Zoho Development Firms in Ukraine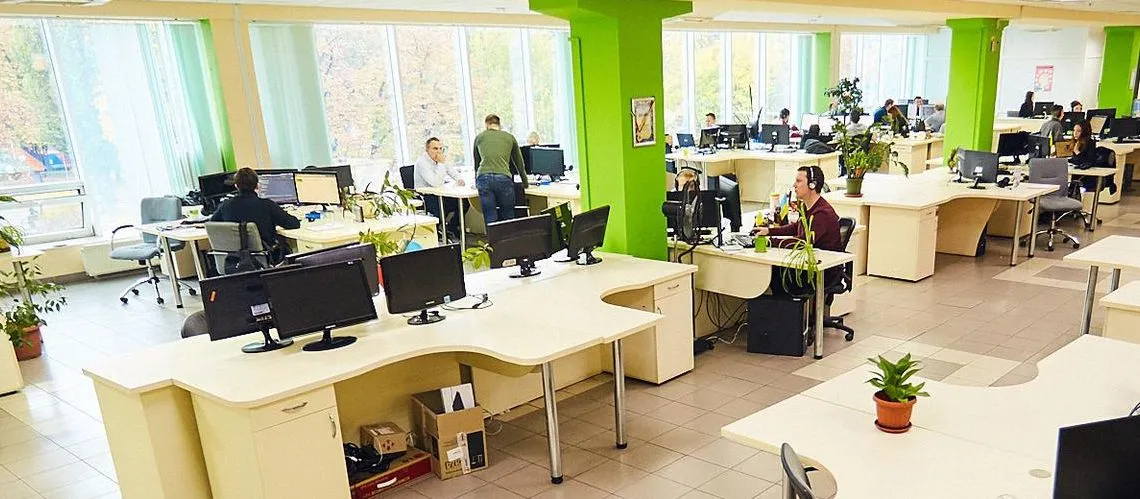 Explore our curated selection of Zoho Development Companies in Ukraine, featuring top-notch specialists dedicated to providing you with the best customized solutions for your business needs. These companies are well-versed in various Zoho products and strive to deliver seamless integration services and exceptional support, assisting you on your digital transformation journey. Discover a reliable partner today and unlock your organization's full potential with these Ukrainian Zoho experts!
(i) Related tech terms: Zoho CRM, Zoho Reports, Zoho Creator, Zoho Projects, Zoho Books, Zoho Invoice, Zoho Mail, Zoho Desk, Zoho Recruit, Zoho Analytics, Zoho Subscriptions.
Featured Websites
🥇 Looking for top-quality Zoho freelancers? Look no further than Fiverr.com! Our freelance services marketplace is home to some of the most talented and experienced professionals in the business. From web developers to marketers, we've got it all – so why wait? Sign up today and start hiring your dream team now!
How to choose the right firm?
When choosing a Zoho development company, it is important to ensure the company has a proven track record of successful Zoho projects, a team of experienced developers, and an understanding of your business needs.
Additionally, ask for references, check out their portfolio, and read any reviews or testimonials that are available. Lastly, make sure that the company is transparent and provides clear communication throughout the entire process.
Five questions you should ask Zoho developer(s) before the hire
What experience do you have in developing Zoho applications?
How do you plan and prioritize tasks when working on a Zoho development project?
What challenges have you faced when developing Zoho applications?
What tools have you used to automate processes while developing Zoho applications?
Describe your experience developing custom features and functionalities for Zoho applications.
👋 A lot of companies to analyse? Let us help you to select the trustful service provider!
Technologies that may replace Zoho
Thinking of other choices (alternatives) may be a decent thought:
Microsoft Office 365: An all-in-one suite of productivity tools, including online versions of Word, Excel, PowerPoint, and Outlook.
Google G Suite: A cloud-based office suite of productivity tools, including online versions of Gmail, Google Docs, Google Sheets, and Google Slides.
Salesforce: A comprehensive CRM platform providing a variety of sales, marketing, and customer service tools.
Hire Ukrainian Zoho Engineers
Whether you are looking for custom Zoho development, integration or support services, Ukrainian companies have the expertise and resources to provide high-quality, cost-effective services. With their deep Zoho knowledge and expertise, Ukrainian Zoho development companies can help you maximize the potential of Zoho solutions and ensure a successful implementation.
Top locations: Kyiv, Lviv, Kharkiv, Dnipro, Odesa, Zaporizhzhia, Vinnytsia, Khmelnytskyi, Ivano-Frankivsk.
The typical rate for Zoho development in Ukraine varies depending on the skill level and type of project. Generally, companies charge between $15 and $50 per hour for development work. Additionally, most companies require a flat fee for the project setup and implementation. This fee is typically 10-30% of the total project cost.
Future Trends
Zoho Corporation, the cloud-based software company, has announced plans to expand its product offerings and improve integration within its ecosystem.
The future of Zoho is centered on streamlining business processes through automated workflows and leveraging AI-powered tools for data analysis. With continued growth in market share, it looks like Zoho will continue to innovate and provide businesses with effective solutions at affordable prices while maintaining a focus on customer satisfaction.