Dev Companies in Lviv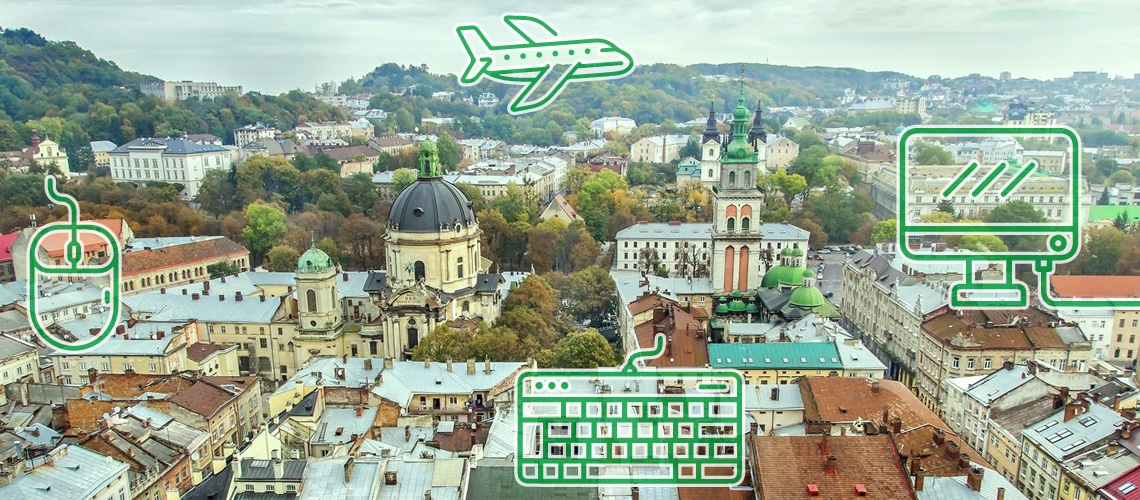 Find the best IT firms in Lviv, Ukraine. Use our directory to locate and contact the best software development agency. We've gathered a lot of useful information in one place to make your decision easier.
Choose Lviv as your remote software engineering location
Lviv is a great choice for software development companies due to its highly skilled workforce, competitive rates, and low cost of living. It is also an attractive destination for software development services due to its vibrant IT industry and a wide range of skills and expertise. The city has a wealth of experienced developers and a strong infrastructure for startups.