Marketing for Estate Agents
Homeflow is an award-winning SaaS business. They build estate agency websites and develop software to help estate agents to perform better online. The company's services are used by more than 500 UK Estate and Lettings Agents, from small independent offices to national corporate chains.
cooperation:
2022 - Ongoing
technologies:
React, ES5/6, Backbone.js, NPM, Webpack, Ruby, RoR, RSpec
ℹ️ The best FE developers already have a job! We headhunt for the top UX/UI engineers in Eastern Europe and bring them to your side. You get fully focused, career-driven specialists who love to be part of your company.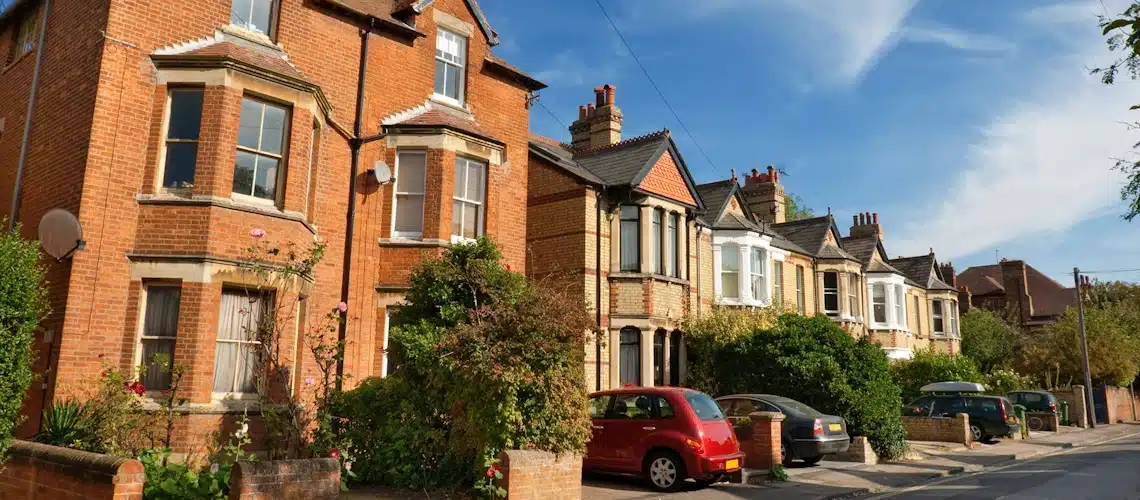 Background
At the end of 2022, our website signaled that an online meeting had been scheduled by someone.
Who was on the other end? None other than the HR manager of a leading UK marketing agency specializing in crafting software for real estate agents.
Driven by a vision to expand their internal development team with top-tier remote front-end experts, they turned to us for our proven expertise. After engaging in a lively discussion about their needs, we arrived at a mutual agreement and virtually sealed the deal with a handshake.
Challenge & Solution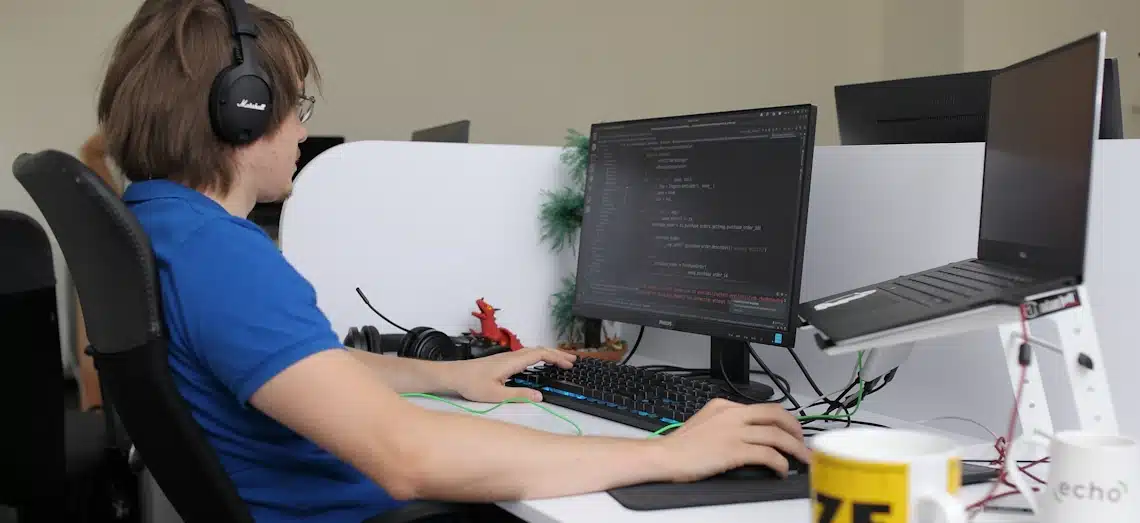 In the midst of rapidly evolving web technologies, our client needed a tech partner with expertise in not only building bespoke websites and components, but also in maintaining thier current apps. They had legacy sites built using ES5, jQuery, and Backbone that required careful management. Furthermore, they faced a continuous challenge of identifying and squashing bugs to ensure optimal site performance and user experience. The team culture was collaborative, with a focus on team-building during stand-ups, retros, and code clubs, and they sought a partner who could actively participate and contribute in these areas.
The web developers sourced from Echo were not only an ideal match in terms of technical expertise, but they also effortlessly adapted to the client's team culture and seamlessly integrated themselves into the organization.
Value Delivered by Echo
Gathering a team of skilled front-end & back-end developers within a short time frame.
A few large JS components have been built and tested.
Optimization of app functionality, reliability, and security.
A thousand UX/UI bugs have been squashed.
Ongoing support and maintenance.
How much does it cost to build similar software and dev team?
The approximate budget you need is 20K USD/month.