Online Furniture Retailer
Made matches exceptional furniture designers with consumers directly. No middleman means no crazy price increases that can push your decorating plan over your budget. You can join over 100,000 homeowners who want to fill their rooms with beautiful, stylish furniture for less.
technologies:
Python3, AWS, Docker, APIs, NoSQL
ℹ️ The best developers already have a job! We headhunt for the top software engineers in Eastern Europe and bring them to your side. You get fully focused, career-driven specialists who love to be part of your company.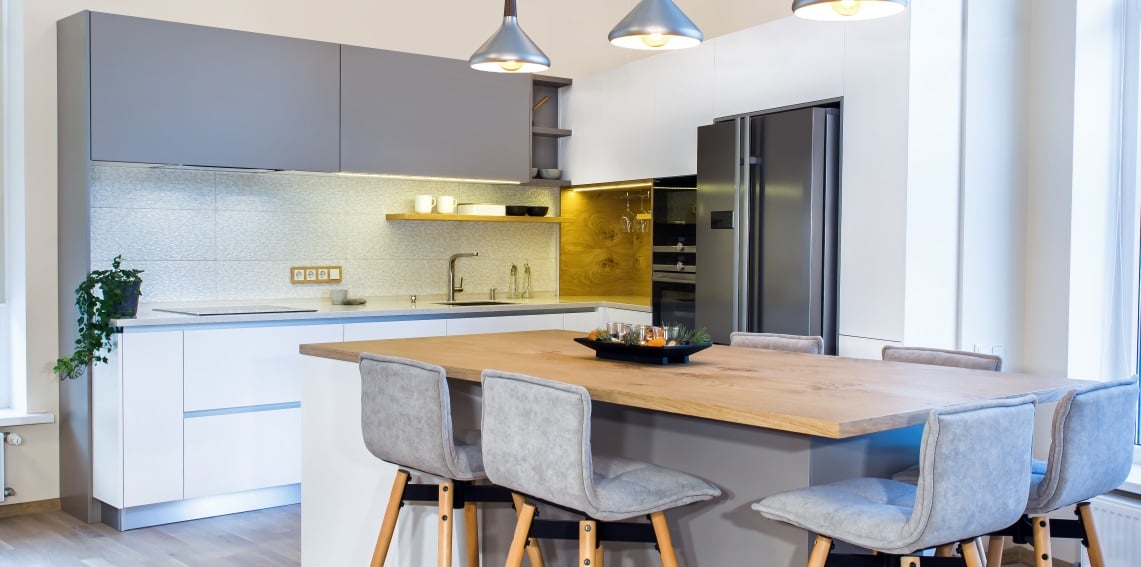 Background
People change companies, but stay connected. Once again, we have proved this simple truth.
When our ex-client landed a new job at Made, he encouraged the company's management to consider working with remote Ukrainian programmers, in particular with Echo, because he had a positive experience with us in the past. Taking into consideration that Made has a great experience of working with remote developers and well-built processes for this, in addition to a nice recommendation, they agreed and we quickly made a deal.
Challenge & Solution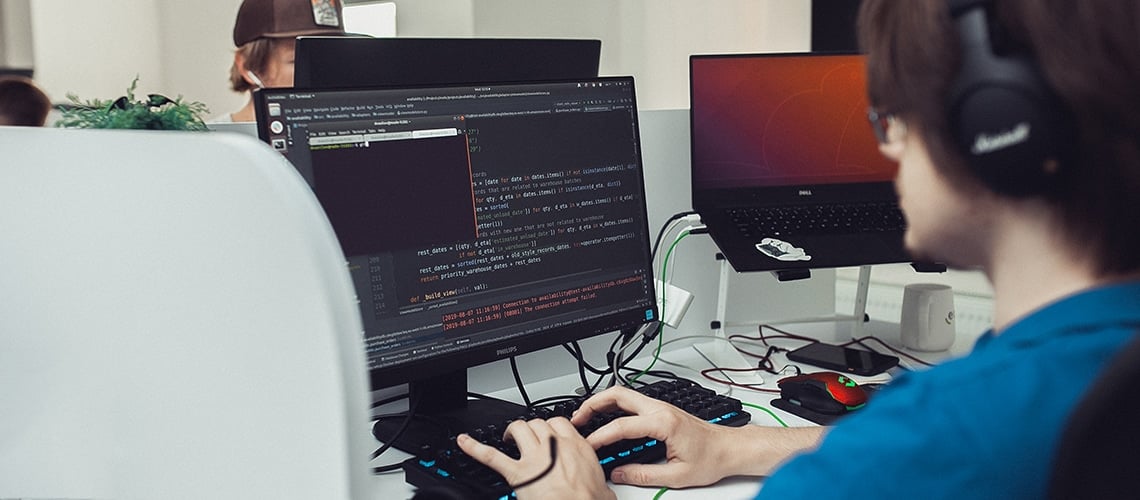 Made needed to extend its technological capabilities. Making the most of modern technology and best practices to deliver high-quality solutions, Made is developing a state-of-the-art microservice architecture, striving to use the technology at its disposal to its fullest potential. Echo gathered a dedicated development team (one of them, Denis, is in the picture above) with the necessary skill set. Our specialists cooperated with the client's on-site experts to develop a best-in-class back office software suite – covering supply chain management, logistics, order fulfillment and customer communication.
Value Delivered by Echo
Gathering a team of experienced Python developers within a short time frame.
Seamless integration with an on-site team.
Timely delivery of multiple functionality upgrades powered by innovative and efficient tech stack;
Development of new functionality using TDD/DDD for the back office: supply chain management and logistics.
Efficient maintenance of the project documentation.
How much does it cost to build similar software and dev team?
The approx budget you need is 25K USD/month.