Event Ticketing Software
Platinum Group facilitates ticket sales for a variety of entertainment and sporting events. They have handled Formula One racing, ATP, MotoGP, Le Bourget Air Show organization to serve both fans and the organizers themselves. PG provides its infrastructure, software, and technologies.
technologies:
PHP7, Symfony, Angular, Vue.js, Java, MySQL, RESTful API, Docker
ℹ️ The best developers already have a job! We headhunt for the top software engineers in Eastern Europe and bring them to your side. You get fully focused, career-driven specialists who love to be part of your company.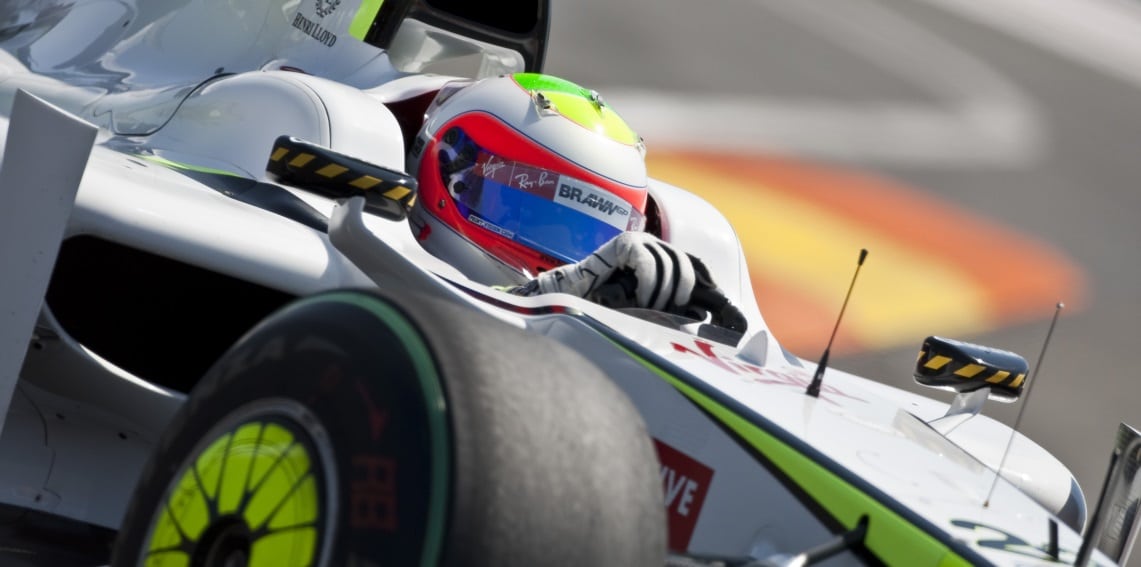 Background
We invested heavily in PPC and SEO activities and received an interesting email towards the end of 2016:
"Hello. PG is a company located in Monaco and specialized in the Ticketing business. Although we have an internal IT team covering our software development, we are looking into expanding with an outsourced team". Of course, we replied immediately and started a further discussion. However, our negotiations got stuck at some point and we decided to stay ahead of the curve, initiated a live meeting in Monaco and then did our best to land a contract.
Challenge & Solution
Platinium Group needed to extend its technological capabilities to build efficient and secure software products that would eliminate manual operations and streamline event management processes. Echo's dedicated developers (one of them, Oleksandr, is in the picture above) cooperated with the client's on-site team to introduce several tech innovations, migrate the software products to the new architecture, modernize the tech stack and deliver robust applications.
Value Delivered by Echo
Building a productive and effective team of full-stack developers within a short period of time.
Support and improvement of a multifunctional ticketing platform.
Migration of the system kernel from legacy code to the latest frameworks according to the best practices.
Development and implementation of additional isolated services and solutions.
Adaptation of development processes and methodologies.
How much does it cost to build similar software and dev team?
The approx budget you need is 60K USD/month.