Meeting Solution Provider
Since 2004, PowWowNow has been providing the UK businesses with powerful solutions for multi-user conference calls of various kinds. But, in 2021, their core service has been discontinued and moved to a new upgraded audio-conferencing service with Premiere Global Services (PGi).
technologies:
Python, PHP, JS, MySQL, JSON-RPC, REST, RabbitMQ, Docker, Redis
ℹ️ The best developers already have a job! We headhunt for the top software engineers in Eastern Europe and bring them to your side. You get fully focused, career-driven specialists who love to be part of your company.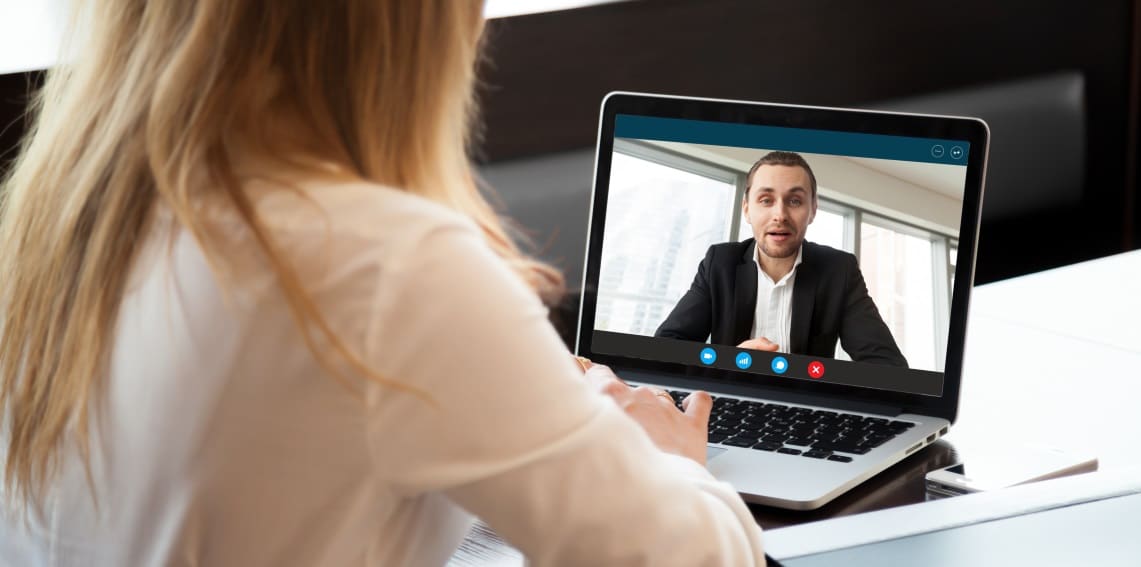 Background
We conducted several email marketing campaigns targeting potential British clients at the end of 2016. These proved to be very successful.
Among many replies we had, this one stood out: "Hi there. I have a project that I am considering bringing in some external resources for. It's an application that is built in-house that we need to add some new features.". It was exactly the type of project we were looking for. We contacted this potential client and kicked off this cooperative endeavor almost the next day.
Challenge & Solution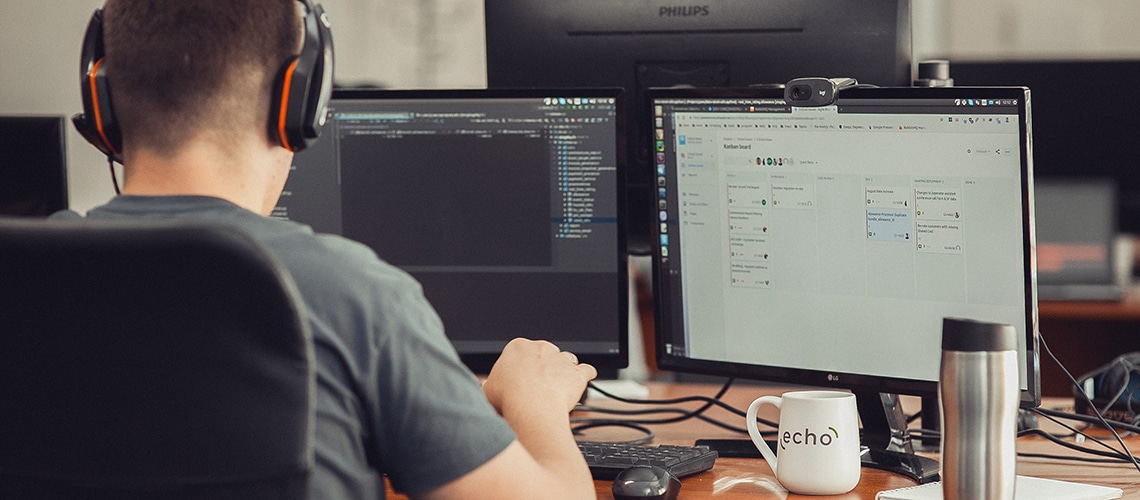 PowWowNow required a skilled team of engineers with substantial telecom expertise to modernize their current products and develop new functionality. Additionally, the client needed to migrate from the monolithic architecture to microservices, as well as ensure the security of the platform and its compliance with regulations. Echo's engineering expertise (one of the developers, Mykhailo, is in the picture above) and vast experience have helped the client to attain their objectives faster and accelerate the digital transformation of the product.
Value Delivered by Echo
Building a strong team of back-end developers in the short term.
Redesign and migration of payment systems from legacy PHP to Python.
Internal management tool migration to the latest tech stack with extended functionality.
Lots of improvements to the DB architecture and new libraries development.
Implementation of special configurator based on .yaml
How much does it cost to build similar software and dev team?
The approx budget you need is 20K USD/month.