Dev Companies in Vinnytsia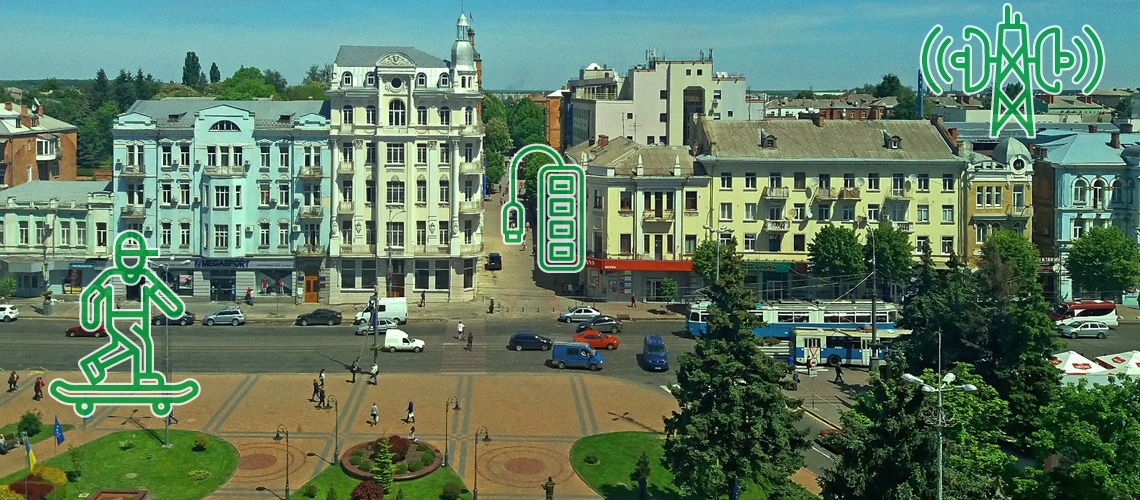 Find the best IT firms in Vinnytsia, Ukraine. Use our directory to locate and contact the best software development agency. We've gathered a lot of useful information in one place to make your decision easier.
Choose Vinnytsia as your remote software engineering location
Vinnytsia, Ukraine is a great choice for software development. With a highly educated and talented pool of software engineers, companies in Vinnytsia are able to provide quality development services at an affordable price. The city also has a vibrant startup scene that provides a great environment for collaboration and innovation.