Dev Companies in Kyiv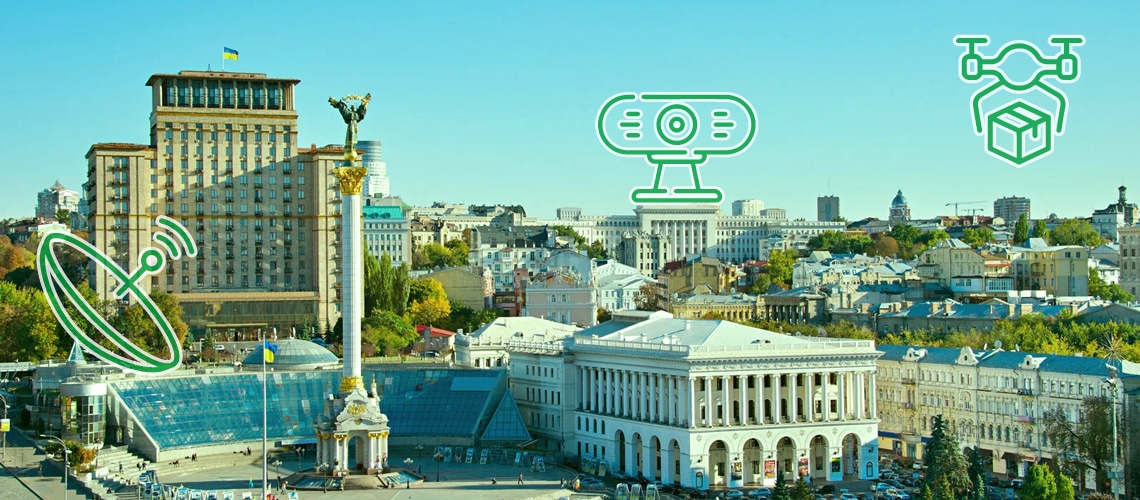 Find the best IT firms in Kyiv (Kiev), Ukraine. Use our directory to locate and contact the best software development agency. We've gathered a lot of useful information in one place to make your decision easier.
Choose Kyiv as your remote software engineering location
Kyiv, Ukraine is a great choice for customers looking for top-notch software development services. With a thriving tech sector, companies in Kyiv have access to a wealth of talented and experienced developers who can help bring any project to life. The city also offers competitive rates and a reliable infrastructure, making it an attractive option for customers looking for a cost-effective solution.