Dev Companies in Kharkiv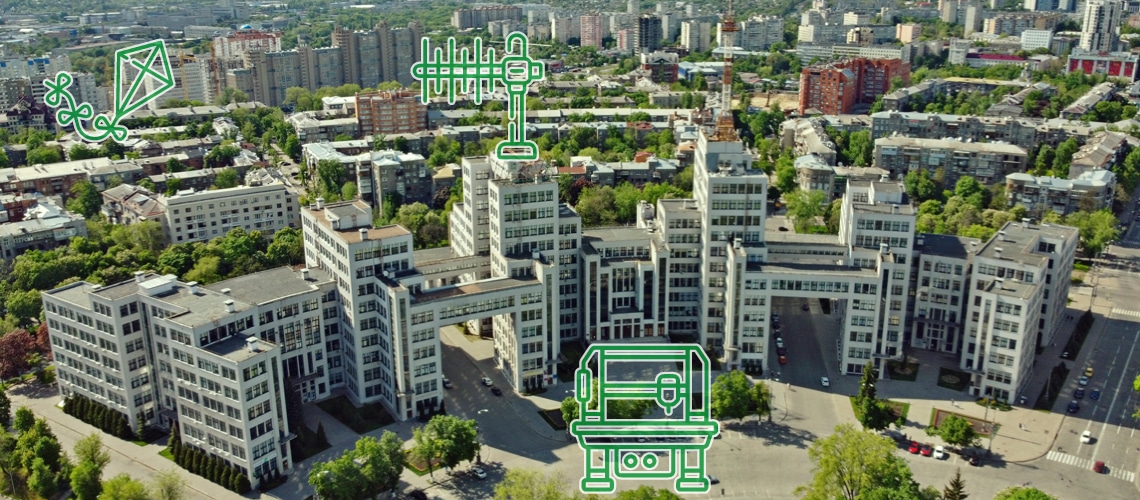 Find the best IT firms in Kharkiv (Kharkov), Ukraine. Use our directory to locate and contact the best software development agency. We've gathered a lot of useful information in one place to make your decision easier.
Choose Kharkiv as your remote software engineering location
Kharkiv, Ukraine is an ideal choice for customers looking to outsource their software development needs. The city is home to some of the most talented and experienced developers in the world, offering a wide range of expertise and technical knowledge. In addition, Ukraine has a favorable cost-benefit ratio when it comes to software development, offering customers the opportunity to save up to 50% compared to other more expensive countries.