Dev Companies in Ivano-Frankivsk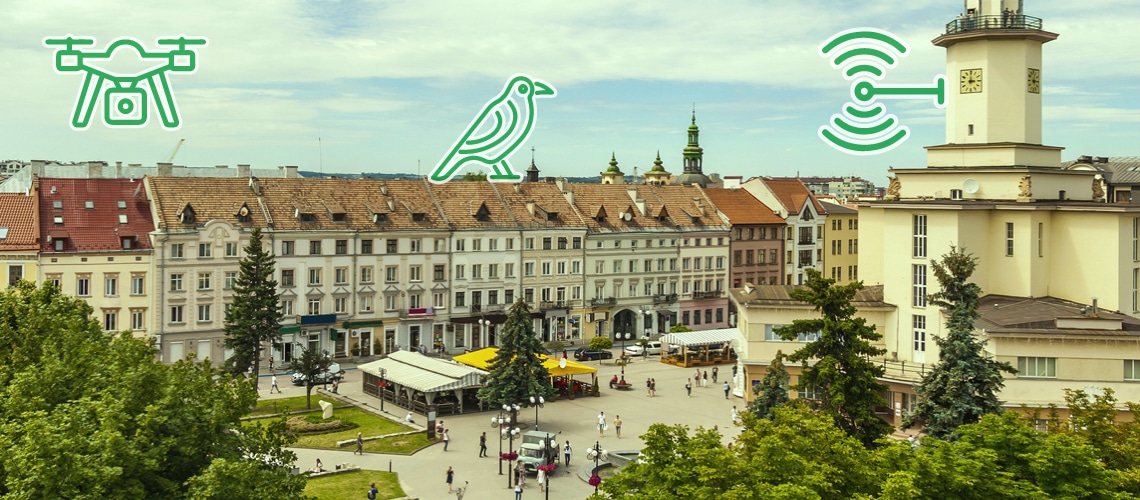 Discover top IT companies in Ivano-Frankivsk, Ukraine. Use our list to find and connect with the right software development agency. We have collected a lot of helpful information in one place to make your choice easier.
Choose Ivano-Frankivsk as your remote software engineering location
Ivano-Frankivsk, Ukraine is the perfect location for customers looking to develop software. With a highly skilled and experienced workforce, the city is home to some of the top software development companies in the world. The cost of hiring skilled developers in Ivano-Frankivsk is much lower than in other cities, making it an attractive option for customers looking to maximize their return on investment.