Dev Companies in Dnipro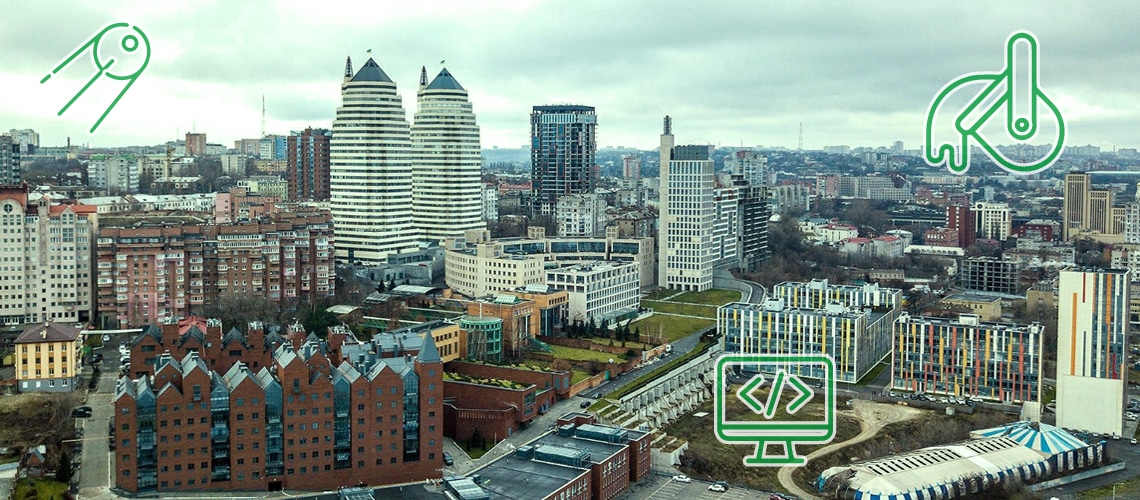 Find the best IT firms in Dnipro, Ukraine. Use our directory to locate and contact the best software development agency. We've gathered a lot of useful information in one place to make your decision easier.
Choose Dnipro as your remote software engineering location
Dnipro, Ukraine is home to some of the most experienced and talented software development companies in the world. With a strong track record of delivering high-quality products and services, and an unwavering commitment to customer satisfaction, these companies have what it takes to meet and exceed the expectations of their customers. Furthermore, they offer competitive pricing, ensuring that customers get maximum value for their investment.