Dev Companies in Zaporizhzhia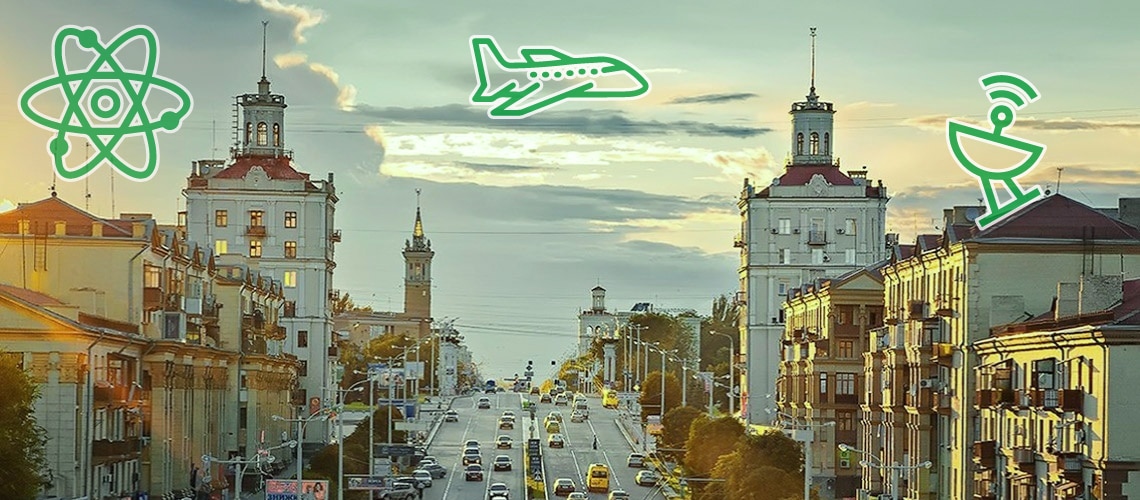 Discover top IT companies in Zaporizhzhia, Ukraine. Use our list to find and connect with the right software development agency. We have collected a lot of helpful information in one place to make your choice easier.
Choose Zaporizhzhia as your remote software engineering location
Software development companies in Zaporizhzhia, Ukraine offer a unique combination of high quality services and competitive pricing. With a talented pool of developers, these companies can provide custom software solutions that are tailored to meet the needs of your business. They have access to a wide range of technologies and use the latest tools and techniques to ensure the highest level of quality and reliability.