Terraform Development Firms in Ukraine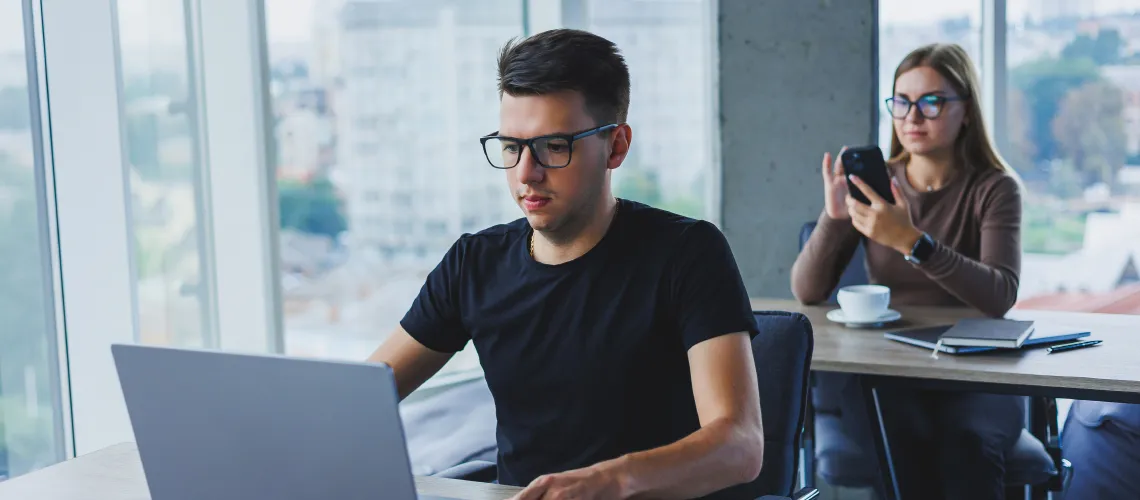 Discover the best Terraform Development Companies in Ukraine, a thriving hub for cutting-edge IT solutions. These experienced companies specialize in Infrastructure as Code (IAC) services and are equipped with skilled professionals who design, develop, and manage infrastructure using the power of Terraform. Leverage our comprehensive list to find your ideal partner for seamless deployment, scaling and management of your cloud-based environments.
(i) Related tech terms: Terraform, Provisioner, State File, Resources, Variables, Data Sources, Outputs, Modules.
Featured Websites
🥇 Looking for Terraform freelancers to help build and manage your infrastructure? Look no further than Fiverr.com! Our marketplace connects you with talented freelancers who specialize in the Terraform platform. Get started today and achieve your project goals faster with affordable, high-quality freelance services from Fiverr.
How to choose the right firm?
When choosing a Terraform development company, it is important to consider factors such as their experience in the field, the technologies they are familiar with, their customer service record, and their pricing structure.
It is also important to make sure that the company understands your project requirements and has the necessary resources to complete the job in a timely and professional manner.
Five questions you should ask Terraform developer(s) before the hire
What experience do you have with Terraform?
What is your favorite resource type in Terraform?
Are you familiar with the Terraform Providers?
What is the difference between a state file and a configuration file in Terraform?
How do you handle errors when writing Terraform code?
👋 A lot of companies to analyse? Let us help you to select the trustful service provider!
Technologies that may replace Terraform
Thinking of other choices (alternatives) may be a decent thought:
Pulumi: An open-source infrastructure as code platform for creating, deploying, and managing cloud applications and infrastructure.
CloudFormation: An Amazon Web Services (AWS) service that provides a common language for describing and provisioning cloud infrastructure.
Ansible: An open-source automation platform that simplifies complex IT tasks such as configuration management, application deployment, and cloud provisioning.
Hire Ukrainian Terraform Engineers
These companies have a wealth of experience in developing and maintaining Terraform applications. They can provide custom Terraform development solutions tailored to the specific requirements of each customer.
Top locations: Kyiv, Lviv, Kharkiv, Dnipro, Odesa, Zaporizhzhia, Vinnytsia, Khmelnytskyi, Ivano-Frankivsk.
The typical hourly rate for Terraform development in Ukraine is usually between $20 and $50 per hour, depending on the complexity of the project. However, some companies may charge a fixed fee for Terraform development, depending on the scope of the project.
Future Trends
Terraform has been a game changer in the infrastructure as code world.
With its ability to automate complex deployments across multiple cloud providers, it's no wonder that more and more people are turning to this tool. Looking ahead, we can expect Terraform to continue to grow and evolve with new features and integrations added regularly by HashiCorp developers. It is likely that Terraform will become even easier for newcomers to learn while senior users explore greater power through customized scripting capabilities.