Selenium Development Firms in Ukraine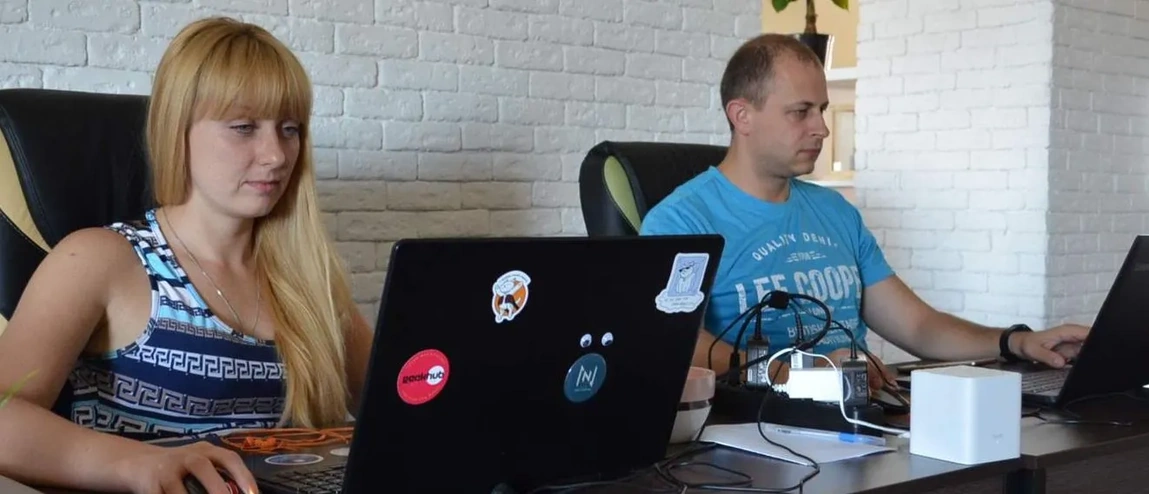 Discover the best Selenium development companies in Ukraine that specialize in providing top-notch software testing services. These experienced professionals are committed to delivering high-quality, reliable automation solutions tailored to fit your unique business requirements. Working with a talented Ukrainian team will ensure seamless project execution, enabling you to enhance your product's performance while saving time and costs. Browse through our curated list of top Selenium developers from this thriving tech hub and find the perfect partner for your next project.
(i) Related tech terms: Selenium IDE, Selenium WebDriver, Selenium Grid, TestNG, Locators, XPath.
Featured Websites
🥇 Find expert Selenium freelancers on Fiverr – your one-stop-shop for hiring freelance talent. Get customized automation scripts and seamless integration of data using the best Selenium freelancers. Save time, reduce costs and enjoy top-notch services with just a click! Sign up now to access thousands of qualified professionals.
How to choose the right firm?
When selecting a Selenium development company, it is important to look for one that has experience in the technology, as well as a track record of successful projects.
Additionally, it is important to look for a company that has a customer-centric approach and can provide continuous support and maintenance. Furthermore, it is beneficial to find a company that offers competitive pricing and flexible payment options.
Five questions you should ask Selenium developer(s) before the hire
What experience do you have working with Selenium?
What techniques do you use to optimize Selenium scripts?
How have you handled complex test scenarios with Selenium?
What challenges have you faced while working with Selenium?
How do you ensure that your Selenium scripts are reliable and robust?
👋 A lot of companies to analyse? Let us help you to select the trustful service provider!
Technologies that may replace Selenium
Thinking of other choices (alternatives) may be a decent thought:
Cypress: A JavaScript-based end-to-end testing framework that runs in the browser.
Puppeteer: A Node.js library that provides a powerful API to control headless Chrome or Chromium over the DevTools Protocol.
TestCafe: A Node.js based end-to-end testing framework that runs on multiple browsers.
Hire Ukrainian Selenium Engineers
With the help of these companies, businesses can rest assured that their web applications are built in an efficient and cost-effective manner, and that they are also secure and reliable. Moreover, the vast experience and expertise of these companies allow them to deliver high-quality projects on time and budget.
Top locations: Kyiv, Lviv, Kharkiv, Dnipro, Odesa, Zaporizhzhia, Vinnytsia, Khmelnytskyi, Ivano-Frankivsk.
The typical rates for Selenium development in Ukraine vary depending on the size and complexity of the project. Generally, companies will charge around $20-$30 per hour for simple small-scale projects, while larger and more complex projects can cost up to $50-$100 per hour.
Future Trends
The future of Selenium looks bright with the increasing demand for web testing automation tools.
With a large developer community and support from major browsers, it is likely that new features and updates will continue to be introduced. However, as technology evolves rapidly, there may be alternative solutions in the near future that could challenge Selenium's dominance in this space.