Power BI Development Firms in Ukraine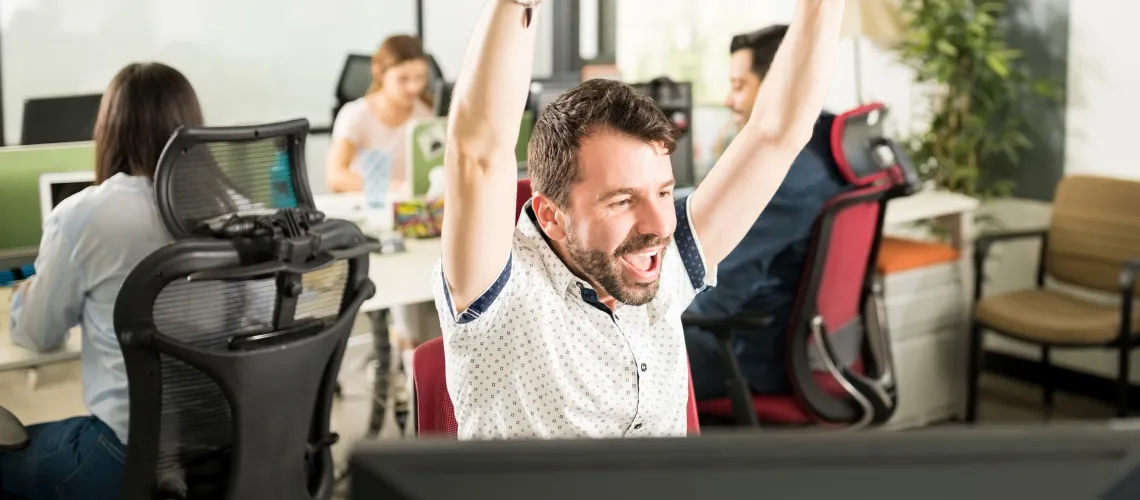 Discover top Power BI Development Companies in Ukraine, trusted by businesses to deliver insightful and interactive data visualizations. These expert organizations specialize in leveraging the power of Microsoft's business intelligence tool to create custom dashboards and reports that facilitate informed decision-making. Explore our carefully curated selection of Ukrainian Power BI developers, each offering a unique approach to unlocking the potential of your organization's data assets.
(i) Related tech terms: Power BI, Data Modeling, Visualizations, Dashboards, KPI, Power Query, DAX, Data Insights.
Featured Websites
🥇 Looking for expert Power BI freelancers to boost your data analysis? Look no further than Fiverr! Our platform hosts a pool of talented professionals, available at affordable prices. Get customized dashboards, visualizations and more from our experienced gig sellers today! Don't waste time on complex software – hop on over to Fiverr.com now.
How to choose the right firm?
When choosing a Power BI development company, it is important to consider factors such as the company's experience, technical capabilities, past successes, and customer service.
Additionally, look for a company that provides a comprehensive suite of services, including data analysis, data visualization, report building, and dashboard development. It is also important to ensure that the company uses the latest Power BI tools and technologies, such as Azure and Power Query, to ensure a successful development experience.
Five questions you should ask Power BI developer(s) before the hire
What experience do you have in working with Power BI?
What challenges have you experienced working with Power BI?
How do you develop visualizations with Power BI?
What strategies do you use to ensure data accuracy in Power BI?
What techniques do you use to maximize performance in Power BI?
👋 A lot of companies to analyse? Let us help you to select the trustful service provider!
Technologies that may replace Power BI
Thinking of other choices (alternatives) may be a decent thought:
Tableau: An interactive data visualization and analytics platform that allows users to explore and analyze data from multiple sources.
Qlik: A data analytics platform that enables users to explore data, create visualizations, and develop insights in real-time.
Looker: A data platform that allows users to explore, analyze, and share data in an interactive and secure environment.
Hire Ukrainian Power BI Engineers
Ukraine is a great place to find Power BI developers as the country has a growing number of companies that specialize in Power BI development. These companies are highly skilled and experienced in creating innovative solutions that can help your business to increase its efficiency and make more informed decisions.
Top locations: Kyiv, Lviv, Kharkiv, Dnipro, Odesa, Zaporizhzhia, Vinnytsia, Khmelnytskyi, Ivano-Frankivsk.
The typical rates companies charge for Power BI development in Ukraine vary depending on a variety of factors including the complexity of the project, the size of the project, the team size, the experience of the team, and the timeline of the project. Generally, Power BI development services in Ukraine can range from $10 to $50 per hour, depending on the above factors.
Future Trends
The future of Power BI looks bright with Microsoft constantly adding new features and improving existing ones.
The platform is expected to continue expanding its capabilities in data visualization, machine learning, and augmented analytics. With the rise of AI-powered solutions, Power BI will likely integrate more artificial intelligence functionalities to assist with complex analyses. Additionally, increased cloud adoption will result in even more robust sharing and collaboration abilities for businesses using this powerful tool for their reporting needs.