OpenCart Development Firms in Ukraine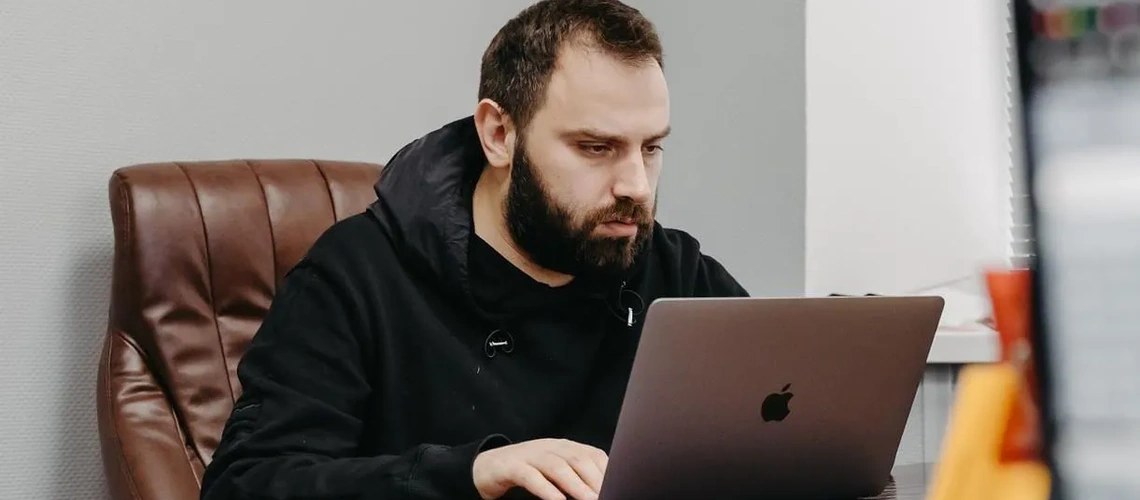 Discover the best OpenCart development companies in Ukraine, providing top-notch eCommerce solutions for businesses of all sizes. Our curated selection features companies renowned for their expertise in creating custom online stores with a user-friendly interface and advanced functionality. Explore these talented teams specializing in building scalable and robust OpenCart systems that boost sales and improve customer experience, ensuring your eStore stands out from the competition!
(i) Related tech terms: API, MVC, OpenCart modules, Modifiers, Events, Extensions, Overrides, Hooks, Layouts, VQMod, ocMod.
Featured Websites
🥇 Looking for an OpenCart expert? Don't pay high prices for a developer. Save money and time by hiring freelance experts on Fiverr! Find the best talent in seconds, all at affordable rates. Enjoy seamless project management with 24/7 customer support to ensure quality results every time. Get started now and bring your e-commerce store to life with Fiverr.com!
How to choose the right firm?
When choosing an OpenCart development company, it is important to research their portfolio, expertise, customer reviews, and pricing.
Ensure that they have the right skills and experience to match your needs, and that their customer service is up to the highest standards. Check if they provide regular updates and support, and if they can offer any additional services related to OpenCart development.
Five questions you should ask OpenCart developer(s) before the hire
What experience do you have developing and maintaining online stores with OpenCart?
What challenges and successes have you faced while developing with OpenCart?
How familiar are you with OpenCart's APIs and the methods of integrating with other systems?
How have you dealt with difficult tasks such as debugging, bug fixing, and customizing OpenCart modules?
How would you go about customizing a theme in OpenCart?
👋 A lot of companies to analyse? Let us help you to select the trustful service provider!
Technologies that may replace OpenCart
Thinking of other choices (alternatives) may be a decent thought:
Magento: An open-source e-commerce platform designed for scalability and flexibility.
Shopify: A hosted e-commerce platform that provides a complete solution for selling online.
WooCommerce: A WordPress plugin that provides an easy way to create an online store.
Hire Ukrainian OpenCart Engineers
These companies are equipped with the latest technologies and have experienced professionals who will help you create the perfect eCommerce store. So, if you are looking for an OpenCart development service provider in Ukraine, you can rest assured that you will find one that will provide you with the best services at competitive rates.
Top locations: Kyiv, Lviv, Kharkiv, Dnipro, Odesa, Zaporizhzhia, Vinnytsia, Khmelnytskyi, Ivano-Frankivsk.
The typical rates companies charge for OpenCart development in Ukraine can vary widely. On average, rates range from $10-50 per hour, depending on the complexity of the project, the experience of the developer, and the company's location. Companies in the larger cities such as Kiev and Odessa tend to charge higher rates than companies in smaller cities. Additionally, the rates may be higher for complex projects, such as custom OpenCart implementations.
Future Trends
OpenCart has been providing e-commerce solutions for over a decade now.
It is commendable how the platform has evolved and maintained its reputation as an affordable open-source alternative to other CMS. With recent updates, members' community support, plugins/offers in Cloud & Marketplace and integration abilities with more payment gateways; OpenCart continues to stand out among competitors making it an ideal choice for merchants who wish to develop their online store efficiently and professionally at low cost without any subscription fees whatsoever!