Nginx Development Firms in Ukraine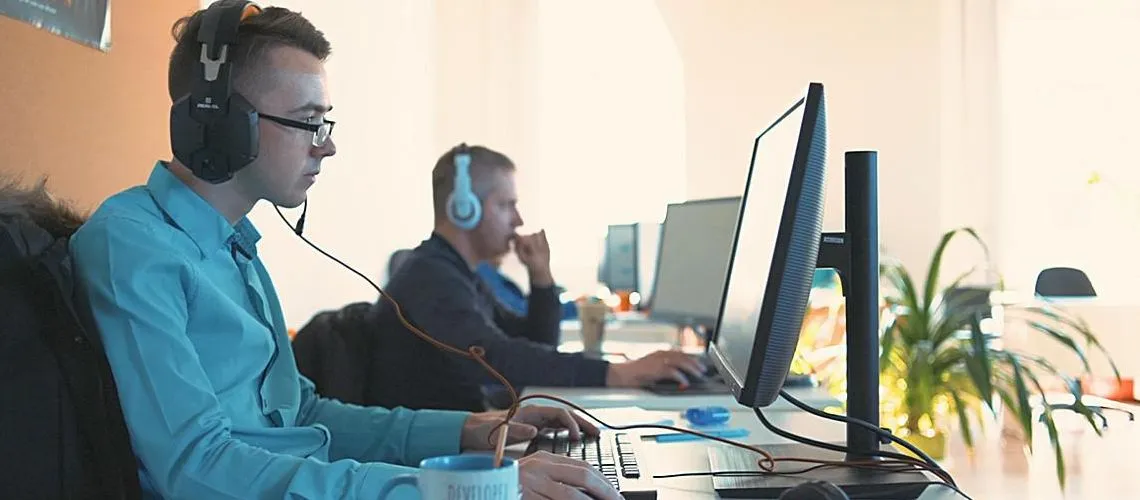 Explore our curated selection of top Nginx Development Companies in Ukraine, known for their expertise in providing cutting-edge solutions and services. These firms specialize in the implementation and optimization of Nginx web servers, ensuring fast and reliable performance for your digital assets. With a strong focus on customer satisfaction, these companies will help you leverage the power of Nginx to achieve your business goals effectively.
(i) Related tech terms: Load balancing, reverse proxy, caching, TLS/SSL termination, virtual hosting.
Featured Websites
🥇 Looking for the best Nginx freelancers to hire? Look no further than Fiverr! Our freelance services marketplace is home to a wide range of talented professionals with experience in all things Nginx. Whether you need help optimizing your server or troubleshooting issues, our expert freelancers are here to provide top-quality service at an affordable price. So why wait? Visit us today and find the perfect freelancer for your project!
How to choose the right firm?
When selecting an Nginx development company, it is important to consider their experience and expertise with the Nginx web server, their ability to support the specific needs of your project, their customer service and technical support, and their pricing structure.
Additionally, it is wise to research the company's portfolio, read reviews, and speak with previous clients to ensure that the company is reliable and can deliver the desired results.
Five questions you should ask Nginx developer(s) before the hire
What experience do you have developing web applications using Nginx?
How would you handle a complex Nginx configuration for a high-traffic website?
What strategies do you use for caching with Nginx?
What performance optimization techniques have you implemented with Nginx?
How have you used Nginx to serve dynamic content?
👋 A lot of companies to analyse? Let us help you to select the trustful service provider!
Technologies that may replace Nginx
Thinking of other choices (alternatives) may be a decent thought:
Apache HTTP Server: An open source web server that is one of the most popular web servers in the world.
Lighttpd: An open source web server designed to be secure, fast, and flexible.
Cherokee: A lightweight, high-performance web server designed for scalability and flexibility.
Hire Ukrainian Nginx Engineers
With a highly skilled and qualified workforce, you can be assured of a high-quality product with a competitive price. Ukraine also has the necessary infrastructure and resources to help your project succeed and reach its goals.
Top locations: Kyiv, Lviv, Kharkiv, Dnipro, Odesa, Zaporizhzhia, Vinnytsia, Khmelnytskyi, Ivano-Frankivsk.
The typical hourly rate for Nginx development in Ukraine is around $25-30 per hour. However, the rates can vary depending on the level of experience of the developer and the complexity of the project.
Future Trends
The future of Nginx looks promising as it continues to be a popular choice for web server software.
Its lightweight and scalable nature, along with its ability to handle high traffic websites and applications, makes it an attractive option for developers. Additionally, new features such as HTTP/3 support and improved load balancing capabilities are being developed which further enhance the functionality of Nginx. Overall, the future seems bright for this innovative technology in the world of web serving infrastructure.