MODx Development Firms in Ukraine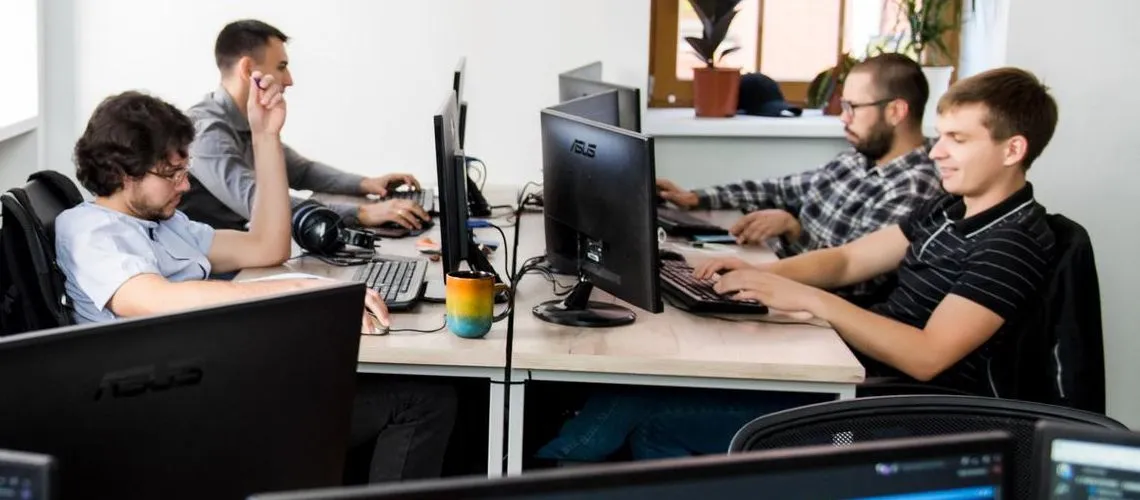 Discover the top MODx development companies in Ukraine that offer a wide range of web design and development services tailored to your needs. These experienced and talented professionals are dedicated to transforming your creative ideas into engaging websites utilizing MODx CMS, ensuring seamless functionality, scalability, and optimization for exceptional user experience. Browse through our curated list to find a reliable partner who understands the specifics of Ukrainian market and can deliver results beyond expectations.
(i) Related tech terms: MODx Revolution, xPDO, Evolution, Extras, Template Variables, Chunks, Snippets, Plugins, Contexts, Resource Groups.
Featured Websites
🥇 Looking for a MODx freelancer? Fiverr has got you covered! Find the best freelancers who can create or edit your website on Fiverr's trusted platform. With their flexible services, budget-friendly pricing, and satisfaction guarantee, hiring a MODx freelancer on fiver is easy and stress-free! Get started today to enhance your website in no time with expert help from top-quality freelancers at Fiverr.com.
How to choose the right firm?
When selecting a MODx development company, it is important to consider their experience and portfolio, customer feedback, and other factors such as their pricing and availability.
Additionally, it is important to ensure the company has a clear understanding of the project requirements and your business goals, in order to ensure the project is completed to the highest quality.
Five questions you should ask MODx developer(s) before the hire
What experience do you have developing websites with MODx?
What MODx add-ons or plugins have you built or worked with?
How do you handle customizing templates for MODx websites?
What techniques do you use to keep MODx websites secure?
What challenges have you encountered while building MODx websites?
👋 A lot of companies to analyse? Let us help you to select the trustful service provider!
Technologies that may replace MODx
Thinking of other choices (alternatives) may be a decent thought:
WordPress: Open-source content management system used to create websites and blogs.
Joomla: Open-source content management system used to create websites, online publications, and applications.
Drupal: Open-source content management system used to create websites, blogs, and applications.
Hire Ukrainian MODx Engineers
With a large and experienced pool of developers and designers, these companies can provide world-class solutions with quick turnaround times. In addition, their reasonable rates and flexible payment methods make them an attractive option.
Top locations: Kyiv, Lviv, Kharkiv, Dnipro, Odesa, Zaporizhzhia, Vinnytsia, Khmelnytskyi, Ivano-Frankivsk.
It is difficult to give an exact answer as rates vary based on a number of factors, including the complexity of the project, the experience and expertise of the developer, and the company's overhead costs. However, as a general guide, the average rate for MODx development in Ukraine is typically between $20-50 per hour.
Future Trends
The future of MODx is bright with the recent release of version 3, which includes updates such as improved user interface and new features like block regions.
The free open-source content management system continues to attract a growing community of developers who appreciate its flexibility and customization options. With continued support from both the MODx development team and passionate contributors, it's safe to say that this CMS will be around for a long time.