MATLAB Development Firms in Ukraine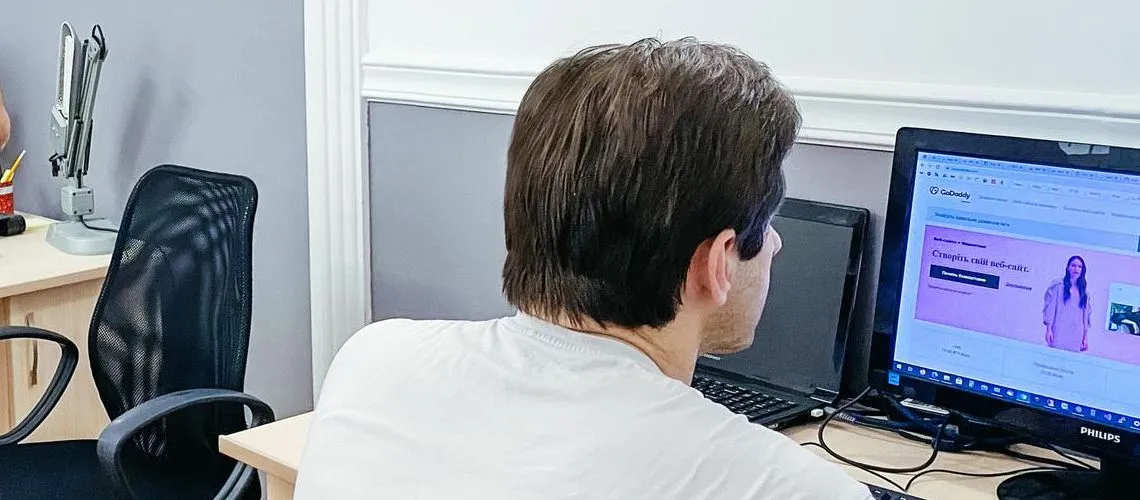 Discover the top MATLAB development companies in Ukraine, a hub of brilliant software engineers and technical expertise. These firms deliver innovative solutions for complex projects using the power of MATLAB to tackle scientific computing, algorithm development, data analysis, visualization, and more. Browse through our curated list to find your ideal partner for enhancing productivity with high-quality services that cater to diverse industries such as automotive, aerospace, telecommunications and beyond.
(i) Related tech terms: MATLAB, m-files, matrix manipulation, plotting, vectorization, algorithm development, numerical analysis.
Featured Websites
🥇 Looking for MATLAB freelancers? Fiverr.com is the place to find top talent at unbeatable prices! With over 100,000 skilled professionals ready to tackle any project, you'll have no problem finding exactly what you need. From coding and simulation to optimization and analysis, we've got your back. So why wait? Sign up now and start collaborating with the best of the best!
P-Product is a leading software development and consulting company, offering software development, technical support, IT-consulting, remote administration, a...
At Droid-Technologies, our mission is to deliver and implement successful Business solutions for our clients by leveraging modern technology, integrated idea...
How to choose the right firm?
When selecting a MATLAB development company, consider the company's experience and expertise in the field, their portfolio of successful projects, and their ability to provide the necessary support and training.
Additionally, ensure that the company is cost-effective, reliable, and able to meet your project's deadlines.
Five questions you should ask MATLAB developer(s) before the hire
What experience do you have working with MATLAB?
What does the command window do and how do you use it?
What other programming languages have you used in combination with MATLAB?
Describe your experience with using the MATLAB GUI for creating graphical user interfaces.
How comfortable are you with parallel computing and distributed computing?
👋 A lot of companies to analyse? Let us help you to select the trustful service provider!
Technologies that may replace MATLAB
Thinking of other choices (alternatives) may be a decent thought:
Python: a general-purpose programming language used for scientific computing, data analysis, and machine learning.
Octave: an open-source programming language that is compatible with MATLAB.
R: a language and environment for statistical computing and graphics.
Hire Ukrainian MATLAB Engineers
Companies can trust MATLAB developers in Ukraine to provide quality services in terms of cost-effectiveness, timely delivery, and expertise in the area of MATLAB development. This makes Ukraine an ideal destination for businesses that are looking for reliable and cost-effective MATLAB development services.
Top locations: Kyiv, Lviv, Kharkiv, Dnipro, Odesa, Zaporizhzhia, Vinnytsia, Khmelnytskyi, Ivano-Frankivsk.
The typical rates for MATLAB development in Ukraine vary depending on the specific project and the complexity of the task. Generally speaking, companies in Ukraine can charge anywhere from $15 to $50 per hour for MATLAB development services.
Future Trends
Matlab, the popular numerical computing environment, is well poised for a highly promising future.
The software has been evolving rapidly over the years and its developers are constantly adding new features to improve its functionality. Additionally, with cloud-based offerings like Matlab Online and increased utilization of machine learning in various fields such as engineering and finance - MatLab's popularity seems unlikely to wane anytime soon. Furthermore, MATLAB will continue to thrive thanks to it being an indispensable tool for scientific research in areas ranging from chemistry to aerospace engineering where data analysis is essential for major breakthroughs across industries worldwide.