Drupal Development Firms in Ukraine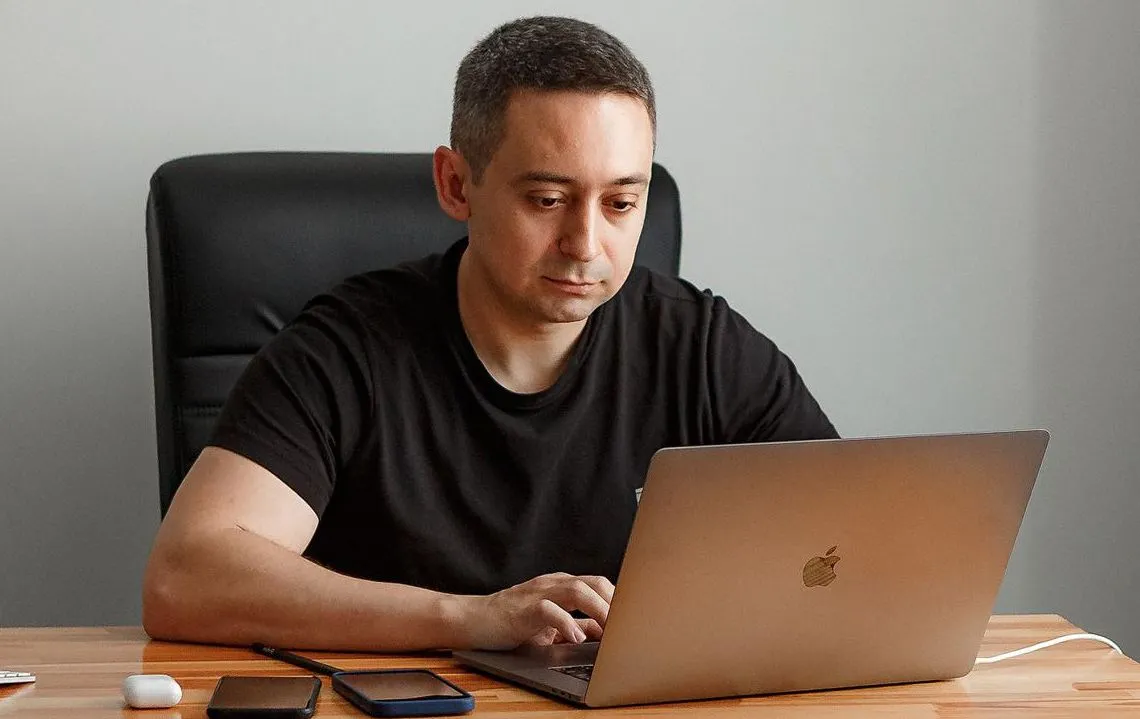 Explore the best Drupal development companies in Ukraine! This category features a curated list of top-notch organizations dedicated to providing outstanding Drupal web development services. Each company specializes in tailoring unique solutions, building custom modules, and constructing high-performance websites using this versatile CMS platform. Delve into their profiles to find the ultimate partner for your project requirements and enhance your digital presence with innovative Drupal technology.
(i) Related tech terms: Modules, Themes, Blocks, Entities, Views, Nodes, Taxonomy, Fields, Panels, Rules, Tokens, Features, Core, Multisite, Caching, Content Types.
Featured Websites
🥇 Looking for a top-notch Drupal developer? Look no further than Fiverr.com! Our hand-selected freelancers deliver high-quality work at competitive prices. Whether you need custom code, module development or site optimization, we've got you covered. Trust us to bring your Drupal project to life today – hire the best talent on Fiverr!
How to choose the right firm?
When selecting a Drupal development company, it is important to consider their experience, portfolio, technical capabilities, and customer service.
Additionally, look for a company that clearly communicates their processes and is willing to provide references. Most importantly, ensure they understand your business goals and have a proven track record of successful Drupal projects.
Typical Projects
Five questions you should ask Drupal developer(s) before the hire
What experience do you have working with Drupal?
What methods do you use to test a Drupal website?
What techniques do you use to debug a Drupal website?
Have you ever encountered any problems while developing a Drupal project? How did you solve them?
What strategies do you use to make sure that a Drupal website is accessible and compliant with web standards?
👋 A lot of companies to analyse? Let us help you to select the trustful service provider!
Technologies that may replace Drupal
Thinking of other choices (alternatives) may be a decent thought:
WordPress: an open-source content management system based on PHP and MySQL.
Joomla: an open-source content management system based on PHP and MySQL.
Grav: a modern open-source flat-file content management system.
Hire Ukrainian Drupal Engineers
Whether you need custom modules and plugins developed, or a complex platform built from scratch, you can find reliable and experienced developers in Ukraine. What's more, the cost of Drupal development in Ukraine is generally lower than what you would find in other parts of the world, making it an attractive option for businesses looking to save money without compromising on quality.
Top locations: Kyiv, Lviv, Kharkiv, Dnipro, Odesa, Zaporizhzhia, Vinnytsia, Khmelnytskyi, Ivano-Frankivsk.
The cost of Drupal development services in Ukraine typically ranges from $20 to $60 per hour. Rates depend on the complexity of the project, the level of experience of the developer, and the quality of the work.
Future Trends
The future of Drupal looks bright with the release of Drupal 9 in June 2020, which focuses on improving ease-of-use and upgradability while also enhancing security.
With a strong community-driven ecosystem, Drupal is expected to continue evolving and adapting to new technologies such as AI, voice interfaces, and machine learning. Additionally, its flexibility makes it an ideal fit for complex projects where customization is key. Overall, the future of Drupal holds enormous potential for growth across industries worldwide.