Cognos Development Firms in Ukraine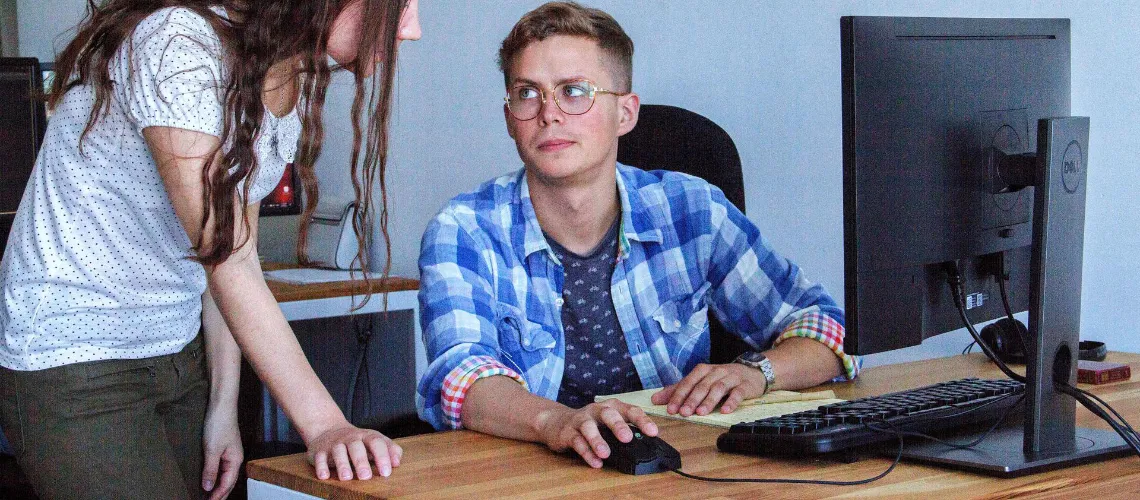 Discover top-notch Cognos Development Companies in Ukraine, known for their expertise in delivering cutting-edge IBM Cognos solutions. These companies offer a wide range of services, including data integration, business intelligence, and analytics to help businesses make smarter decisions through improved reporting and data visualization. Browse our curated listings to find the most reliable and experienced partners that cater to your unique needs with efficiency and precision.
(i) Related tech terms: Cognos, BI, TM1, Framework Manager, Report Studio, Query Studio, Analysis Studio, Event Studio, PowerPlay, Metrics Studio, Data Manager.
Featured Websites
🥇 Looking for the best Cognos freelancers? Look no further than Fiverr! Our freelance services marketplace connects you with top-notch experts in data visualization, reporting, and analytics. Whether you need a one-time project or ongoing support, our platform makes it easy to find affordable and reliable talent. Plus, with thousands of satisfied customers already on board, you can trust that your business is in good hands when you hire on Fiverr.com today!
Kyiv
|
|
Patrik Vandewalle
Skelia is a global leader in providing staff augmentation services to premium customers, with over a decade of experience building successful cross-border IT...
How to choose the right firm?
When looking for a Cognos development company, it is important to consider their experience, reputation, and portfolio of completed projects.
Make sure they have the right technical expertise and can provide the solutions you need. Additionally, look for a company that offers customer support, clear communication, and timely delivery of projects.
Five questions you should ask Cognos developer(s) before the hire
What experience do you have developing reports and dashboards in Cognos?
How have you customized existing Cognos functions to meet specific user requirements?
How familiar are you with the latest features and updates for Cognos?
What experience do you have integrating Cognos into enterprise data systems?
What techniques have you used to ensure data accuracy and reliability in Cognos reports?
👋 A lot of companies to analyse? Let us help you to select the trustful service provider!
Technologies that may replace Cognos
Thinking of other choices (alternatives) may be a decent thought:
Tableau: A powerful data visualization and analytics platform that enables users to quickly and easily analyze, visualize, and share data.
Microsoft Power BI: A comprehensive business intelligence and analytics platform that provides interactive visualizations and insights from data.
Qlik Sense: A modern data visualization and analytics platform that enables users to quickly and easily explore relationships, patterns, and trends in data.
Hire Ukrainian Cognos Engineers
The companies also provide excellent customer service and are committed to helping their clients achieve success. With their expertise in the field, they can provide solutions to meet your specific business needs.
Top locations: Kyiv, Lviv, Kharkiv, Dnipro, Odesa, Zaporizhzhia, Vinnytsia, Khmelnytskyi, Ivano-Frankivsk.
The typical rate for Cognos development in Ukraine is typically around $25 to $50 per hour. However, rates can vary depending on the complexity of the project and the experience of the developers.
Future Trends
The future of Cognos looks promising as it continues to evolve with advancements in artificial intelligence and machine learning.
IBM has also announced plans to integrate Cognos Analytics with Watson, further enhancing its capabilities. Additionally, the shift towards cloud computing is fueling growth for Cognos Cloud offerings. With these developments, we can expect continued innovation from the software that will enable businesses to efficiently analyze data and gain insights for strategic decision-making.