CodeIgniter Development Firms in Ukraine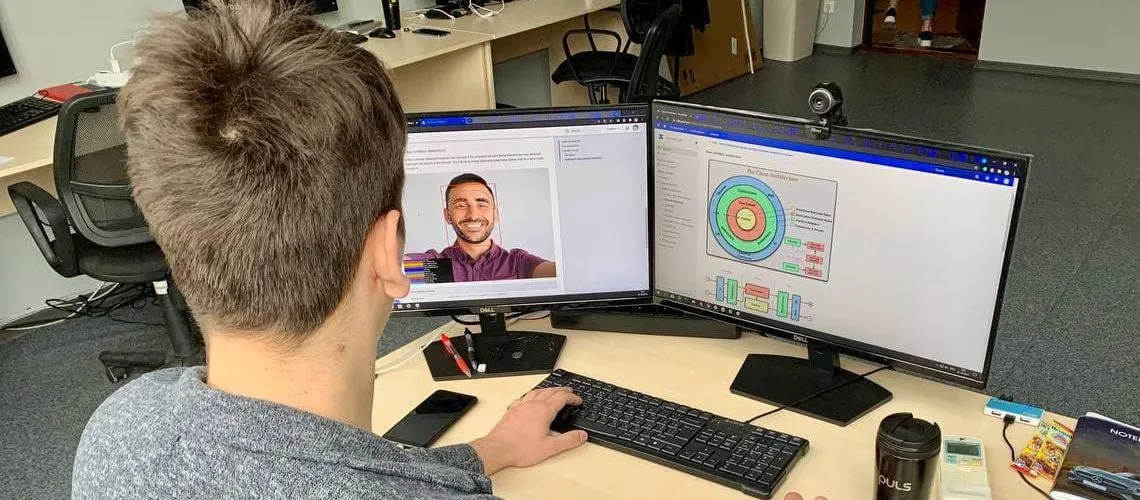 Explore the top CodeIgniter Development Companies in Ukraine, where you will find professional teams adept at creating high-quality web applications using this powerful PHP framework. These experts are skilled in developing custom solutions, ensuring seamless performance and user experience for your projects. Discover these companies' distinct capabilities and services to help you choose the best partner for transforming your business ideas into successful digital products.
(i) Related tech terms: MVC, URI Routing, Query Builder, Active Record, Form Validation, Libraries, Helpers, Security, Session Management.
Featured Websites
🥇 Looking for top quality CodeIgniter freelancers? Look no further than Fiverr! Find the perfect freelancer to meet all of your needs, from web development and programming to graphic design and digital marketing. With thousands of skilled professionals available at affordable rates, hiring on Fiverr is quick, easy, and hassle-free. Get started today – your ultimate solution awaits!
SoftBistro is a boutique software development company of high-end software engineers specializing in extension to your in-house team of developers. Our offer...
P-Product is a leading software development and consulting company, offering software development, technical support, IT-consulting, remote administration, a...
How to choose the right firm?
When choosing a CodeIgniter development company, it is important to look for a company that has experience developing CodeIgniter applications, offers competitive pricing, and is willing to provide a detailed proposal that outlines their approach and timeline for the project.
Additionally, it is also important to ensure that the company is dedicated to providing timely support and maintenance services.
Five questions you should ask CodeIgniter developer(s) before the hire
What experience do you have working with CodeIgniter?
What methods do you use to test and debug your CodeIgniter applications?
Describe a successful project you have completed using CodeIgniter.
How do you create secure applications when working with CodeIgniter?
What challenges have you faced when working with CodeIgniter?
👋 A lot of companies to analyse? Let us help you to select the trustful service provider!
Technologies that may replace CodeIgniter
Thinking of other choices (alternatives) may be a decent thought:
Laravel: A modern, open-source PHP web framework based on the MVC architecture.
Symfony: A set of reusable PHP components and a PHP framework for web projects.
Yii: A high-performance, component-based PHP framework for developing large-scale web applications.
Hire Ukrainian CodeIgniter Engineers
They provide reliable and cost-effective solutions for businesses and organizations of all sizes, helping them to create large-scale and complex web applications in an efficient and secure manner. With experienced and knowledgeable developers, these companies offer comprehensive and comprehensive solutions for CodeIgniter development.
Top locations: Kyiv, Lviv, Kharkiv, Dnipro, Odesa, Zaporizhzhia, Vinnytsia, Khmelnytskyi, Ivano-Frankivsk.
The typical rates for CodeIgniter development in Ukraine vary depending on the scope of the project, the experience of the developers, and the complexity of the tasks. Generally, rates range from $15 to $50 per hour.
Future Trends
As one of the oldest PHP frameworks, CodeIgniter has gone through several updates and versions.
The future of this framework looks bright as it continues to be popular among developers due to its simple structure, easy configuration, and fast performance. Although there have been rumors about discontinuing development on CodeIgniter in favor of other frameworks like Laravel or Symfony - EllisLab has confirmed that they will continue developing new features for the foreseeable future.