API Development Firms in Ukraine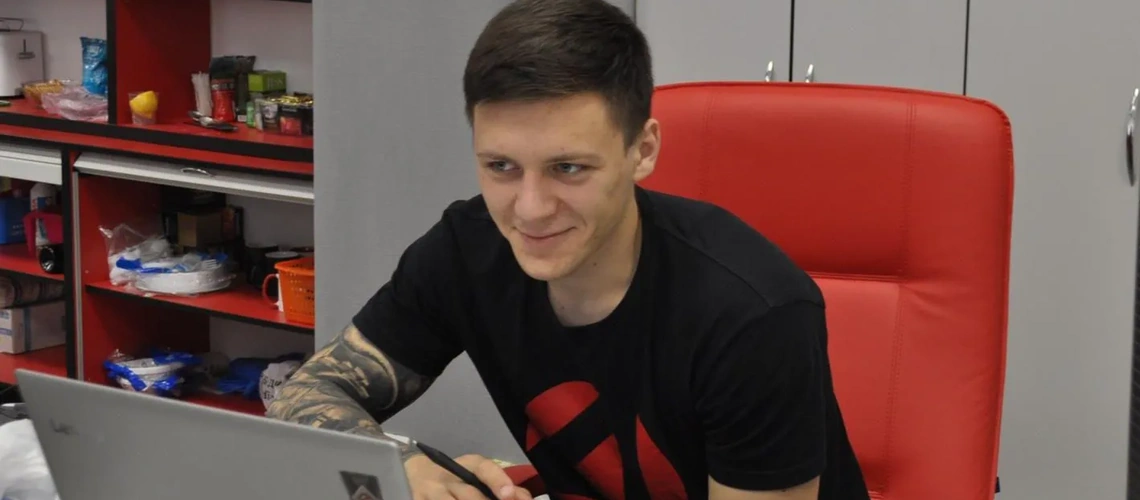 Discover top-notch API development companies in Ukraine, a dynamic and rapidly evolving IT landscape. These experienced teams assist businesses across the globe with innovative API solutions to streamline processes and enhance interoperability between systems. Leverage this directory as your starting point for finding trusted partners who excel at delivering high-quality services tailored specifically to your needs, ensuring seamless digital transformation and ongoing success.
(i) Related tech terms: RESTful API, JSON, XML, SOAP, OAuth, API Endpoints, API Key, SDK, Client Libraries.
Featured Websites
🥇 Looking for API experts to help you with your project? Look no further than Fiverr! Our freelance services marketplace is home to a talented pool of API freelancers who can deliver top-quality results on time, every time. Whether you need someone to build an integration or troubleshoot an existing one, our community of professionals has the skills and experience needed to get the job done right. So why wait? Sign up today and find the perfect freelancer for your next project on Fiverr.com!
How to choose the right firm?
When choosing an API development company, it is important to consider the company's experience and expertise, the quality of their customer service and support, the cost of their services, the security measures they have in place, and the scalability of the solutions they provide.
It is also important to consider the company's approach to development and the technology stack they use. Ultimately, the right API development company should be able to provide you with the right combination of experience, quality, cost, security, scalability, and technology stack to meet your specific needs.
Typical Projects
Five questions you should ask API developer(s) before the hire
What kind of experience do you have developing APIs?
How do you create efficient endpoints?
How do you test APIs you develop?
How would you go about managing a large API project?
How familiar are you with API standards (REST, SOAP, etc)?
👋 A lot of companies to analyse? Let us help you to select the trustful service provider!
Technologies that may replace API
Thinking of other choices (alternatives) may be a decent thought:
GraphQL: A query language for APIs that provides a more efficient and flexible way of retrieving data from multiple sources.
RPC: Remote procedure call technology that enables applications to communicate with each other over a network.
Webhooks: A way for one application to send real-time notifications to another application when certain events occur.
Hire Ukrainian API Engineers
With their exceptional technical expertise and industry-leading customer service, they can provide everything from simple to complex API solutions that meet any business's needs. Ukrainian API developers are also highly cost-effective, making them an attractive option for businesses of any size.
Top locations: Kyiv, Lviv, Kharkiv, Dnipro, Odesa, Zaporizhzhia, Vinnytsia, Khmelnytskyi, Ivano-Frankivsk.
The cost of API development in Ukraine depends on the complexity of the project, the number of developers needed, and the amount of time required for completion. Generally, companies will charge an hourly rate of around $20 - $50 for API development. However, rates can be higher depending on the requirements of the project.
Future Trends
The future of API is expected to bring even more integration and partners in different industries.
APIs will move from just being data-driven to becoming transactional, with the introduction of smart contracts such as blockchain technology. In addition, there will be increasing focus on API management platforms that are capable of automating processes, providing actionable insights into businesses operations all while ensuring security compliance for both developers and customers alike.