Dev Companies in Ternopil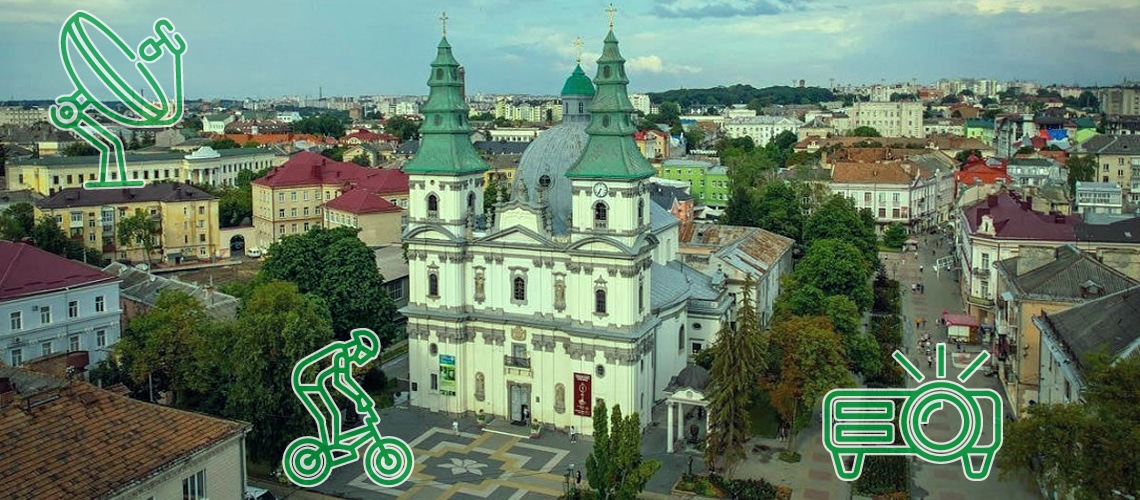 Find the best IT firms in Ternopil, Ukraine. Use our directory to locate and contact the best software development agency. We've gathered a lot of useful information in one place to make your decision easier.
Choose Ternopil as your remote software engineering location
Ternopil, Ukraine is home to some of the best software development companies in the world. With years of experience in the field, these companies offer high-quality and cost-effective software solutions to their clients. They are also highly trained and experienced professionals, who can provide custom solutions to meet the specific needs of their clients.