Dev Companies in Lutsk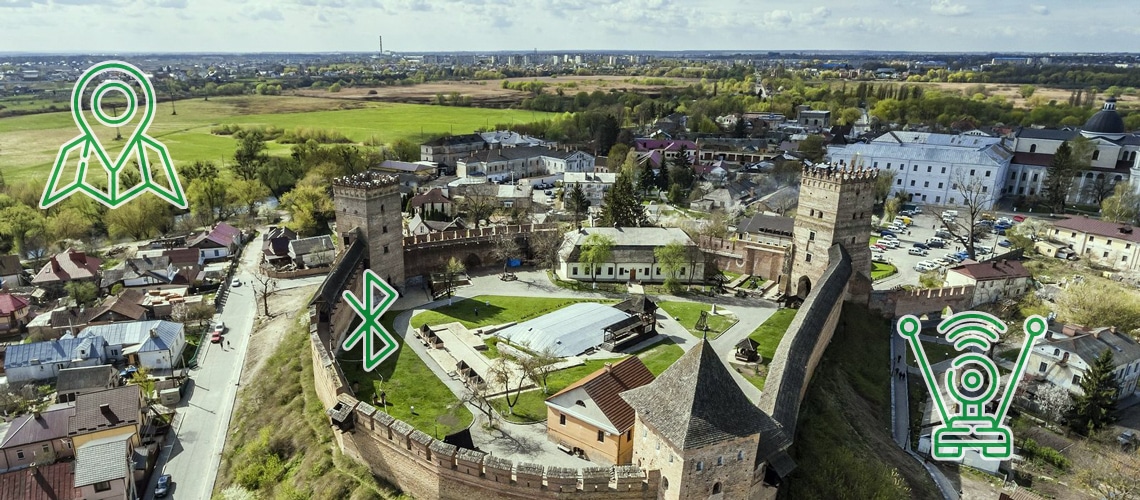 Discover top IT companies in Lutsk, Ukraine. Use our list to find and connect with the right software development agency. We have collected a lot of helpful information in one place to make your choice easier.
Choose Lutsk as your remote software engineering location
Software development companies in Lutsk, Ukraine provide a unique combination of affordability, quality, and experience. The city of Lutsk is home to a large number of highly skilled developers who have years of experience in developing complex software solutions. Because of their expertise, software development companies in Lutsk are able to offer competitive pricing, while still delivering high quality products.