Yii Development Firms in Ukraine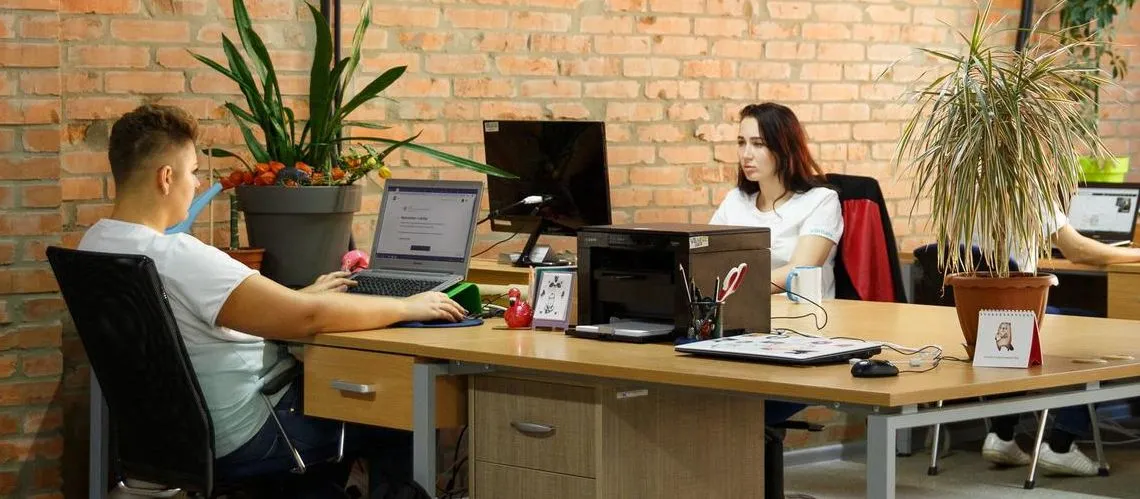 Discover some of the top Yii development companies in Ukraine, offering exceptional expertise in crafting high-quality web solutions. Inside this category, you'll find a curated selection of talented teams well-versed in the Yii framework and ready to bring your digital ideas to life. Explore their comprehensive profiles to identify the perfect partner for your next big project – ensuring seamless integration, cutting-edge design, and robust functionality tailored specifically for your needs.
(i) Related tech terms: MVC, ActiveRecord, Widgets, Behaviors, Events, Filters, Modules, Dependency Injection.
Featured Websites
🥇 Looking for a reliable Yii freelancer? Look no further than Fiverr! Our freelance services marketplace connects you with talented professionals who specialize in all things Yii. From website development to bug fixes, our freelancers have the skills and experience needed to get your project completed on-time and within budget. Get started today and find your perfect match on Fiverr.com!
How to choose the right firm?
When choosing a Yii development company, it is important to ensure that they have experience in the Yii framework, a proven track record of successful projects, and a team of developers who can work with you to develop a custom solution for your needs.
Additionally, you should look for a company that is reliable and offers competitive prices.
Five questions you should ask Yii developer(s) before the hire
What have you done in Yii development?
How do you debug and optimize your application's performance?
How do you handle third-party APIs when using Yii?
What methods do you use to minimize security risks?
Are you familiar with Yii's MVC architecture and how do you integrate it in your projects?
👋 A lot of companies to analyse? Let us help you to select the trustful service provider!
Technologies that may replace Yii
Thinking of other choices (alternatives) may be a decent thought:
Laravel: A modern PHP framework with a focus on simplicity and readability.
Symfony: A full-stack web application framework written in PHP.
CakePHP: A rapid development framework for PHP.
Hire Ukrainian Yii Engineers
With a wide range of Yii-specific services and a wealth of experience in the Yii environment, Ukraine's Yii development companies provide companies around the world with comprehensive application development solutions. If you are looking to create an application in the Yii framework, Ukraine is an ideal destination for quality Yii development services.
Top locations: Kyiv, Lviv, Kharkiv, Dnipro, Odesa, Zaporizhzhia, Vinnytsia, Khmelnytskyi, Ivano-Frankivsk.
The typical rates for Yii development in Ukraine vary from company to company and depend on the scope of work required. Generally, rates for Yii development range from $20 to $50 per hour. However, some companies may charge more for larger projects.
Future Trends
The future of Yii, a powerful PHP framework for web application development, continues to look promising.
With its latest version 3.0 released in October 2020, Yii offers improved performance and increased flexibility for developers. It is also compatible with the latest PHP language features and has streamlined workflows to enhance productivity. As more projects continue to use this versatile platform, we can anticipate continued growth and timely updates from its active community of contributors and users alike.