Preparing and Applying for a UK Standard Visa: Our Experience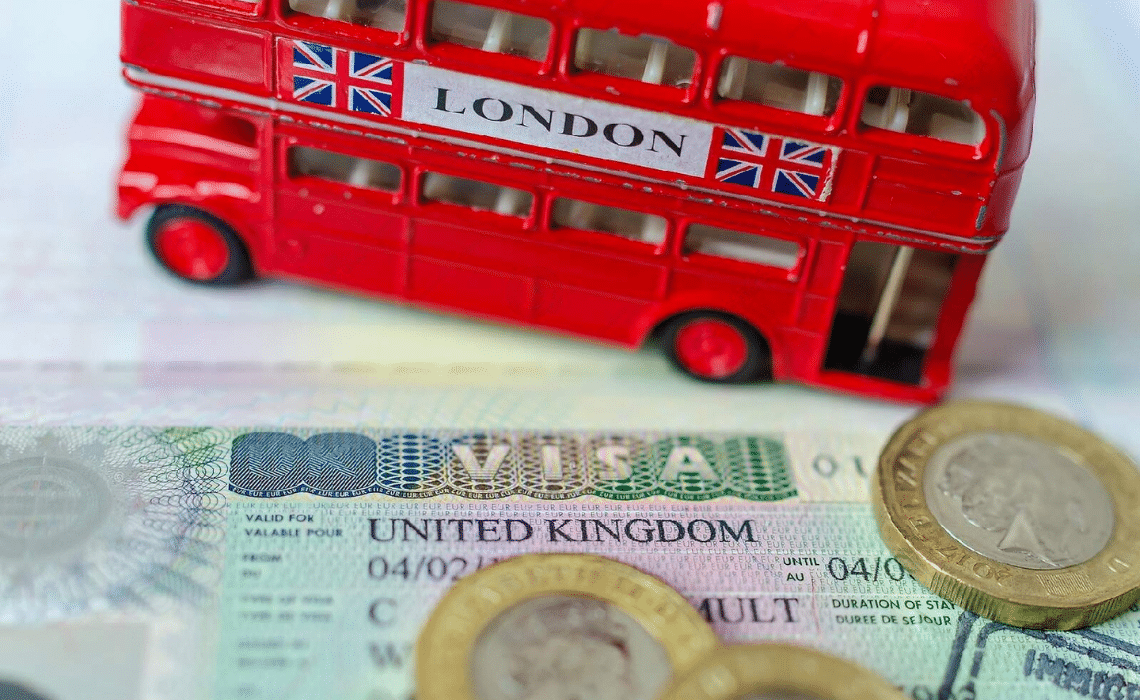 Navigate UK Standard Visa application with ease! Learn from our firsthand experience, tips, and insights on preparing, applying, and securing a UK Visa successfully.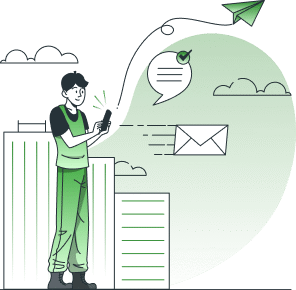 Join 2000+ tech leaders
A digest from our CEO on technology, talent and hard truth. Get it straight to your inbox every two weeks.
No SPAM. Unsubscribe anytime.
We understand that applying for a UK Standard Visa can be a daunting process, especially for first-timers. As such, we wanted to share our experience to help those who may be considering this option.
💰 Expenses
Our total expenses per application for the Standard Visa amounted to USD 179.24.
This included:
Visa Application fee (USD 118)
Appointment Assisted Service fee (USD 38)
Documents translation (USD 9.7)
Passport Delivery (USD 13.54)
📄 Documents Presented
We presented a number of documents to support our application:
Passport,
Invitation letter from the client,
Tax Board (translated),
Employee Legal Entity status (translated),
Agreement between Echo and employee,
Agreement between Echo and the client,
Assets ownership (car, real estate, etc.),
Bank account details.
📝 Application Steps
1️⃣ Register on the GOV.UK website and choose Visa type.
Registering on the gov.uk website was a straightforward process for us. We were eligible for a Standard Visitor visa as our colleagues were invited to attend the annual Company meeting and meet in person with the rest of the remote team.
However with a Standard Visitor visa, permitted activities include visiting for tourism, to see family or friends, volunteering with a registered charity for up to 30 days, passing through the UK to another country, attending business meetings or interviews, taking part in a school exchange program, doing a recreational course of up to 30 days, studying or taking an exam, and visiting for medical reasons.
2️⃣ Attend appointment at TLScontact
When applying for a visa, you have the option to choose between the self-upload service and the assisted service. Those who choose the self-upload service will need to organize and upload all their supporting evidence online before attending their appointment.
Alternatively, you can opt for the Appointment Assisted Service, which involves the staff at the Visa Application Centre helping you with the scanning and uploading of your documents.
We highly recommend taking advantage of this service to ensure that your documents are correctly presented.
3️⃣ Visa Collection
Visa collection requirements can vary depending on your location. For instance, our colleague in Ukraine was asked to "re-submit their original travel document to the TLScontact visa application centre in Warsaw in person", while our colleague in Montenegro was asked "to send their passport to Belgrade, Serbia via TRUSTED registered mail service".
❌ Reasons for Denial
While we were able to successfully obtain UK visas for two of our employees, one application was unfortunately denied. After reviewing the reasons for the denial, we identified two main issues:
Insufficient documentation: The documents submitted did not provide clear information about the profession of the employee due to their Legal Entity Status in their home country. To avoid this issue, we recommend submitting additional documentation that includes more precise information about the applicant's profession.
Weak ties to home country: The applicant did not have sufficient evidence of ties to their home country, such as ownership of property or a vehicle, or marital status. In such cases, we suggest presenting as many supporting documents as possible, and requesting supporting documents from highly trusted individuals in your home country.
💡 Our Advice
We advise to include all relevant documents, translate them into English, and provide colored copies of the originals to make the process as easy as possible for UK Visas and Immigration.
🎉 Our Results
Submitted: 4 (incl. resubmitted -1)
Granted Visa: 3 ✅
Denied Visa: 1 ❌
We understand that visa applications can be a complicated and stressful process, but we hope that our experience can help others navigate this process more successfully.
Feel free to contact us. We are open to sharing our experiences.
Frequently Asked Questions
What is a UK Standard Visa?
A UK Standard Visa, also known as a General Visitor Visa, allows individuals to visit the United Kingdom for leisure, tourism, or to see family and friends. This visa does not allow for work, study, or long-term residency.
How do I apply for a UK Standard Visa?
To apply for a UK Standard Visa, you must complete the online application form, pay the application fee, and submit your biometric information at a visa application center in your country. You will also need to provide supporting documents for your application.
What if my UK Standard Visa application is refused?
If your application is refused, you will receive a letter explaining the reasons for the refusal. You can reapply for the visa, addressing the issues mentioned in the refusal letter. There is no limit on the number of times you can reapply.
Tags: application, documentation, experience, immigration, preparation.