Zend Development Firms in Ukraine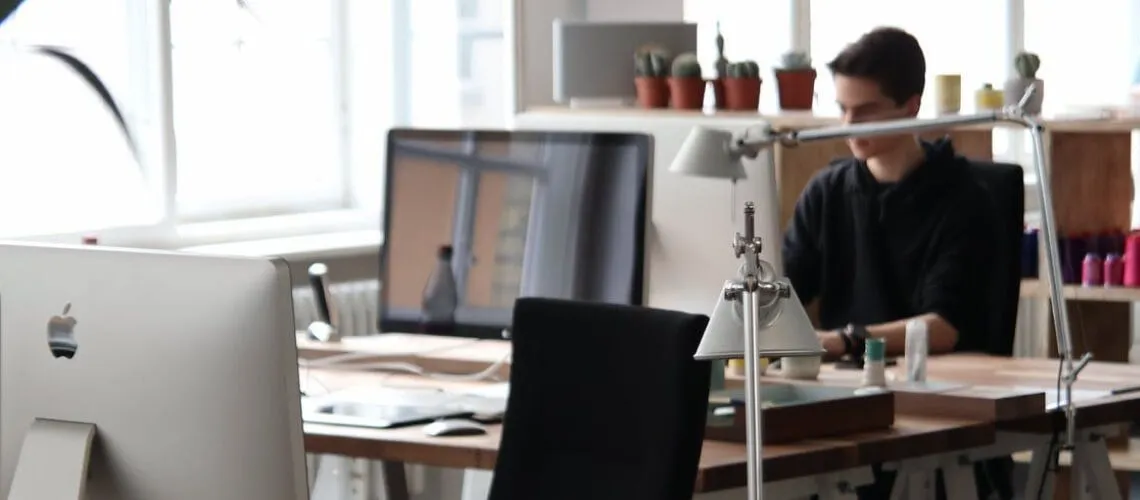 Explore our curated selection of top-tier Zend Development Companies in Ukraine. These exceptional firms possess expertise in leveraging the full potential of this powerful and flexible PHP framework to create dynamic, scalable web applications tailored to your unique business needs. Discover a perfect technology partner among these esteemed Ukrainian development teams specializing in utilizing the efficiency, security, and outstanding performance offered by Zend for successful project outcomes.
(i) Related tech terms: Zend Engine, Zend Optimizer, Zend Guard Loader, Zend Server, Zend Studio.
Featured Websites
🥇 Looking for a Zend freelancer? Look no further than Fiverr.com! Our talented pool of freelancers specializes in anything you need, from web development to app building. With competitive pricing and fast turnaround times, you'll have your project completed in no time. Don't wait – hire a Zend Freelancer on Fiverr today!
How to choose the right firm?
When choosing a Zend development company, it's important to consider factors such as their experience with the Zend framework, their portfolio of previous projects, the quality of their customer service, and their pricing structure.
Additionally, you should look for a company that is familiar with the latest Zend technologies and is capable of providing comprehensive support and maintenance services. Lastly, make sure to check reviews from past clients to ensure that the company is reliable and trustworthy.
Five questions you should ask Zend developer(s) before the hire
What experience do you have developing applications with the Zend framework?
How do you stay up-to-date with the latest developments in the Zend framework?
What is your experience writing custom Zend plugins?
What is your experience with developing and deploying multi-tier web applications using the Zend framework?
How do you optimize the performance of a Zend application?
👋 A lot of companies to analyse? Let us help you to select the trustful service provider!
Technologies that may replace Zend
Thinking of other choices (alternatives) may be a decent thought:
Laravel: A free, open-source PHP web application framework designed for the development of web applications following the model–view–controller (MVC) architectural pattern.
Symfony: A set of reusable PHP components and a PHP framework for web projects.
CakePHP: An open-source web framework based on the Model–View–Controller (MVC) architecture.
Hire Ukrainian Zend Engineers
Ukrainian software engineers specialize in the Zend Framework, which allows them to quickly and efficiently build powerful, secure web applications. The development teams in Ukraine have proven to be reliable and talented, delivering high-quality solutions for businesses of all sizes.
Top locations: Kyiv, Lviv, Kharkiv, Dnipro, Odesa, Zaporizhzhia, Vinnytsia, Khmelnytskyi, Ivano-Frankivsk.
The typical rates for Zend development in Ukraine vary depending on the complexity of the project, the size of the team, and the experience of the developers. Generally, the hourly rate for Zend development in Ukraine starts at around $20/hour and can go up to $50/hour for experienced developers. Some companies also offer fixed-price packages for Zend development projects.
Future Trends
The future of Zend looks bright as it continues its focus on enterprise PHP.
With the recent acquisition by Rogue Wave Software, Zend is now positioned to expand its reach and offer more advanced solutions for developers. Additionally, with a strong community and ongoing development efforts, we can expect to see continued growth and innovation from Zend in the coming years.