WooCommerce Development Firms in Ukraine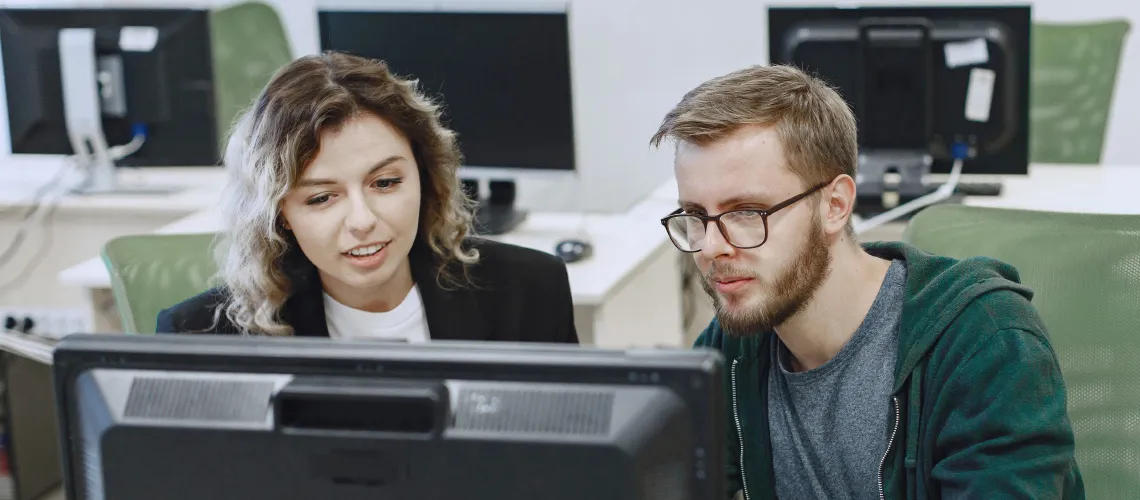 Explore the world of top-notch WooCommerce development companies in Ukraine, tailoring innovative e-commerce solutions for businesses globally. Our carefully curated selection features highly professional teams with extensive expertise in all aspects of online store building, from design to optimization. Delve into our list and partner with a reliable company that meets your specific needs to create a robust, engaging and profitable WooCommerce store today!
(i) Related tech terms: Payment Gateways, Shipping Methods, Product Types, Tax Classes, API, eCommerce Platform, Shortcodes, Hooks, Widgets.
Featured Websites
🥇 Looking for experts in WooCommerce? Look no further than Fiverr! Our freelance services marketplace is packed with talented and experienced professionals who specialize in everything from design to development. Hire a freelancer today and get your online store up and running smoothly! Don't settle for less – choose Fiverr as your go-to source for top-quality WooCommerce freelancers.
How to choose the right firm?
When choosing a WooCommerce development company, it is important to consider the company's expertise, reputation, and portfolio.
Make sure to look for companies that have relevant experience in developing WooCommerce stores, as well as positive feedback from past clients. Additionally, look for a company that offers a wide range of services and custom solutions to suit your specific needs and requirements. Lastly, be sure to read the terms and conditions of the company to ensure that they are reliable and trustworthy.
Typical Projects
Five questions you should ask WooCommerce developer(s) before the hire
What experience do you have working with WooCommerce?
How do you ensure that the WooCommerce sites you build are secure?
What is your experience with customizing the WooCommerce checkout process?
What strategies do you use to optimize performance of a WooCommerce site?
How do you test and deploy WooCommerce websites?
👋 A lot of companies to analyse? Let us help you to select the trustful service provider!
Technologies that may replace WooCommerce
Thinking of other choices (alternatives) may be a decent thought:
Shopify: An eCommerce platform designed to help businesses of all sizes create and manage an online store.
Magento: An open-source eCommerce platform with powerful features and flexibility for businesses of all sizes.
BigCommerce: An eCommerce platform designed to help businesses of all sizes create and manage an online store.
Hire Ukrainian WooCommerce Engineers
Ukrainian companies have extensive experience in developing e-commerce websites, providing custom solutions to meet the specific needs of their clients. They offer a range of services including theme customization, plugin development, payment gateway integration, and more.
Top locations: Kyiv, Lviv, Kharkiv, Dnipro, Odesa, Zaporizhzhia, Vinnytsia, Khmelnytskyi, Ivano-Frankivsk.
Typically, companies in Ukraine charge between $15 and $30 per hour for WooCommerce development. Some larger companies may charge up to $60 per hour.
Future Trends
The future of WooCommerce looks bright as there is no shortage of new startups looking to sell online.
WooCommerce, owned by Automattic and integrated with WordPress, offers customizable options for merchants and a community that creates plugins to add features easily. The focus seems to be on creating more user-friendly experiences, adapting the platform to meet changing customer demands while retaining its intuitive nature – something businesses appear keen on capitalizing upon in the year ahead.