Swagger Development Firms in Ukraine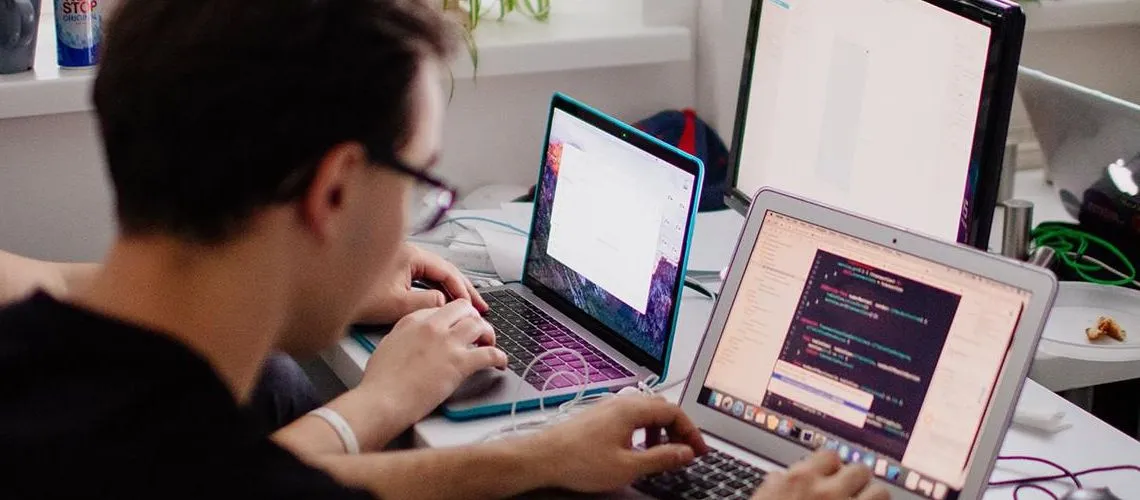 Discover top-notch Swagger Development Companies in Ukraine, offering innovative solutions to boost your business. With a rich history of tech expertise and professionalism, Ukrainian companies provide exceptional services for all your API documentation and design needs. Explore our carefully curated list of talented service providers skilled in using the popular Swagger framework to streamline your operations while enhancing user experience. Bring your projects to life with these remarkable development teams!
(i) Related tech terms: OpenAPI, Swagger UI, Swagger Editor, Swagger Codegen, Swagger Inspector.
Featured Websites
🥇 Looking for talented freelancers to help with your next project? Look no further than Fiverr! Our marketplace is packed with Swagger professionals eager to impress and deliver top-notch work. Whether you need graphic design, copywriting, or coding expertise, our platform has got you covered. Discover the perfect freelancer today on Fiverr.com!
How to choose the right firm?
When choosing a Swagger development company, it's important to consider the company's experience and expertise in developing Swagger projects, their track record and customer reviews, their pricing model and timeline, and their communication and collaboration methods.
Be sure to look for a company that is willing to listen to your specific needs and develop a tailored solution that fits your budget, timeline, and technical requirements.
Five questions you should ask Swagger developer(s) before the hire
What experience do you have developing applications with Swagger?
How do you ensure accuracy and consistency when developing Swagger applications?
What strategies do you use to debug and troubleshoot Swagger applications?
How have you utilized Swagger to improve the development process?
How do you ensure seamless integration of Swagger with third-party APIs?
👋 A lot of companies to analyse? Let us help you to select the trustful service provider!
Technologies that may replace Swagger
Thinking of other choices (alternatives) may be a decent thought:
OpenAPI: an open source, language-agnostic specification for describing REST APIs.
RAML: a simple, human-readable language for describing APIs.
GraphQL: an open-source data query language for APIs.
Hire Ukrainian Swagger Engineers
With the growing demand for developers and the availability of highly talented professionals, Ukraine has become a great option for companies looking to outsource their Swagger development needs. The cost savings and high quality of the services offered by these companies make them a great choice for businesses looking to reduce their development costs and ensure the highest level of quality.
Top locations: Kyiv, Lviv, Kharkiv, Dnipro, Odesa, Zaporizhzhia, Vinnytsia, Khmelnytskyi, Ivano-Frankivsk.
The typical rates for Swagger development in Ukraine can vary widely depending on the scope of the project and the experience of the developers. In general, the rates can range from $20 to $60 per hour.
Future Trends
Swagger, the open source tool for designing and documenting RESTful APIs, has a bright future.
Its popularity continues to grow due to its simplicity and ease of use. There are many new updates and features released constantly that make it more efficient for developers than ever before. With the rise in microservices architecture, Swagger will continue to be an essential tool for API development in the years ahead as businesses strive towards digital transformation with agile methodologies.