Stripe Development Firms in Ukraine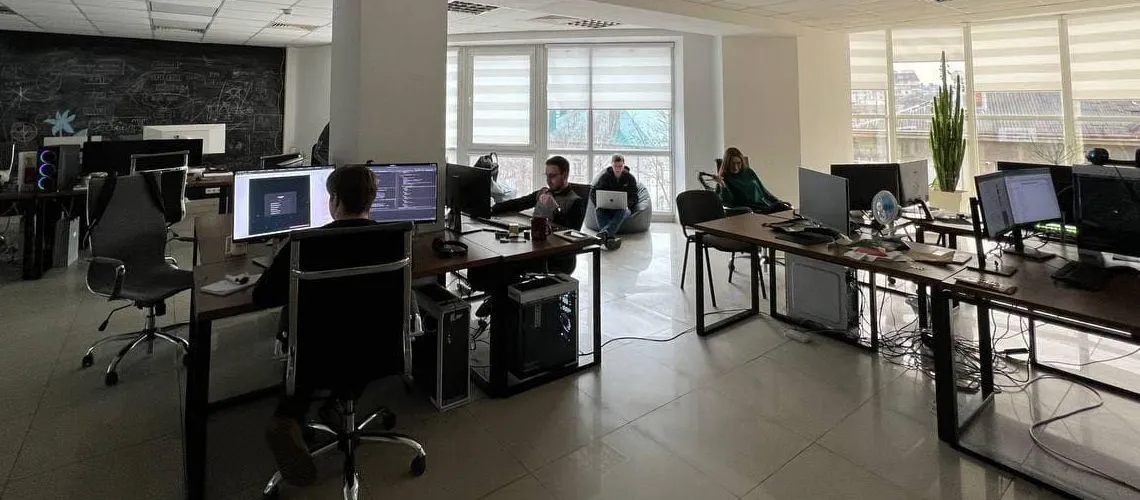 Discover top-notch Stripe Development Companies in Ukraine, offering seamless integration and customization services for your online payment needs. This category showcases exceptional development agencies with expertise in building innovative solutions utilizing Stripe's powerful capabilities. Enhance the user experience while handling secure transactions efficiently by collaborating with these highly skilled professionals dedicated to delivering quality results on time and within budget. Browse through our curated selection of vendors to find the perfect fit for your business!
(i) Related tech terms: API, Webhooks, Payment Intents, Tokens, Subscriptions, Connect Platform, 3D Secure, SCA, Stripe Elements.
Featured Websites
🥇 Need help with your Stripe integration? Look no further than Fiverr! Our expert freelancers have the skills and experience to smoothly integrate Stripe into your business. Hire a top-rated freelancer today for streamlined payments and increased revenue. Sign up now to get started!
How to choose the right firm?
When choosing a Stripe development company, consider their experience and expertise in the Stripe platform, their portfolio of successful projects, their customer service, and their ability to provide timely and high quality service.
Additionally, make sure to check for reviews and ask for references to ensure that the company is reliable and trustworthy.
Five questions you should ask Stripe developer(s) before the hire
What experience do you have working with the Stripe API?
What processes have you put in place to ensure successful Stripe integrations?
Can you explain the different payment processing services available through Stripe?
How familiar are you with the security features of Stripe?
What have you done to make sure Stripe integrations are compliant with industry standards?
👋 A lot of companies to analyse? Let us help you to select the trustful service provider!
Technologies that may replace Stripe
Thinking of other choices (alternatives) may be a decent thought:
PayPal: A popular digital payments platform that allows users to securely send and receive payments online.
Square: A mobile payments platform that enables users to accept payments with a card reader or virtual terminal.
Dwolla: A cloud-based payments platform that allows users to send and receive money securely.
Hire Ukrainian Stripe Engineers
With highly experienced developers and competitive rates, you can find a great team to work with in Ukraine. The country offers a wide variety of services and expertise to suit any project, and the developers there have a great track record of delivering successful projects.
Top locations: Kyiv, Lviv, Kharkiv, Dnipro, Odesa, Zaporizhzhia, Vinnytsia, Khmelnytskyi, Ivano-Frankivsk.
The typical rate for Stripe development in Ukraine is highly dependent on the complexity of the project and the experience of the developer. Generally, rates for Stripe development in Ukraine range from $25 to $50 per hour. Rates may be higher for more experienced and specialized developers.
Future Trends
Stripe, the online payment processing company co-founded by two Irish brothers in 2010, has experienced impressive growth over the past decade.
The future of Stripe looks bright with continuous expansion and new products being released regularly such as Stripe Atlas for start-ups and Stripe Capital advances for businesses. As e-commerce continues to grow globally at a rapid pace, there is no doubt that companies like Stripe will play an increasingly significant role in facilitating secure payments across borders quickly and efficiently.