SQLite Development Firms in Ukraine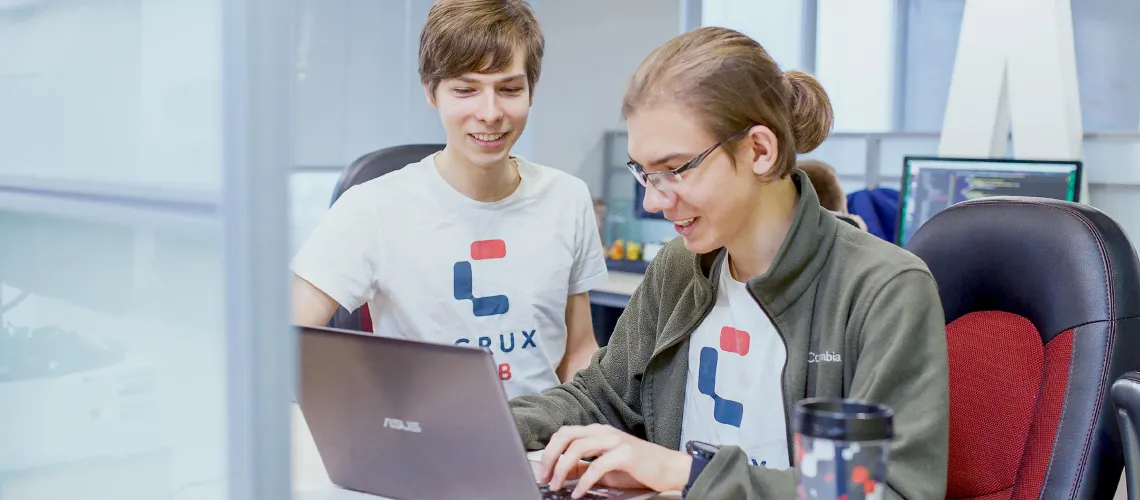 Discover top-notch SQLite development companies in Ukraine, known for their expertise in designing robust and reliable database solutions. These firms harness the power of lightweight SQLite databases to create interactive, high-performance applications across various platforms. Explore our curated selection of preeminent Ukrainian SQLite developers boasting impressive portfolios that showcase their knack for innovation, technological prowess, and commitment to excellence.
(i) Related tech terms: SQLite, relational database, SQL, table, column, row, query, index, trigger, foreign key, view.
Featured Websites
🥇 Looking for a reliable and affordable SQLite freelancer? Look no further than Fiverr! Our global network of talented freelancers offers top-quality services at unbeatable prices. Whether you need help with database management or web development, our experts have got you covered. So why wait? Start browsing today and discover the best SQLite freelancers on Fiverr.com!
How to choose the right firm?
When looking for a SQLite development company, it is important to make sure they have experience in the technology, understand your business requirements, and offer the right price for the services they provide.
Additionally, it is important to inquire about their customer service and support, as well as any references they may have. Lastly, make sure to review their portfolio and previous projects to ensure they have the expertise and capabilities to meet your needs.
Five questions you should ask SQLite developer(s) before the hire
What experience do you have working with SQLite databases?
What steps do you take to ensure the security of a SQLite database?
How do you manage multiple databases in SQLite?
What techniques do you use to optimize SQLite queries?
How would you design an efficient schema for a SQLite database?
👋 A lot of companies to analyse? Let us help you to select the trustful service provider!
Technologies that may replace SQLite
Thinking of other choices (alternatives) may be a decent thought:
PostgreSQL: A powerful, open source object-relational database system with an emphasis on extensibility and standards compliance.
MongoDB: A document-oriented NoSQL database that stores data as JSON-like documents and is designed for scalability and high availability.
Cassandra: A distributed NoSQL database designed to handle large amounts of data across many commodity servers, providing high availability with no single point of failure.
Hire Ukrainian SQLite Engineers
The companies offer affordable, custom solutions for web and mobile applications that utilize the SQLite database. As a result, businesses can expect to get cost-effective, secure, and efficient solutions for their SQLite development needs.
Top locations: Kyiv, Lviv, Kharkiv, Dnipro, Odesa, Zaporizhzhia, Vinnytsia, Khmelnytskyi, Ivano-Frankivsk.
The typical rate for SQLite development in Ukraine is between $25 and $50 per hour. However, rates can vary depending on the complexity of the project, the experience of the developer, and the size of the project. Some companies may offer discounted rates for larger projects or for long-term contracts.
Future Trends
The future of SQLite seems bright with its popularity in mobile and web-based applications.
With the upcoming release of version 4, it will bring new features such as support for indexed expressions, check constraints, and JSON functionality. Additionally, enhancements to security mechanisms are also expected through collaboration with other open-source projects. Overall, these improvements show that SQLite is committed to remaining a relevant database management system option for developers in the future.