SQL Development Firms in Ukraine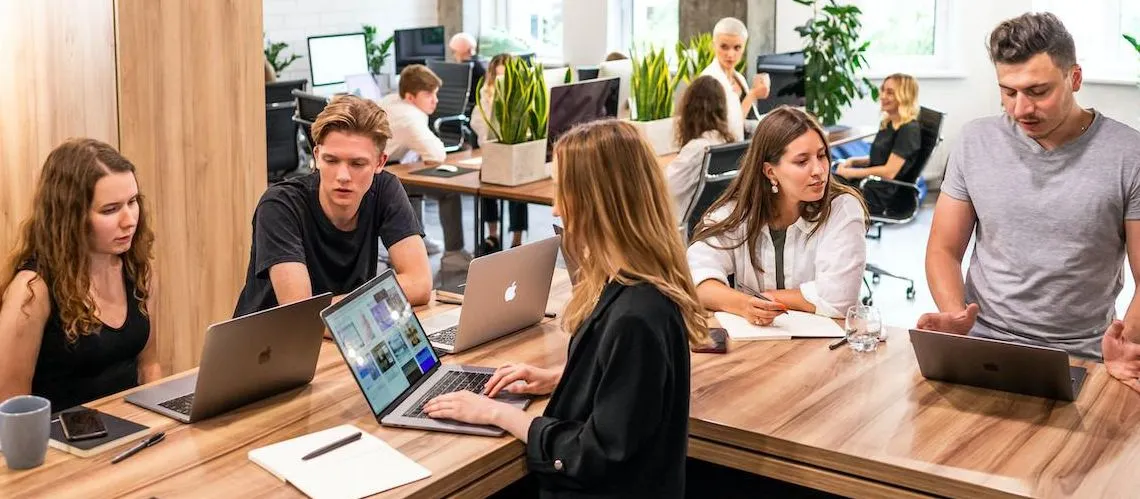 Explore our curated listings featuring top SQL Development Companies in Ukraine. These companies provide exceptional expertise in SQL development services to meet your business needs, whether you require scalable database solutions, data-driven applications or tailored software enhancements. Discover industry-leading professionals who combine technical savvy with local knowledge to deliver outstanding results for projects of all sizes and complexities. Take a step towards success by selecting the perfect SQL partner!
(i) Related tech terms: Query, Join, Trigger, Subquery, Index, Primary Key, Foreign Key, View.
Featured Websites
🥇 Looking to hire an expert SQL freelancer for your project? Look no further than Fiverr! Our marketplace offers a wide range of talented freelancers who can tackle any SQL-related job you throw their way. From database design and optimization to complex querying, our team has the skills and experience needed to get the job done right. So why wait? Visit Fiverr today and find your perfect SQL freelancer match!
How to choose the right firm?
When choosing a SQL development company, look for one with a strong track record and positive client feedback, experienced developers and a proven ability to complete projects on time and on budget.
Make sure the firm understands your specific business needs and is willing to work with you to create a custom solution that meets those needs. Additionally, ensure that the company is up-to-date on the latest SQL technologies and trends and is knowledgeable about the industry and its standards.
Five questions you should ask SQL developer(s) before the hire
What experience do you have with database design and development?
How familiar are you with SQL syntax, functions, and optimization techniques?
What processes do you use to ensure the quality of your SQL code?
How do you handle complex query issues?
What experience do you have with database security and permissions?
👋 A lot of companies to analyse? Let us help you to select the trustful service provider!
Technologies that may replace SQL
Thinking of other choices (alternatives) may be a decent thought:
NoSQL: A distributed, non-relational database system that stores data in the form of documents, key-value pairs, or graphs.
Graph Databases: A database system that stores data in the form of a graph structure, with nodes representing entities and edges representing relationships.
Object-Oriented Databases: A database system that stores data in the form of objects, with each object containing its own data and methods.
Hire Ukrainian SQL Engineers
Ukrainian developers are highly qualified and experienced in developing database solutions and applications, and have a strong track record of successful projects. With its strong IT infrastructure, reliable customer service and reasonable pricing, Ukraine is an ideal place to find your next SQL development partner.
Top locations: Kyiv, Lviv, Kharkiv, Dnipro, Odesa, Zaporizhzhia, Vinnytsia, Khmelnytskyi, Ivano-Frankivsk.
The typical rates for SQL development in Ukraine can vary depending on the type of work required and the experience of the developer. However, in general, you can expect to pay between $20 and $50 per hour for SQL development services.
Future Trends
The future of SQL is looking bright, with many advancements being made in the field.
In particular, there has been a shift towards more cloud-based solutions and data warehousing. Additionally, new technologies like machine learning are being integrated into SQL platforms to improve analysis capabilities. As businesses continue to generate massive amounts of data, SQL will remain an essential tool for managing and analyzing this information effectively. Overall, we can expect continued innovation in the world of SQL as technology continues to evolve at a rapid pace.