React.js Development Firms in Ukraine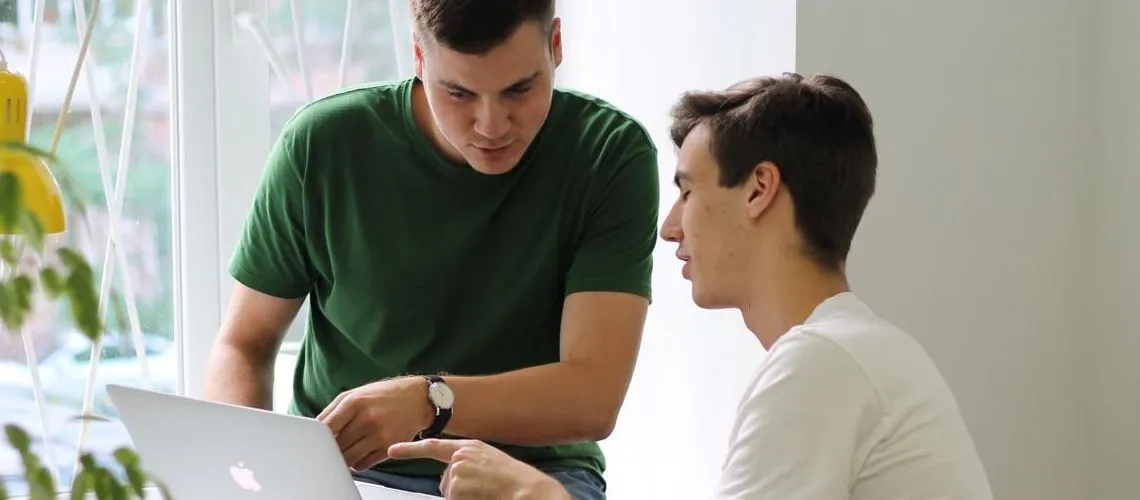 Discover top-tier React.js development companies in Ukraine, known for their exceptional expertise in leveraging this powerful JavaScript library. In our curated list, you'll find reliable partners that deliver high-quality web application solutions tailored to your business needs. Explore their portfolios and choose the perfect match for a seamless user experience, accelerated performance and scalable applications designed with cutting-edge technologies.
(i) Related tech terms: JSX, Virtual DOM, Components, Props, State
Featured Websites
🥇 Looking for top-notch React.js freelancers? Fiverr's got you covered! With thousands of verified and experienced professionals, browse our platform to find the perfect fit for your project needs. From design implementation to coding solutions, trust us to help elevate your web development standards in no time at all. Check out Fiverr now!
How to choose the right firm?
When choosing a React.js development company, make sure to consider their experience and portfolio of React.js projects, the level of expertise and technical proficiency of the developers, the company's commitment to quality assurance and testing, and their approach to communication and collaboration.
Additionally, it is important to assess the company's ability to scale as your project grows. Lastly, check that their pricing is reasonable and that they are willing to offer a fair contract.
Typical Projects
Five questions you should ask React.js developer(s) before the hire
What experience do you have developing with React.js?
What React libraries and frameworks are you familiar with?
How do you handle state in React applications?
How do you handle React data fetching and API requests?
Have you ever implemented server-side rendering with React?
👋 A lot of companies to analyse? Let us help you to select the trustful service provider!
Technologies that may replace React.js
Thinking of other choices (alternatives) may be a decent thought:
Vue.js: A progressive, component-based JavaScript framework for building user interfaces.
Angular: A TypeScript-based open-source web application framework.
Svelte: A component-based JavaScript framework for building user interfaces.
Hire Ukrainian React.js Engineers
Ukraine's strong technical foundations, combined with the low cost of labour and skillset make it a viable option for companies looking for a reliable partner to help them build their next React.js project. Companies can access top-notch developers within this country and take advantage of the expert React.js development capabilities available here.
Top locations: Kyiv, Lviv, Kharkiv, Dnipro, Odesa, Zaporizhzhia, Vinnytsia, Khmelnytskyi, Ivano-Frankivsk.
React.js development rates in Ukraine can vary greatly depending on the project complexity and the experience of the developer. However, the average rate for React.js development in Ukraine is around $30 to $50 per hour.
Future Trends
The future of React.js looks bright as it continues to remain one of the most popular JavaScript libraries for building web and mobile applications.
The focus on performance improvements, better developer experience, and powerful new features such as Hooks will likely lead to even wider adoption in the industry. Additionally, with Facebook continuing to invest heavily in its development, we can expect exciting advancements that push React.js forward towards a more seamless UI creation process across multiple platforms.