Raspberry Pi Development Firms in Ukraine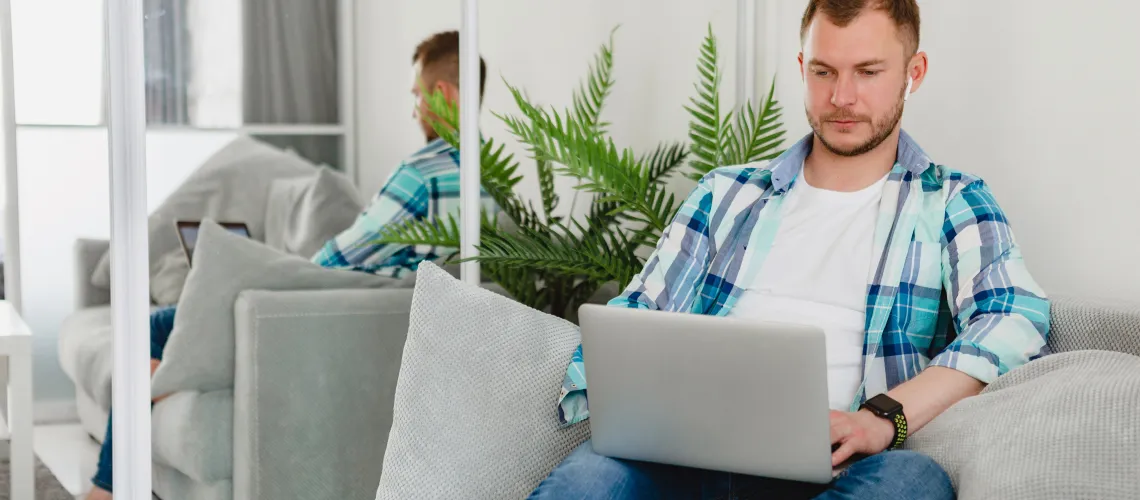 Discover top-notch Raspberry Pi development companies in Ukraine that specialize in creating innovative and customized solutions using this versatile microcomputer. This category showcases highly skilled professionals with expertise in hardware and software integration, IoT projects, robotics, home automation systems, and more. Browse through our carefully curated list of reputable Ukrainian service providers that can help you bring your ideas to life utilizing the power and flexibility of Raspberry Pi technology.
(i) Related tech terms: GPIO, HDMI, UART, USB, Raspbian, ARM CPU, ARMV6, ARMV7, Broadcom BCM2835, Python.
Featured Websites
🥇 Transform your Raspberry Pi project into reality with Fiverr! Hire skilled freelancers from across the world at unbeatable prices. From hardware design to programming, our experts can help you bring your visionary concepts to life. Find and hire a Raspberry Pi freelancer on Fiverr today!
How to choose the right firm?
When selecting a Raspberry Pi development company, consider their expertise and experience, customer service and communication, methodologies and processes, and portfolio of past work.
Additionally, check for references and reviews to get an idea of their reputation and ensure that they are able to complete the project within your timeframe and budget.
Five questions you should ask Raspberry Pi developer(s) before the hire
What experience do you have in developing projects with Raspberry Pi?
How do you keep up with new developments in the Raspberry Pi community?
What measures do you take to ensure the security of a Raspberry Pi system?
What challenges have you faced while working with the Raspberry Pi?
What methods do you use for optimizing Raspberry Pi code?
👋 A lot of companies to analyse? Let us help you to select the trustful service provider!
Technologies that may replace Raspberry Pi
Thinking of other choices (alternatives) may be a decent thought:
BeagleBone: A powerful, single-board computer with a 1GHz ARM Cortex-A8 processor and 512MB of DDR3 RAM.
Arduino: A microcontroller board designed for prototyping and creating interactive electronic projects.
NVIDIA Jetson: A powerful embedded computing platform designed for AI and machine learning applications.
Hire Ukrainian Raspberry Pi Engineers
Ukrainian businesses have access to highly-skilled professionals who are experienced in developing innovative solutions on the Raspberry Pi platform. Companies in Ukraine have the advantage of access to cost-effective resources and can develop customized applications with extreme accuracy.
Top locations: Kyiv, Lviv, Kharkiv, Dnipro, Odesa, Zaporizhzhia, Vinnytsia, Khmelnytskyi, Ivano-Frankivsk.
Rates for Raspberry Pi development in Ukraine vary depending on the complexity of the project. Generally speaking, rates start from around $20/hour, but can reach up to $50/hour for more complex projects.
Future Trends
The future of Raspberry Pi looks bright, with continuous updates and improvements being made to the popular low-cost computer.
The most recent release, Raspberry Pi 4 Model B, includes a faster processor and up to 8GB of RAM. There are also plans for more powerful versions in the future. As the demand for affordable computing solutions grows worldwide, it seems clear that Rasberry Pi will continue to be a key player in this market segment.