Qt Development Firms in Ukraine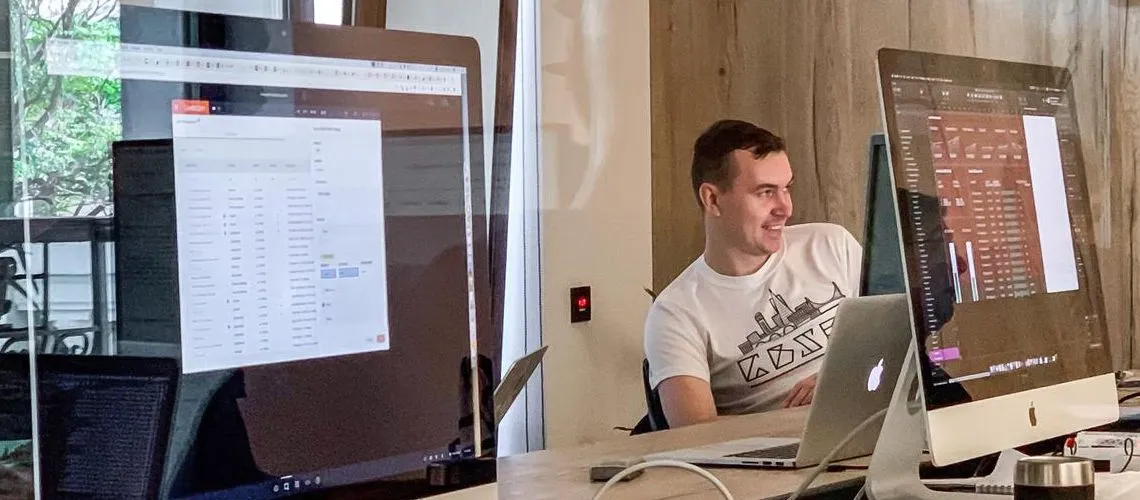 Discover top-notch Qt development companies in Ukraine, known for their expertise in creating powerful and efficient applications across various platforms. These companies offer a unique blend of technological prowess and deep understanding of user experience, enabling them to deliver exceptional results tailored to your needs. Dive into our curated list of Ukrainian Qt developers and find the perfect partner for your project's success.
(i) Related tech terms: QML, PyQt, Qt Creator, Qt Widgets, Qt Quick, Signal-Slot, KDE.
Featured Websites
🥇 Looking for affordable, high-quality Qt freelance services? Look no further than Fiverr.com! Our marketplace connects you with top-rated freelancers who specialize in all things related to this popular software development framework. Whether you need help with coding, testing, or debugging your next project – our talented community of experts has got you covered. So why wait? Start exploring the best Qt freelancers on Fiverr today and take your projects to the next level!
Developex is an international team of software development professionals with over 20 years of experience in creating reliable and efficient partnerships wit...
At Droid-Technologies, our mission is to deliver and implement successful Business solutions for our clients by leveraging modern technology, integrated idea...
👋 A lot of companies to analyse? Let us help you to select the trustful service provider!
Top locations: Kyiv, Lviv, Kharkiv, Dnipro, Odesa, Zaporizhzhia, Vinnytsia, Khmelnytskyi, Ivano-Frankivsk.
Future Trends
The future of Qt looks promising with a focus on expanding its reach in the automotive industry, as well as increasing user experience through enhanced graphics and improved application performance.
Additionally, there are plans to introduce new tools for developers that make it easier than ever before to create cross-platform applications. As technology continues to advance rapidly, Qt is likely to remain a key player by evolving alongside these changes and providing innovative solutions for software development needs across multiple industries.