PrestaShop Development Firms in Ukraine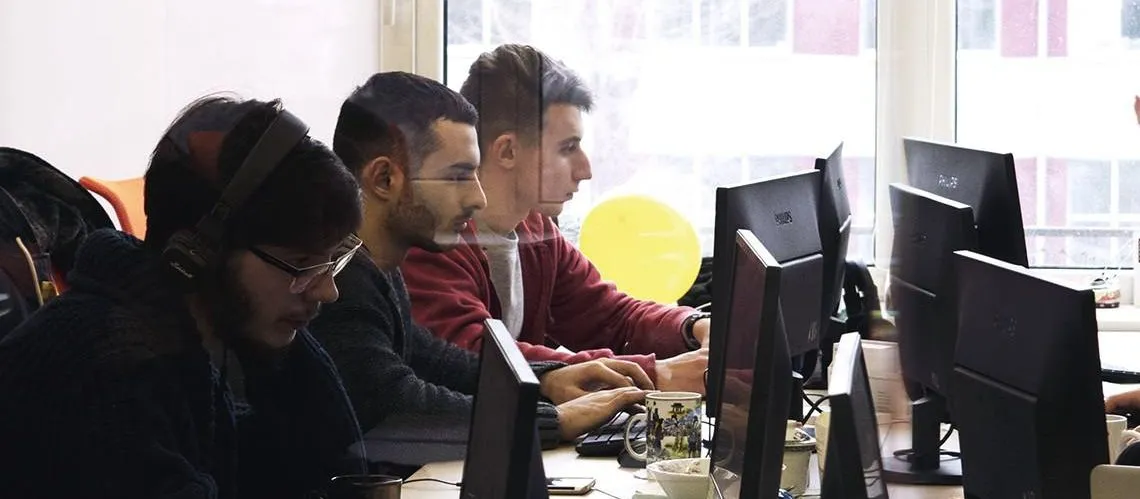 Discover top-rated PrestaShop Development Companies in Ukraine, known for employing highly-skilled developers with expertise in creating user-friendly and customized e-commerce solutions. Browse through our carefully curated list to find the best agencies that have an exceptional reputation catering to diverse industry verticals with precise attention to design, functionality, and performance. Start scaling your online business today by choosing a dependable partner from our selection of esteemed Ukrainian PrestaShop developers!
(i) Related tech terms: PrestaShop, MySQL, PHP, Ajax, Smarty, HTML, CSS, XML, FTP, API, Back Office, Module, Theme.
Featured Websites
🥇 Looking for a reliable and cost-effective option to hire PrestaShop freelancers? Look no further than Fiverr.com, the leading freelance services marketplace! With thousands of experts specializing in PrestaShop development, you'll find top-quality help with everything from custom modules to bug fixes. Plus, with fixed pricing and 24/7 support, it's easy to get exactly what you need at an affordable price. So why wait? Start hiring your dream team today on Fiverr.com!
How to choose the right firm?
When choosing a PrestaShop development company, you should consider their experience, portfolio, pricing, customer service, and reviews from previous customers.
It is also important to ensure that the development company is familiar with your business needs and has the expertise to deliver the desired outcome.
Five questions you should ask PrestaShop developer(s) before the hire
What experience do you have developing for PrestaShop?
How do you ensure your PrestaShop projects follow coding standards?
What challenges have you had when working on PrestaShop projects?
How do you ensure your PrestaShop projects meet security and privacy requirements?
What challenges have you faced when integrating PrestaShop with third-party services?
👋 A lot of companies to analyse? Let us help you to select the trustful service provider!
Technologies that may replace PrestaShop
Thinking of other choices (alternatives) may be a decent thought:
Shopify: An all-in-one e-commerce platform that enables businesses to create an online store and manage their products, inventory, and orders.
WooCommerce: An open-source e-commerce plugin for WordPress that enables users to create an online store with a wide range of features.
Magento: An open-source e-commerce platform that provides users with a comprehensive suite of tools and features to create an online store.
Hire Ukrainian PrestaShop Engineers
The country has all the necessary resources and infrastructure to provide comprehensive, end-to-end solutions to customers all over the world. With its competitive pricing and commitment to quality, Ukraine is a great destination for businesses looking for reliable and efficient PrestaShop solutions.
Top locations: Kyiv, Lviv, Kharkiv, Dnipro, Odesa, Zaporizhzhia, Vinnytsia, Khmelnytskyi, Ivano-Frankivsk.
The cost of PrestaShop development in Ukraine depends on the scope of the project and the complexity of tasks. Generally, companies charge $25-$50/hour for basic PrestaShop development tasks and $50-$100/hour for more complex projects. Companies may also charge an additional fee for additional services such as project management, testing, and maintenance.
Future Trends
PrestaShop, an immensely popular e-commerce platform used by businesses across the world is already in a huge demand.
With continuous upgradation and help from sources like Google Analytics it plans to further enhance its reach for businesses. In addition, Prestashop will focus on catering needs of small online stores with remarkable features to increase sustainability via fast loading speed and intuitive website design along with enhanced search engine optimization techniques making the future bright for them.