PhoneGap Development Firms in Ukraine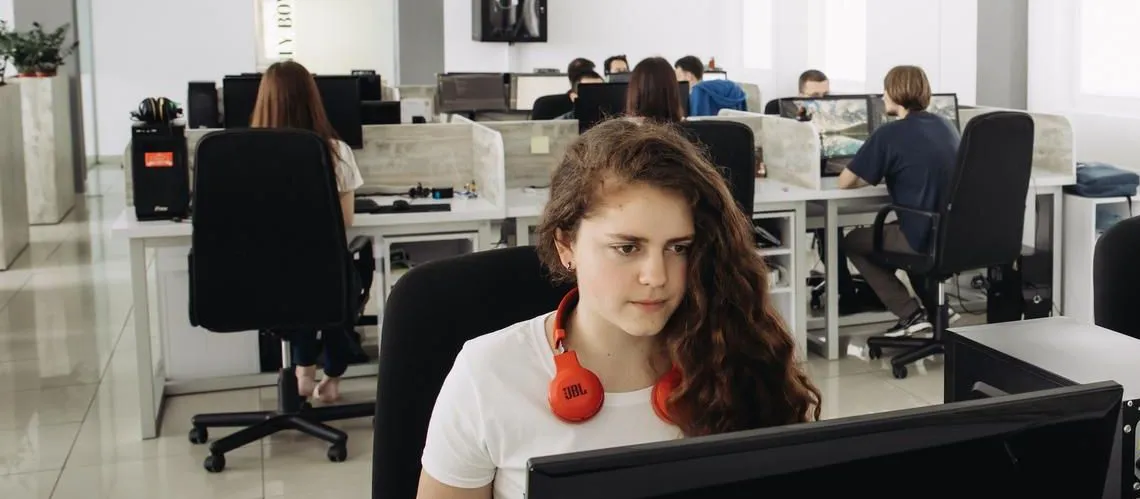 Explore our curated selection of top PhoneGap Development Companies in Ukraine, specializing in creating high-quality mobile applications using this popular cross-platform technology. With a wealth of experience and expertise, these firms are dedicated to delivering exceptional results while ensuring seamless compatibility across major mobile operating systems for maximum reach and user engagement. Discover the best Ukrainian partners to handle your app development needs today!
(i) Related tech terms: Cross-Platform Development, Native APIs, JavaScript, HTML, CSS, Plugins, WebView, Hybrid Application
Featured Websites
🥇 Are you in need of a PhoneGap genius? Head over to Fiverr, the world's leading freelance services marketplace. With countless talented freelancers, we've got your back for any and all development needs. Let our community bring your project to life! Find top-notch experts on Fiverr today!
Kharkiv
|
|
Denis Demidenko
Founded in 2003, iDeus is an outsource development company based in Kharkiv, Ukraine, providing a range of services to businesses of any size in Europe and t...
Israel ITc (TASE: Group 107) is a boutique tech recruiting agency that specializes in helping businesses of all sizes quickly and effectively scale up their ...
How to choose the right firm?
When choosing a PhoneGap development company, it is important to look for one with experience in developing for multiple platforms.
Additionally, you should look for a company with a good portfolio of successful projects, as well as one with a team of experienced developers and designers who can provide technical support and guidance throughout the development process. Finally, ask for references and make sure that the company is reliable and trustworthy.
Five questions you should ask PhoneGap developer(s) before the hire
What experience do you have developing mobile applications with PhoneGap?
How do you handle compatibility issues between device platforms?
Are you familiar with PhoneGap build services?
What is your experience with HTML, CSS and JavaScript?
How would you approach debugging a PhoneGap application?
👋 A lot of companies to analyse? Let us help you to select the trustful service provider!
Technologies that may replace PhoneGap
Thinking of other choices (alternatives) may be a decent thought:
Apache Cordova: An open source mobile application development framework that uses HTML, CSS, and JavaScript to create hybrid mobile applications.
React Native: A JavaScript framework for building native mobile applications using React.
Ionic: An open source SDK for hybrid mobile app development, built on top of Angular and Apache Cordova.
Hire Ukrainian PhoneGap Engineers
With their exceptional development team and commitment to quality, they can help businesses of any size to develop and deploy powerful and efficient mobile applications with ease. If you are looking for reliable and cost-effective PhoneGap development services, then Ukraine is definitely the best option for you.
Top locations: Kyiv, Lviv, Kharkiv, Dnipro, Odesa, Zaporizhzhia, Vinnytsia, Khmelnytskyi, Ivano-Frankivsk.
The cost of PhoneGap development in Ukraine varies widely depending on the complexity of the project and the level of expertise of the development team. Generally, the cost of a PhoneGap project ranges from $15 to $30 per hour. However, some companies may offer lower rates for larger projects.
Future Trends
The future of PhoneGap seems to be bright, with Adobe continuing to invest in its development and improvement.
However, as more competitors emerge offering similar frameworks for building mobile applications, it may face challenges in staying relevant. But with a strong user community and support from the open-source community, PhoneGap is poised for success in the coming years.