PayPal Development Firms in Ukraine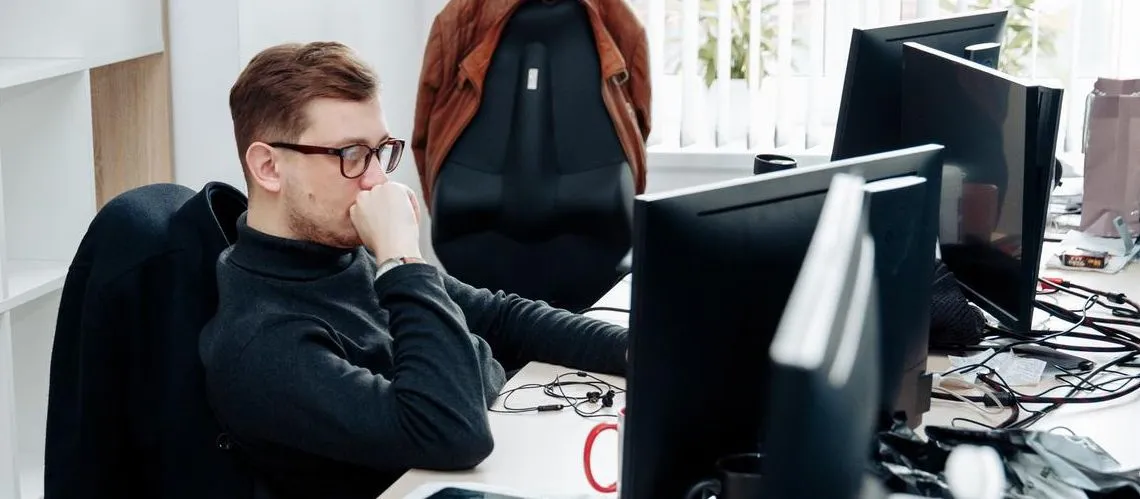 Explore the vast array of PayPal development companies in Ukraine that specialize in integrating secure, hassle-free payment solutions for your business or e-commerce platform. These skilled developers possess extensive knowledge and experience in utilizing cutting-edge technology to provide seamless transactions, boosting customer satisfaction and enhancing overall online experience. Browse through our curated list of top-notch Ukrainian firms to discover the perfect partner that meets all your digital payment requirements.
(i) Related tech terms: PayPal APIs, Payment Gateways, Webhooks, Merchant Accounts, IPNs, Fraud Protection, Adaptive Payments.
Featured Websites
🥇 Looking for affordable yet professional freelancers? Look no further than Fiverr.com! Hire PayPal-vetted experts in graphic design, programming, writing and more. Get your projects done quickly and easily without breaking the bank. Sign up now to unlock our huge selection of quality services at unbeatable prices!
How to choose the right firm?
When looking for a PayPal development company to work with, it's important to consider their expertise, experience, and customer service.
Make sure that their portfolio showcases the ability to integrate PayPal into ecommerce websites, and that their customer service is top-notch. Additionally, the company should be able to provide you with a timeline and cost breakdown for the project. Lastly, research customer reviews and testimonials to ensure that the company is reliable and trustworthy.
Five questions you should ask PayPal developer(s) before the hire
What experience do you have developing applications that integrate with PayPal?
What techniques do you use to optimize PayPal transactions?
What approach do you take when troubleshooting PayPal API problems?
How do you ensure security when working with the PayPal API?
How does the PayPal API handle user authentication?
👋 A lot of companies to analyse? Let us help you to select the trustful service provider!
Technologies that may replace PayPal
Thinking of other choices (alternatives) may be a decent thought:
Blockchain-based payments: a decentralized, secure and cost-effective way to send and receive payments.
Digital wallets: a secure and convenient way to store and manage digital payments.
Card networks: a network of banks and financial institutions that process payments made with credit and debit cards.
Hire Ukrainian PayPal Engineers
With their strong technical expertise and experience, they are able to offer the best solutions, making them ideal partners for businesses all over the world. With their flexibility, scalability and affordability, PayPal development companies in Ukraine are well poised to help your business grow, no matter the size or industry.
Top locations: Kyiv, Lviv, Kharkiv, Dnipro, Odesa, Zaporizhzhia, Vinnytsia, Khmelnytskyi, Ivano-Frankivsk.
The typical rate companies charge for PayPal development in Ukraine varies depending on the project scope, complexity, and other factors. However, the average rate for a senior software developer in Ukraine is $20-30 per hour. Therefore, depending on the scope and complexity of the project, companies can charge anywhere from $500 to $3000 for PayPal development services.
Future Trends
The future of PayPal seems bright as more and more people move towards online payment methods.
With its easy-to-use platform, it has become a go-to option for both personal and business transactions. Additionally, the company is focusing on expanding into new markets like India where there's high demand but limited access to digital payments. As long as they continue improving user experience through innovation and security measures, PayPal will likely maintain their dominance in the payment industry for years to come.