OpenCV Development Firms in Ukraine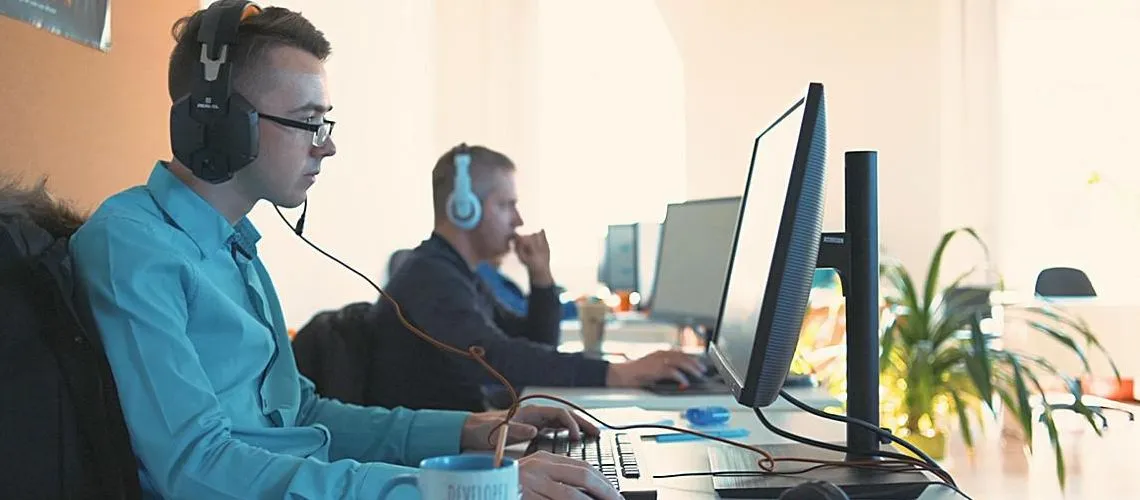 Discover top-notch OpenCV Development Companies in Ukraine, offering cutting-edge computer vision solutions and services. These companies specialize in building customized applications that harness the power of OpenCV libraries to cater to various industry requirements. Get detailed information about their expertise, past projects, and clients as you browse through this concise list of seasoned professionals dedicated to delivering high-performance computer vision applications tailored to meet your business needs. Discover innovation today!
(i) Related tech terms: Image processing, feature detection, object recognition, machine learning, computer vision, thresholding, filters, matrices, contours.
Featured Websites
🥇 Unlock the potential of your computer vision projects with Fiverr's OpenCV freelancers. With a vast pool of talented professionals ready to help, you can create advanced visual applications and improve existing ones in no time! Get started today on Fiverr.com
How to choose the right firm?
When choosing an OpenCV development company, it is important to make sure that the company has a good track record with OpenCV development, and that they have experience with any related technologies you may need.
Additionally, you should look for a company that is able to provide timely, quality work and keep to any deadlines you may have. Finally, make sure that their pricing is competitive and that their communication is clear and consistent.
Five questions you should ask OpenCV developer(s) before the hire
What experience do you have working with OpenCV?
How do you handle different image formats in OpenCV?
What techniques do you use to reduce false positive results?
How have you built robust computer vision applications using OpenCV?
What challenges have you faced in working with OpenCV?
👋 A lot of companies to analyse? Let us help you to select the trustful service provider!
Technologies that may replace OpenCV
Thinking of other choices (alternatives) may be a decent thought:
TensorFlow: An open source library for machine learning and deep learning.
Scikit-Image: An open source image processing library for Python.
OpenVX: An open, royalty-free standard for cross-platform acceleration of computer vision applications.
Hire Ukrainian OpenCV Engineers
The country is home to numerous skilled developers with strong experience in image processing and computer vision, making it an ideal choice for organisations looking for cost-effective OpenCV development services. With the help of Ukrainian professionals, organisations can quickly develop robust and reliable OpenCV-based applications that are tailored perfectly to their specific needs.
Top locations: Kyiv, Lviv, Kharkiv, Dnipro, Odesa, Zaporizhzhia, Vinnytsia, Khmelnytskyi, Ivano-Frankivsk.
The hourly rate for OpenCV development in Ukraine typically ranges from $20 to $50 per hour, depending on the developer's skillset and level of experience.
Future Trends
The future of OpenCV, an open-source computer vision library is looking bright as it continues to grow at a steady pace with new cutting-edge features being added regularly.
The upcoming version 5.0 promises better optimization and improvements in performance for deep learning models. Additionally, more support for mobile platforms such as iOS and Android is expected, ensuring that OpenCV remains relevant in the ever-evolving world of technology by providing powerful tools for researches and developers alike.