Odoo Development Firms in Ukraine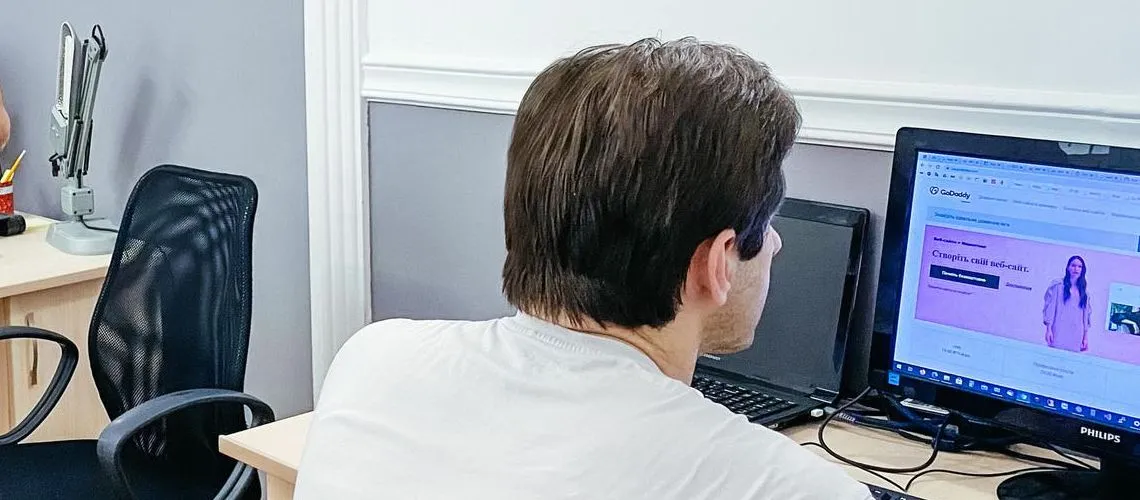 Discover top-notch Odoo Development Companies in Ukraine, offering tailored solutions to enhance your business processes. These expert firms specialize in implementing, customizing, and integrating Odoo ERP solutions for small to large-sized companies. Browse through our comprehensive directory of trusted partners who are committed to delivering the best results with innovative approaches and technical know-how that can make a significant impact on your business growth.
(i) Related tech terms: Odoo, modules, views, models, records, access rights, databases, object-relational mapping, workflow, report engine, web client, server, PostgreSQL.
Featured Websites
🥇 Looking for dedicated and skilled Odoo freelancers? Look no further than Fiverr.com! With an extensive network of talented professionals, you can find the perfect match to take your projects to new heights. Whether you need help with custom modules or integrations, our experts are here to offer their expertise at competitive rates. Don't wait – check out Fiverr today and discover what we can do for you!
How to choose the right firm?
When choosing an Odoo development company, it is important to look for one with a proven track record of successful projects and a team of experienced developers who understand your business requirements and can provide the right solution.
Additionally, make sure the company is familiar with the latest version of Odoo and has a clear understanding of the technology and the capability to provide custom solutions for your business. Lastly, ensure that the company is reliable and offers competitive pricing.
Five questions you should ask Odoo developer(s) before the hire
What experience do you have developing with Odoo?
What techniques do you use to ensure your code is efficient and secure?
Do you have experience creating custom modules for Odoo?
What have been some of the biggest successes you have had when developing with Odoo?
Have you worked on any integration projects with Odoo?
👋 A lot of companies to analyse? Let us help you to select the trustful service provider!
Technologies that may replace Odoo
Thinking of other choices (alternatives) may be a decent thought:
Microsoft Dynamics 365: A cloud-based ERP solution that offers comprehensive business management capabilities.
SAP S/4HANA: An ERP system that provides real-time insights and analytics to help businesses manage their entire operations.
NetSuite: A cloud-based ERP system that offers a range of integrated business management solutions.
Hire Ukrainian Odoo Engineers
The combination of cost effective rates and quality services makes Ukraine an attractive choice for companies looking for professional Odoo development solutions. The experienced Odoo developers in Ukraine also offer custom solutions as per the client's unique requirements and tailor-made solutions to meet the clients' specific needs.
Top locations: Kyiv, Lviv, Kharkiv, Dnipro, Odesa, Zaporizhzhia, Vinnytsia, Khmelnytskyi, Ivano-Frankivsk.
Odoo development rates in Ukraine vary depending on the type of service and the size of the project. However, the average hourly rates for Odoo development projects in Ukraine range from $35 to $60 per hour. Some companies also offer package deals for fixed price projects.
Future Trends
Odoo, the all-in-one business management software, has a bright future ahead.
The company is constantly improving its features and expanding into new markets, with recent expansions in Africa and Asia. Additionally, Odoo's commitment to open source technology ensures that it will continue to be a cost-effective option for businesses of all sizes. With an active community of developers contributing plugins and enhancements, there are endless possibilities for customization as well. Overall, the outlook for Odoo is promising as it continues to grow and evolve alongside modern business needs.