NPM Development Firms in Ukraine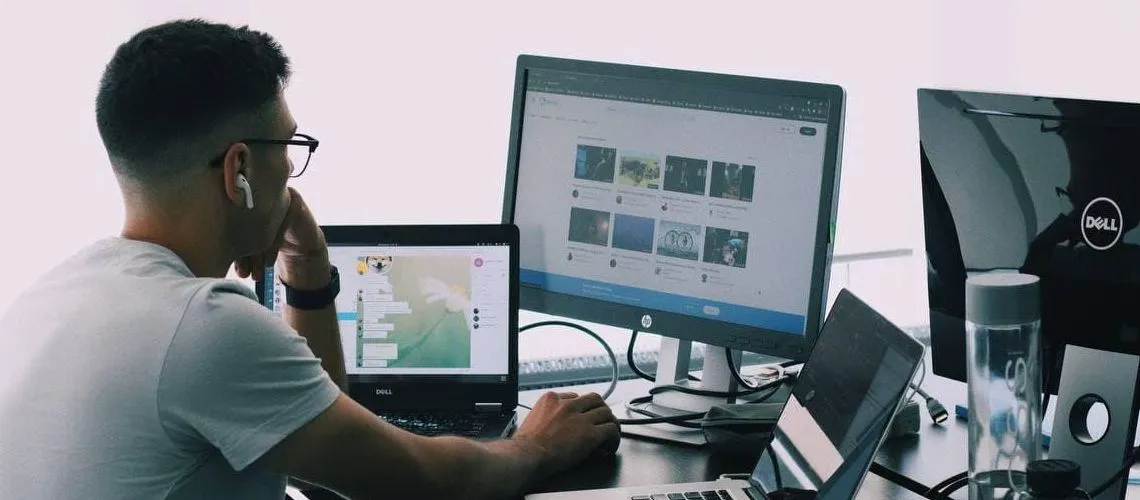 Discover top-notch NPM Development Companies in Ukraine that are dedicated to providing exceptional Node Package Manager solutions. This category showcases highly skilled and innovative Ukrainian firms specializing in NPM-based web applications, server management, and custom library development. Enhance your project with the expertise of these talented developers who excel at meeting clients' specific needs while adhering to industry standards for quality and efficiency.
(i) Related tech terms: Node Package Manager, package.json, Node.js modules, npm install, npm update, npm uninstall
Featured Websites
🥇 Looking for top-notch NPM developers? Look no further than Fiverr! Our marketplace connects you with skilled freelance professionals at affordable prices. Get your project completed on time and within budget by hiring an expert through Fiverr today.
How to choose the right firm?
When choosing an NPM development company, it's important to consider the company's experience and expertise in the NPM platform, their portfolio of previous projects, customer reviews, and the cost of their services.
Additionally, you should look for a company that offers reliable customer support and is open to communication about your project.
Five questions you should ask NPM developer(s) before the hire
What challenges have you faced developing applications using NPM?
What techniques do you use to improve the maintainability of NPM applications?
What tips and best practices do you recommend for managing large NPM projects?
What strategies do you use to reduce the size and complexity of NPM projects?
What strategies do you use to optimize the performance of NPM applications?
👋 A lot of companies to analyse? Let us help you to select the trustful service provider!
Technologies that may replace NPM
Thinking of other choices (alternatives) may be a decent thought:
Yarn: A package manager developed by Facebook and Google that is faster and more secure than NPM.
PNPM: A package manager that uses hard links and symlinks to save disk space when installing packages.
Bower: A package manager specifically designed for frontend packages like HTML, CSS, and JavaScript.
Hire Ukrainian NPM Engineers
With their advanced technology and industry-leading developers, their services are highly sought-after by clients from all over the world. They offer top-notch development services, including web and mobile applications, custom software, and enterprise solutions.
Top locations: Kyiv, Lviv, Kharkiv, Dnipro, Odesa, Zaporizhzhia, Vinnytsia, Khmelnytskyi, Ivano-Frankivsk.
The typical rates for NPM development in Ukraine can vary greatly depending on the company, their experience, and the scope of the project. Generally, companies in Ukraine charge between $20 and $50 per hour for NPM development.
Future Trends
The future of NPM, the package manager for Node.js, looks bright and promising.
With a growing community of developers contributing to its development and an increasing number of packages available on its registry, NPM continues to be the go-to tool for managing dependencies in JavaScript projects. As more organizations adopt Node.js as their primary backend technology stack, it is expected that NPM will continue to evolve with new features and improvements to better serve developers' needs. Additionally, emerging technologies such as WebAssembly may bring exciting possibilities for integrating different programming languages into JavaScript projects through NPM packages.