Next.js Development Firms in Ukraine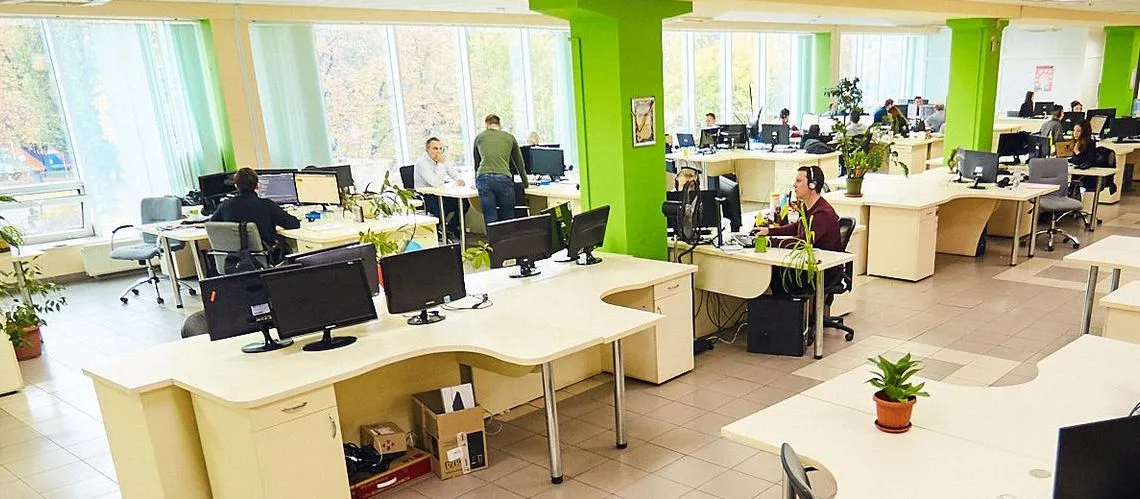 Discover the top Next.js development companies in Ukraine, a hub for innovative web solutions. These expert firms are dedicated to crafting high-performance applications with this cutting-edge React framework. Elevate your online presence and boost efficiency by partnering with these Ukrainian developers who possess vast experience, unparalleled technical knowledge, and a commitment to excellence in delivering tailor-made digital products. Browse our curated list of Next.js professionals and find your perfect match today!
(i) Related tech terms: Server-side rendering, Universal JavaScript, Hot Code Reloading, Static Exporting, Data Fetching, Asset Prefetching.
Featured Websites
🥇 Upgrade your Next.js website with top-notch freelancers from Fiverr! Our marketplace offers a vast pool of skilled professionals ready to take on any project, big or small. Get quality work done at affordable prices and experience hassle-free transactions. Join millions of satisfied customers worldwide and hire a Next.js expert today!
We are a mobile and web development company focused on the latest technology trends, such as Swift, Java for Android, Ionic, React native, Angular JS, React ...
Kharkiv
|
|
Valerii Solodovnyk
Partida Services is an experienced FinTech company with 4+ years of expertise in blockchain. We provide services for the fast growth and development of proje...
How to choose the right firm?
When choosing a Next.js development company, consider the company's experience in developing modern web apps, their portfolio of past projects, their commitment to agile development, and their ability to scale with your business.
Additionally, look for a company with a good customer service record and excellent communication skills.
Five questions you should ask Next.js developer(s) before the hire
What experience do you have working with Next.js?
Could you tell me about a project you have worked on with Next.js and how you implemented it?
What is your experience working with and deploying Next.js applications to production?
How do you handle routing in a Next.js application?
How do you structure the components and pages within a Next.js application?
👋 A lot of companies to analyse? Let us help you to select the trustful service provider!
Technologies that may replace Next.js
Thinking of other choices (alternatives) may be a decent thought:
Gatsby: A modern website framework for building blazing-fast websites and apps with React.
Nuxt.js: A progressive framework for building modern web applications with Vue.js.
Svelte: A radical new approach to building user interfaces.
Hire Ukrainian Next.js Engineers
With a wealth of experience and a strong track record in the development of websites and applications, they are able to provide a well-rounded and cost-effective solution. Furthermore, they are able to provide tailored coverage, with comprehensive support and expertise that can be tailored to the needs of the client.
Top locations: Kyiv, Lviv, Kharkiv, Dnipro, Odesa, Zaporizhzhia, Vinnytsia, Khmelnytskyi, Ivano-Frankivsk.
The rates for Next.js development in Ukraine vary depending on the size and scope of the project. It is typically around $25-$50 USD per hour for a mid-level developer, and $50-$100 USD per hour for a senior-level developer.
Future Trends
The future of Next.js looks promising with its recent updates and advancements.
The framework has added new features like automatic prefetching, serverless functions, and static site generation capabilities that make building high-performance websites easier than ever before. Also, with the increasing popularity of React among web developers, the demand for Next.js is significantly rising as it provides an efficient way to build scalable applications quickly. Future developments in this technology surely have exciting potential!