Neo4j Development Firms in Ukraine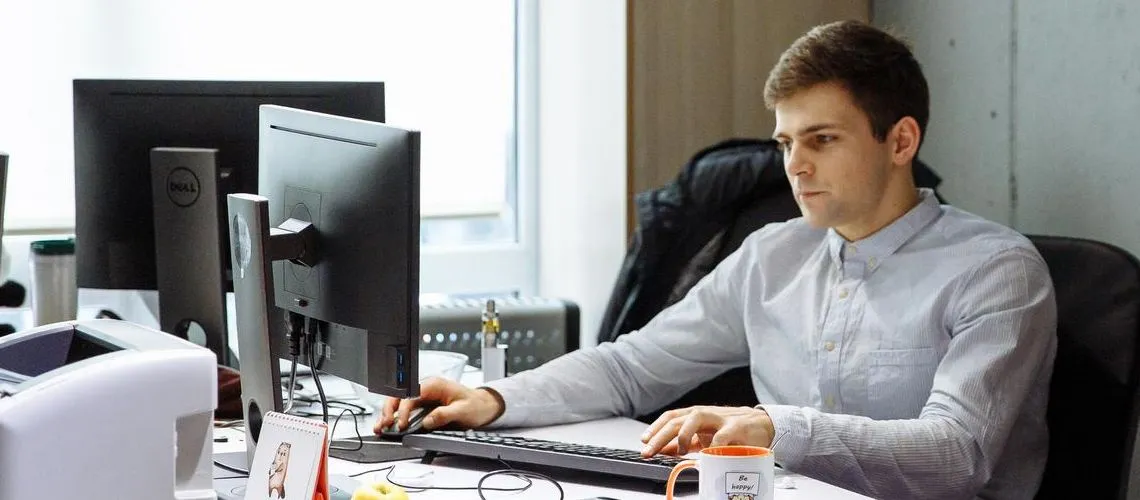 Explore our curated collection of top-rated Neo4j Development Companies in Ukraine. These innovative firms specialize in delivering high-quality, cutting-edge graph database solutions tailored to your specific requirements. With expertise spanning various industries and business sizes, they are equipped to tackle even the most complex projects with ease. Discover how partnering with one of these experienced Ukrainian developers can elevate your organization's data analytics capabilities and unleash transformative insights.
(i) Related tech terms: Graph Database, Cypher Query Language, Nodes, Relationships, Labels, Properties, Indexes, Traversals, Algorithms.
Featured Websites
🥇 Unlock the power of data with Neo4j freelancers on Fiverr! Find top-rated professionals to build high-performance graph applications and solutions for your business. From query optimization, database design to software development, our platform provides access to a global talent pool at competitive prices. Get started today and get more done with Fiverr!
Lviv
|
|
Vlad Parashchenko
Since 2009, we have been committed to building strong relationships with our customers, providing them with market-ready solutions and supporting them at all...
How to choose the right firm?
When choosing a Neo4j development company, consider their experience with the technology, customer reviews, and portfolio of past projects.
Additionally, make sure the company is up-to-date with the latest Neo4j releases and can provide ongoing support for your project. Finally, ensure the company has the necessary resources to complete your project on time and within budget.
Five questions you should ask Neo4j developer(s) before the hire
What have you been working on lately with Neo4j?
What strategies have you used to optimize Neo4j performance?
What do you consider the most important skills to have when working with Neo4j?
What have you done to ensure the security of your Neo4j applications?
How have you used Neo4j to integrate with other technologies?
👋 A lot of companies to analyse? Let us help you to select the trustful service provider!
Technologies that may replace Neo4j
Thinking of other choices (alternatives) may be a decent thought:
OrientDB: a distributed graph database that combines the features of both NoSQL and Graph databases.
JanusGraph: a scalable graph database optimized for storing and querying graphs containing hundreds of billions of vertices and edges distributed across a multi-machine cluster.
ArangoDB: a native multi-model database that supports graph, document, and key-value models.
Hire Ukrainian Neo4j Engineers
The country has a large talent pool of talented professionals and many excellent companies that are specialized in Neo4j development, offering solutions tailored to the needs of the customer. Furthermore, Ukraine is an extremely cost-effective option, with highly competitive prices and quality services.
Top locations: Kyiv, Lviv, Kharkiv, Dnipro, Odesa, Zaporizhzhia, Vinnytsia, Khmelnytskyi, Ivano-Frankivsk.
The cost of Neo4j development in Ukraine varies depending on the company and the scope of the project. Generally, Neo4j development companies charge between $20-50 per hour, depending on the complexity of the project. Some companies may offer discounted rates for larger projects.
Future Trends
Neo4j is a graph database that has seen tremendous growth in the last few years, particularly for its use in large-scale enterprise applications.
The future of Neo4j looks bright as it continues to expand and innovate with new features such as full-text search capabilities, expanded cloud options, and improved functionality for machine learning. As businesses increasingly rely on data-driven decision-making processes, Neo4j's capabilities provide unique benefits that will continue to drive adoption among industries looking for ways to efficiently store and analyze complex datasets.