MySQL Development Firms in Ukraine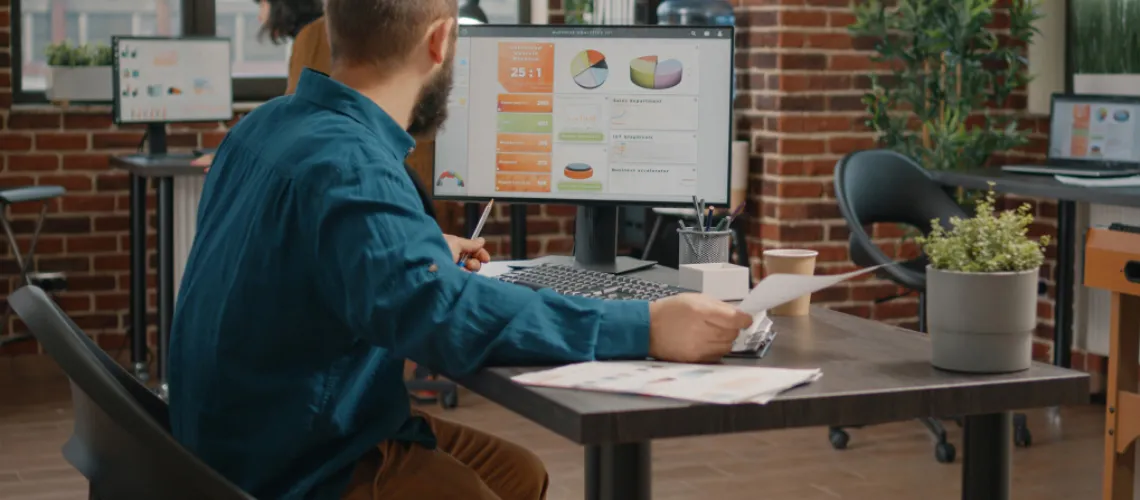 Discover top-rated MySQL Development Companies in Ukraine, known for their exceptional talent and expertise in the field. With a pool of highly-skilled professionals, these companies provide high-quality services in MySQL database development, management, and optimization to ensure your business stays ahead of its competition. Explore our comprehensive listings to find the perfect partner for all your MySQL-related projects and enjoy seamless data-driven solutions tailored for your needs.
(i) Related tech terms: MySQL, relational database management system, table, query, index, primary key, foreign key, join, transaction, SQL statement.
Featured Websites
🥇 Looking for an expert MySQL freelancer? Look no further than Fiverr! Our freelance services marketplace allows you to easily find and hire top-rated freelancers with specialized skills in MySQL. Plus, our platform offers protection for both buyers and sellers so you can trust that your project is in good hands. Don't wait any longer – visit Fiverr.com today to get started!
How to choose the right firm?
When looking for a MySQL development company, it's important to consider their experience and expertise in the technology, the availability of their customer service, the quality of their portfolio, and their overall reputation.
Additionally, you should verify their pricing structure, scalability, and certifications, as well as check references and customer reviews.
Five questions you should ask MySQL developer(s) before the hire
What experience do you have working with MySQL databases?
How do you ensure data consistency and accuracy when working with MySQL?
What do you consider the best practices for indexing and querying large datasets with MySQL?
Describe a complex SQL query you have written.
What approaches do you use to optimize slow running queries in MySQL?
👋 A lot of companies to analyse? Let us help you to select the trustful service provider!
Technologies that may replace MySQL
Thinking of other choices (alternatives) may be a decent thought:
PostgreSQL: Open source object-relational database management system.
MongoDB: Document-oriented NoSQL database.
MariaDB: Open source relational database management system.
Hire Ukrainian MySQL Engineers
Ukraine has a highly-skilled technological workforce, making it an attractive location for the development of MySQL databases. Additionally, the cost of development services in Ukraine are competitively priced when compared to other countries, making it a cost-effective option for many businesses.
Top locations: Kyiv, Lviv, Kharkiv, Dnipro, Odesa, Zaporizhzhia, Vinnytsia, Khmelnytskyi, Ivano-Frankivsk.
It is difficult to provide an exact rate for MySQL development in Ukraine as it depends on a variety of factors such as the complexity of the project, the skills and experience of the developer, the size of the project and the time frame. Generally speaking, the cost of MySQL development in Ukraine ranges from $15 to $50 per hour.
Future Trends
The future of MySQL looks bright as it continues to be widely used and supported by top tech companies.
It has remained popular due to its reliability, scalability and ease of use. Advancements in cloud technology have also made it easier for developers to manage their databases on a larger scale. With ongoing improvements from the open-source community, MySQL is poised to remain a top choice for database management in the foreseeable future.