MongoDB Development Firms in Ukraine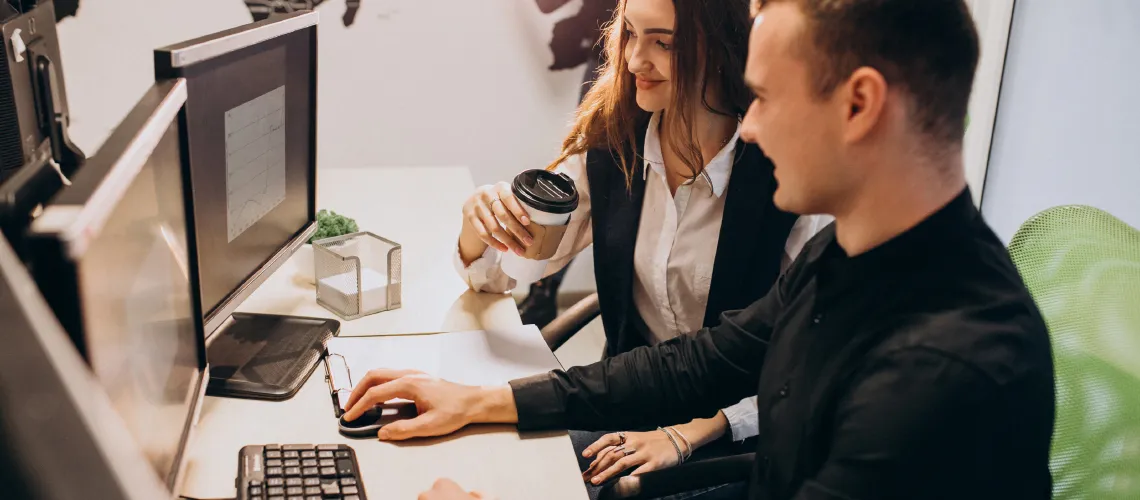 Discover top-rated MongoDB Development Companies in Ukraine, renowned for their expertise in providing cutting-edge database solutions. These companies leverage the power of MongoDB to deliver robust, scalable and flexible applications tailored to your business requirements. Explore our extensive listings to find experienced professionals who can help you harness the full potential of this NoSQL powerhouse, ensuring efficient data management and enhanced performance for your projects.
(i) Related tech terms: Replica Set, Sharding, Document, Capped Collection, Aggregation, Collection, Index, GridFS, Query, Compound Index.
Featured Websites
🥇 Looking for a talented MongoDB freelancer to take your business to the next level? Look no further than Fiverr. Our freelancers are experts in database management and ready to deliver top-notch results. Whether you need help with data modeling or optimization, we've got you covered. Trust us – your search ends here!
How to choose the right firm?
When choosing a MongoDB development company, it's important to assess their experience and expertise in the field, their customer service and communication approach, their portfolio of past projects, and the scalability of their services.
Additionally, you should always look for companies that offer flexible and affordable pricing structures to ensure that the solution they provide is tailored to your specific needs.
Five questions you should ask MongoDB developer(s) before the hire
What experience do you have with MongoDB?
Are you familiar with MongoDB's security features such as encryption and roles-based access control?
Have you ever used MongoDB with a high-traffic web application?
How comfortable are you with configuring MongoDB authentication and authorization?
Do you have experience with MongoDB's cloud offerings such as Atlas and Stitch?
👋 A lot of companies to analyse? Let us help you to select the trustful service provider!
Technologies that may replace MongoDB
Thinking of other choices (alternatives) may be a decent thought:
Cassandra: A distributed, NoSQL database designed for scalability and high availability.
Apache HBase: A distributed, open-source, non-relational database modeled after Google's Bigtable.
Amazon DynamoDB: A fully managed NoSQL database service from Amazon Web Services.
Hire Ukrainian MongoDB Engineers
The country offers a wide variety of options, from start-ups to established firms, and the companies are highly skilled in MongoDB technologies. In addition, there are many local organizations that provide consulting, development, training, and other services related to MongoDB, further driving down the cost of services.
Top locations: Kyiv, Lviv, Kharkiv, Dnipro, Odesa, Zaporizhzhia, Vinnytsia, Khmelnytskyi, Ivano-Frankivsk.
MongoDB development rates in Ukraine typically range from $30 to $50 per hour. However, the exact rate can vary based on the complexity of the project and the experience level of the developer.
Future Trends
The future of MongoDB is bright as it expands its functionality beyond just a document database platform to include features like analytics, graph processing and machine learning.
Its scalability and flexibility along with cloud native support make it well-suited for modern applications. Additionally, the release of new versions such as MongoDB 5.0 which offers distributed transactions will provide enhanced performance and stability making it an even more attractive option for developers in the future.