MEAN Development Firms in Ukraine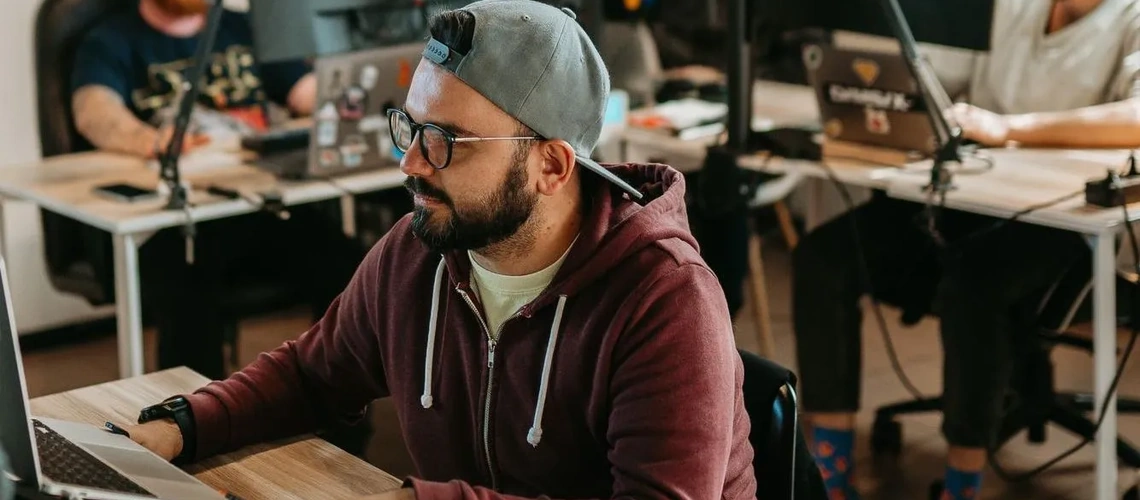 Explore our curated selection of top-notch MEAN Development Companies in Ukraine, specializing in MongoDB, Express.js, AngularJS, and Node.js technologies. Each company has been meticulously evaluated on their expertise and experience to provide seamless web applications for various industries. Browse through these exceptional service providers to find the perfect partner for your next cutting-edge project utilizing the MEAN stack framework.
(i) Related tech terms: MongoDB, Express.js, Angular.js, Node.js
Featured Websites
🥇 Looking for MEAN stack developers? Fiverr is the place to be! Our freelance services marketplace will help you connect with top-rated and experienced MEAN freelancers. Get your project completed quickly and efficiently by hiring a skilled freelancer today. Join now and get quality service at an affordable price!
How to choose the right firm?
When choosing a MEAN development company, it is important to ensure that the company has experience in the MEAN stack and a proven track record of successful projects.
It is also important to ensure that the team is well-versed in the latest technologies and has a strong understanding of the project requirements. Finally, it is essential to consider the cost of development, timeline and scalability of the project.
Five questions you should ask MEAN developer(s) before the hire
What experience do you have working with the MEAN stack?
How do you approach debugging issues with the MEAN stack?
Are you familiar with deploying and hosting MEAN stack applications?
How do you ensure secure development when working with the MEAN stack?
What challenges have you faced while developing with the MEAN stack?
👋 A lot of companies to analyse? Let us help you to select the trustful service provider!
Technologies that may replace MEAN
Thinking of other choices (alternatives) may be a decent thought:
LAMP (Linux, Apache, MySQL, and PHP): A popular open-source web development stack used to create dynamic web applications.
Ruby on Rails: A web application framework written in Ruby that utilizes the Model-View-Controller design pattern.
ASP.NET: A web application framework developed by Microsoft that uses the .NET language.
Hire Ukrainian MEAN Engineers
Ukraine has a well-established technology industry and a talented workforce, who are highly skilled in this particular field. The technology industry in Ukraine is also expanding rapidly, with a growing number of professionals and companies specializing in MEAN development.
Top locations: Kyiv, Lviv, Kharkiv, Dnipro, Odesa, Zaporizhzhia, Vinnytsia, Khmelnytskyi, Ivano-Frankivsk.
The typical rate for MEAN development in Ukraine varies depending on the company, the complexity of the project, and the level of experience of the developers. Generally, rates for MEAN development start at around $20-$25 per hour. Some companies charge more for their more experienced developers.
Future Trends
The future of MEAN looks promising as it is a popular and well-established technology stack for building web applications.
With the rise in demand for full-stack developers, MEAN offers an all-in-one solution with Angular on the front-end and Node.js on the back-end. Additionally, MongoDB provides flexibility and scalability to handle large amounts of data efficiently. The community surrounding MEAN continues to grow, ensuring that improvements will continue to come in terms of updates and support from contributors around the world.