Laravel Development Firms in Ukraine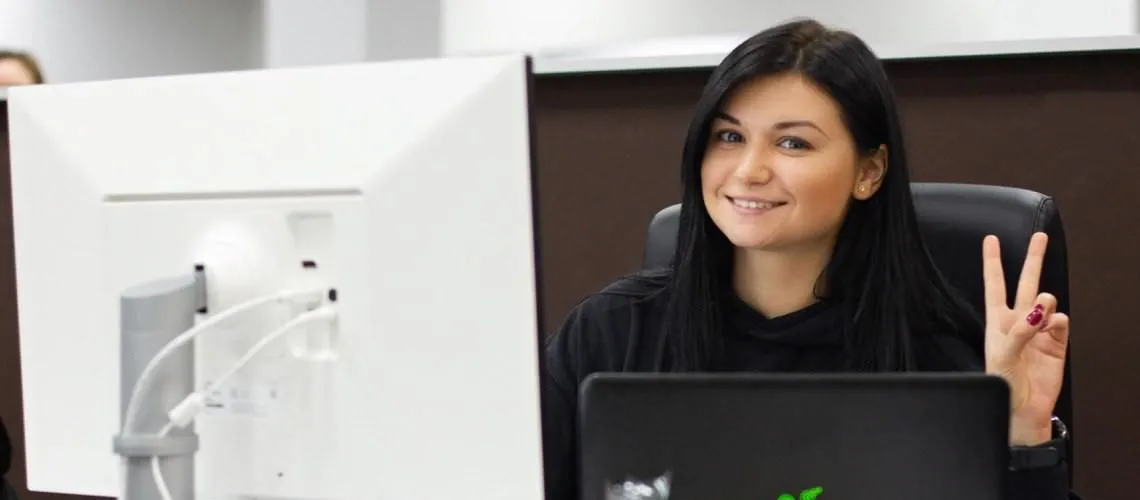 Discover top-notch Laravel development companies in Ukraine with our comprehensive directory. These highly skilled teams specialize in providing tailor-made web solutions leveraging the robust and flexible Laravel framework. From startups to well-established enterprises, these Ukrainian experts deliver cutting-edge, scalable applications designed to propel businesses forward. Explore their unique offerings, expertise levels, and proven track records as you search for the perfect partner on your next project journey!
(i) Related tech terms: Models, Views, Controllers, Eloquent, Query Builder, Blade, Facades, Artisan, Middleware, Dependency Injection, Route Collections.
Featured Websites
🥇 Looking for an experienced Laravel freelancer to take your website or application to the next level? Look no further than Fiverr.com! Our talented pool of freelancers can provide all the Laravel expertise you need at affordable rates. From custom development, API integration, and more – get started today and watch your project soar with Fiverr's freelance services marketplace!
How to choose the right firm?
When choosing a Laravel development company, it is important to consider the company's experience and expertise in the framework, their portfolio of past projects, their customer service and the transparency of their billing process.
Additionally, it is important to consider the company's communication process, development methodology, and the availability of their developers.
Typical Projects
Five questions you should ask Laravel developer(s) before the hire
What experience do you have working with Laravel?
How do you optimize and debug Laravel applications?
How comfortable are you with version control platforms like Git and Bitbucket?
What is your experience with integrating Laravel with third-party APIs?
What strategies do you have for writing clean, maintainable code?
👋 A lot of companies to analyse? Let us help you to select the trustful service provider!
Technologies that may replace Laravel
Thinking of other choices (alternatives) may be a decent thought:
Symfony: A PHP framework for web and console applications, based on the Model-View-Controller architecture.
CodeIgniter: A lightweight, open-source PHP web application framework.
Yii: A high-performance PHP framework for developing web applications.
Hire Ukrainian Laravel Engineers
With their diverse and experienced team of developers, Ukraine offers a wide range of services from custom web application development to CMS and e-commerce solutions. With their deep understanding of the Laravel framework and its ecosystem, Ukrainian companies can provide reliable and cost-effective Laravel solutions.
Top locations: Kyiv, Lviv, Kharkiv, Dnipro, Odesa, Zaporizhzhia, Vinnytsia, Khmelnytskyi, Ivano-Frankivsk.
The typical rate for Laravel development in Ukraine depends on the size and complexity of the project. Generally, the rate for a simple project starts from around $25/hour, and for more complex projects, the rate can go up to $50/hour or more.
Future Trends
The future of Laravel looks bright as it continues to be a popular PHP framework used for web application.
The next version, Laravel 8, is set to come with new features such as Jetstream authentication scaffolding and Tailwind CSS preset. Additionally, its ecosystem grows with more packages developed by the community which will make development easier and faster. As long as there are developers who prefer PHP language and want elegant syntax in their projects- Laravel won't have any shortage of users or contributors building an exciting future together!