iPad Development Firms in Ukraine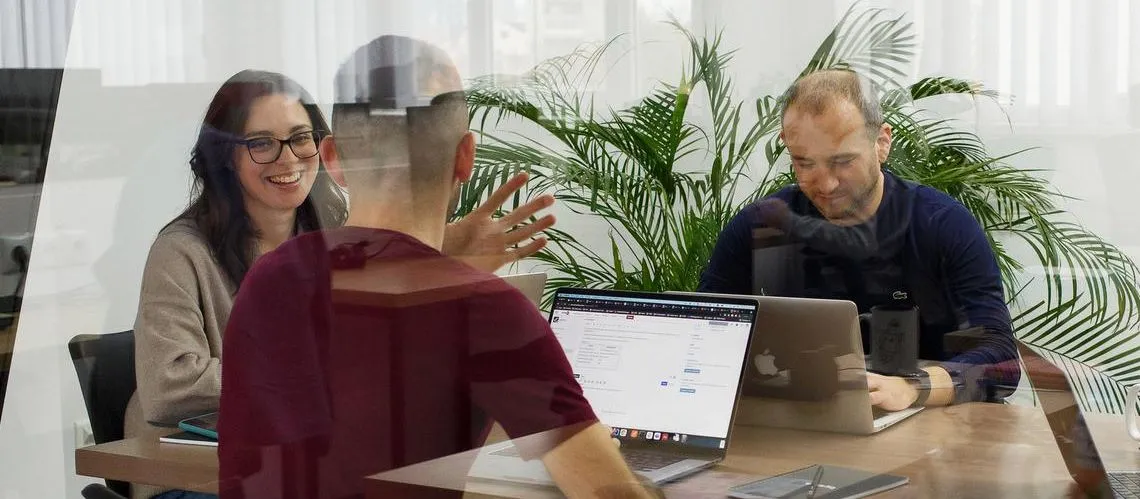 Discover top-notch iPad Development Companies in Ukraine, known for their exceptional talent in creating innovative and user-friendly applications tailored to your business needs. These listed companies feature a team of skilled developers who specialize in delivering high-performing apps with an engaging design for various industries. Explore the provided list below to find the right development partner that matches your requirements and facilitates successful app creation endeavors.
(i) Related tech terms: Multi-Touch, Retina Display, A9 Chip, 802.11ac Wi-Fi, AirPrint, iCloud, Siri.
Featured Websites
🥇 Need an iPad expert? Look no further than Fiverr! Our freelance services marketplace offers a range of talented individuals ready to handle any project you throw their way. From app development and graphic design, to video editing and virtual assistant tasks – our community has got you covered. Hire your perfect iPad freelancer today on Fiverr.com.
How to choose the right firm?
When choosing an iPad development company, be sure to look for one that has experience in the type of project you are looking to develop, as well as a good portfolio of successful projects.
Additionally, it is important to consider the cost-effectiveness of the company's services and their customer service capabilities. It is also beneficial to vet the company's current and past employees to ensure they have the technical and creative skills necessary to complete the project successfully.
Five questions you should ask iPad developer(s) before the hire
What experience do you have creating apps for the iPad?
What strategies do you use to make your apps stand out from the competition?
How do you troubleshoot and debug your iPad apps?
What techniques do you use to ensure your apps are compliant with Apple's App Store rules?
What experience do you have utilizing iPad-specific features such as Split View and Slide Over?
👋 A lot of companies to analyse? Let us help you to select the trustful service provider!
Technologies that may replace iPad
Thinking of other choices (alternatives) may be a decent thought:
Tablet PCs: Portable touchscreen computers that can run a variety of operating systems, including Windows and Android.
Convertible Laptops: Hybrid laptops that can transform into a tablet with a detachable screen.
Chromebooks: Lightweight laptops running Google's Chrome OS.
Hire Ukrainian iPad Engineers
With experienced developers and a reliable customer service team, they have a proven track record of meeting customer expectations and delivering quality results. Their pricing is competitive and they have a range of services including app development, UI/UX design and more.
Top locations: Kyiv, Lviv, Kharkiv, Dnipro, Odesa, Zaporizhzhia, Vinnytsia, Khmelnytskyi, Ivano-Frankivsk.
The typical rates for iPad development in Ukraine vary based on the complexity of the project, the size of the company, and the number of developers required. Generally, rates can be anywhere from $25-50 per hour for an entry-level developer to $100-200 per hour for a senior-level developer. Additionally, companies may offer additional services such as design, testing, and deployment for an additional fee.
Future Trends
As technology continues to advance at a rapid pace, the future of iPad is bright and exciting.
With Apple's constant updates to its software and hardware, we can expect sleeker designs with faster processors, improved graphics capabilities, longer battery life and more advanced features that will continue to revolutionize how we live our lives on-the-go. Additionally, with the growing trend towards augmented reality (AR), it is possible that iPads could become even more integrated into our everyday experiences as powerful tools for work or play.