IoT Development Firms in Ukraine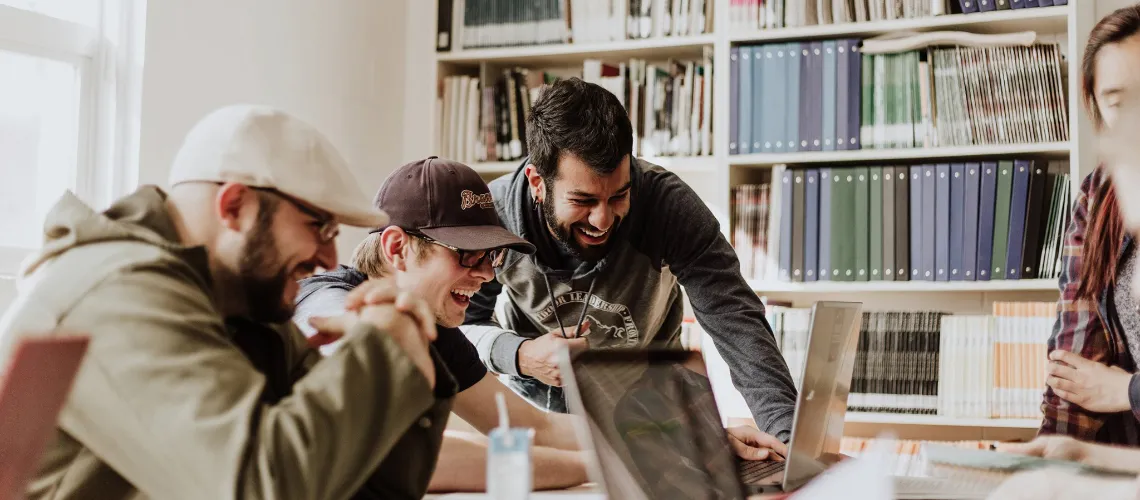 Explore the dynamic world of IoT development companies in Ukraine through our comprehensive listings. These innovative firms are leading the charge in creating cutting-edge solutions for an increasingly connected world. Discover their range of expertise, services and products designed to transform industries, from smart homes to industrial automation systems. Dive into this exciting category and find your ideal partner for all things IoT-related!
(i) Related tech terms: Internet of Things (IoT), Machine-to-Machine (M2M), Wireless Sensor Network (WSN), Cloud Computing, Big Data, Edge Computing, Artificial Intelligence (AI), Cybersecurity.
Featured Websites
🥇 Want to bring your IoT project to life? Look no further! Fiverr is the ultimate marketplace for finding skilled and reliable freelancers who specialize in IoT. Whether you need help with coding, hardware design or testing, our talented experts are just a click away. Get your project started today on Fiverr.com!
How to choose the right firm?
When choosing an IoT development company, it is important to consider their experience, expertise, services, and portfolio.
Furthermore, they should have a reputation for creating successful projects, good customer service, and competitive pricing. You should also ensure that they have the necessary resources and skills to meet your specific needs and goals.
Typical Projects
Five questions you should ask IoT developer(s) before the hire
What experience do you have in designing, developing and launching an IoT project?
How do you handle device security when creating an IoT project?
What strategies do you use to reduce the complexity of developing connected products?
What challenges have you faced in developing IoT products?
What techniques do you use for debugging and troubleshooting complex IoT systems?
👋 A lot of companies to analyse? Let us help you to select the trustful service provider!
Technologies that may replace IoT
Thinking of other choices (alternatives) may be a decent thought:
Edge Computing: A distributed computing model that processes data near the source of data collection, enabling faster response times and improved data security.
Autonomous Things: Autonomous Things are devices that can sense and act independently, such as drones and self-driving cars.
Artificial Intelligence: Artificial Intelligence (AI) is a technology that uses algorithms to simulate human intelligence, allowing machines to make decisions and complete tasks autonomously.
Hire Ukrainian IoT Engineers
With a long history of software development and a growing technology sector, Ukraine is well-suited for those looking for a reliable, cost-effective and comprehensive IoT solution. The many innovative solutions offered by the various companies in Ukraine can help companies to develop an IoT system tailored to their specific needs.
Top locations: Kyiv, Lviv, Kharkiv, Dnipro, Odesa, Zaporizhzhia, Vinnytsia, Khmelnytskyi, Ivano-Frankivsk.
The typical rates companies charge for IoT development in Ukraine vary depending on the complexity of the project and the size of the team working on it. Generally, the cost of an IoT project in Ukraine can range anywhere from $15 to $50 per hour depending on the size of the team and the complexity of the project. Some companies may even offer fixed-price projects for simpler projects.
Future Trends
The future of IoT (Internet of Things) is promising, as it holds immense potential for transforming various industries.
With the increasing availability and affordability of devices connected to the internet, we can expect a more interconnected world with efficient communication between machines and humans. Furthermore, advancements in AI technology will enable data analytics from these devices on an unprecedented scale, leading to better decision-making processes. Despite concerns over privacy and security issues that come with sharing vast amounts of data across multiple platforms- what we know is that our lives are about to get even more measurable!